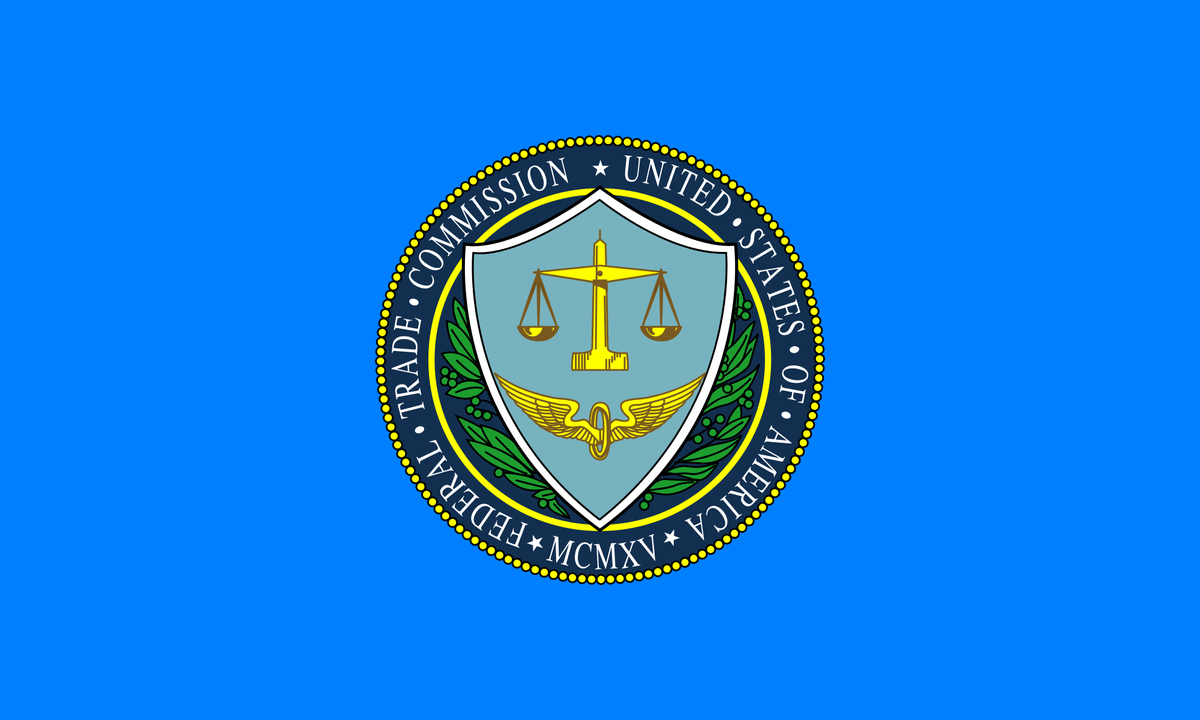 ---
If you are in the business of providing fake upvotes, resteeming to fake accounts or any other misleading or predatory business practices you now have cause to be concerned about.
The Federal Trade Commission (FTC) just fined a business, Devumi, $2.5m for selling fake twitter followers and likes.
In another case the FTC made an administrative order against Sunday Riley Modern Skincare LL.C for posting fake reviews of its products on Sephora. The administrative order obliges the defendant not to engage in such predatory or misleading conduct in the future. There was no fine imposed on Sunday Riley or its CEO, the subjects of FTC complaints. Though Sunday Riley got off without a fine, the brand damage suffered by it would be huge. Many of the major media houses reported this case!
FTC seeks to protect, among others, the consumers from misleading or predatory business practices.
If you know of any business engaging in such practices you could file a complaint with the FTC at:
https://www.ftc.gov/faq/consumer-protection/submit-consumer-complaint-ftc
---
Reference:
https://www.ftc.gov/news-events/press-releases/2019/10/devumi-owner-ceo-settle-ftc-charges-they-sold-fake-indicators
---