I upvote all my followers blogposts now!

You heared right! Plankton spend his day with programing and gave me a brand new function. Everyone who follows me gets automatic upvotes on every post they do!
We hope this helps especially new users who don't get to much attention from the main feed.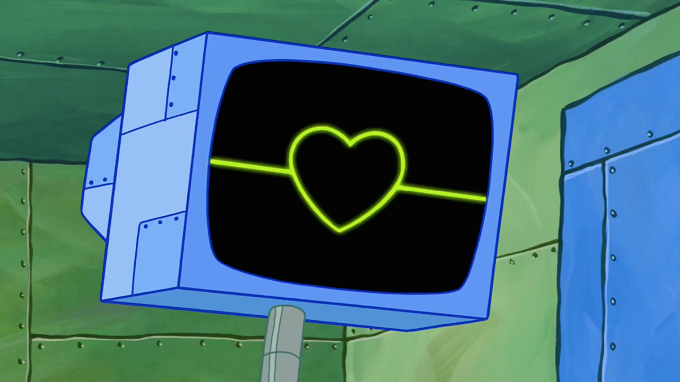 I don't have much steempower at the moment, so my upvotes don't have to much weighting... However, the more people upvote my posts, the more I can give back to you guys.
Every single vest we collect on my posts gets invested into more steempower! So be sure to upvote and resteem if you support this fun-project and please leave some feedback!
(Pssht! I already follow all my followers)