Sorry... But it isn't all bad!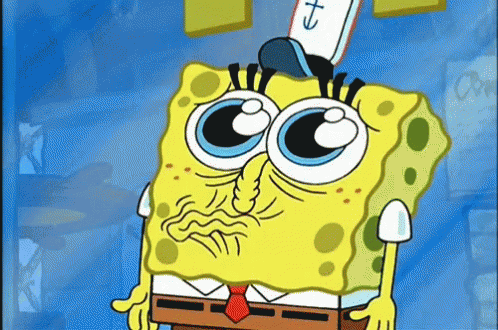 Due to HF19 and the grown follower base (Thank you!), my voting power goes down drastically. That's why I decided to decrease the upvote power on each of your posts to 10%.
But the good news is, this way even more people can get part of the group, upvote my blogposts to increase the steem power of this bot, which results in more rewards for you all! So please leave an upvote and share me with your friends. Plankton and me love you all <3
Again: Every penny this account gets will be put back into steem power to give you greater rewards when you post something and I upvote it.