Hey Everyone . PoetsUnit Bot will be Sleeping till tomorrow to recharge its voting powers.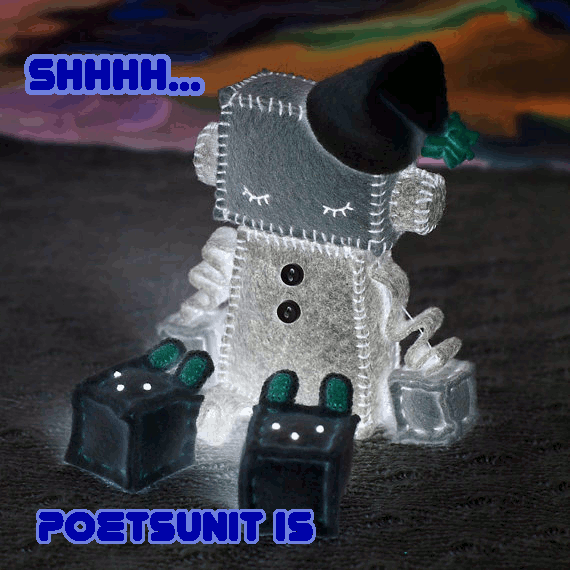 We are sorry for the inconvenience but because of the many tests that have been done and heavily usage lately we have to put the bot to rest for a day. It will become regular thing in the future probably Sundays.
Thank You all For Your Support and Delegations.
If you want the bot to trail 2 of your posts every day with 100% upvotes Delegate 150 SP + @poetsunit and Enjoy!
Right now the bot has close to 1000 SP so we are doing great for about one and a half month of life :)
Thank You all For the Support As You All Know now the bot has Upvote and Upcom commands that can be used by Subscribers and Free Users too...
God Bless You All. Till Tomorrow.
Going TO Bed. ZZZZZZZZZZZZZZZZZZZZZZZZ
Thank You all For Reading Have a good One. God Bless. Peace and Love.