Amitabh Bachchan has also received a crores of rupees from the recent rift in the price of Virtual Currency Bitcoin. Big B had invested $ 100 million (about Rs 640 crore) in a few days by investing in it, but the price halved half of the price fall.
As far as bitcoin is concerned, the cryptocycrity has come from 20 thousand dollars to 15 thousand dollars in a few days. There are millions of Indian people in the business of Digital Currency Bitcoin, but the name of the first big celebrity like Amitabh Bachchan has been exposed.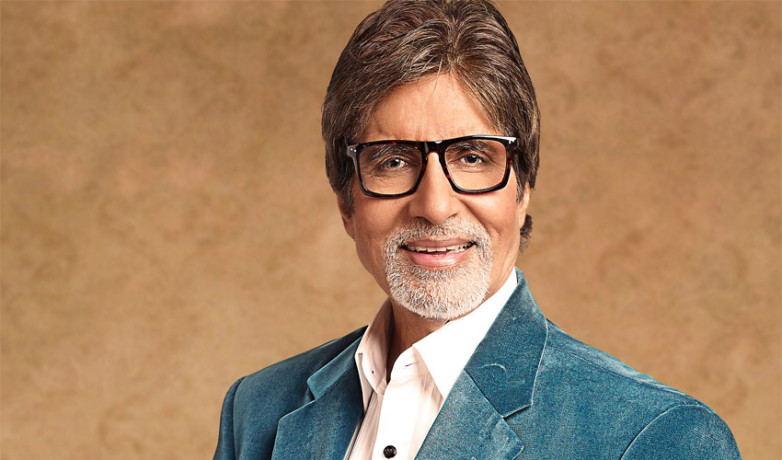 Although he is not directly connected to it. Big B did its indirect business through Hyderabad's Stampede Capital. They invested in this company three-four years ago.
This trading firm does business in the stock markets around the world, explaining itself as a Global Trade House based on research. In the list of investors sent to BSE in the last quarter, he said that Bachchan has 2.38 percent shares in the company.
Big B's stake in the company is from June 2014, but the investment amount keeps changing. They had 3.39 percent stake in Stampede on June 30, 2014.
Stampede Capital is a subsidiary of American company Longfin Corp. Stampede has 37.14 percent share in Langfin and Amitabh has 2.38 percent in Stampede.
So he has become an indirect beneficiary investor of the American company. Longfin has recently been listed in the US stock exchange Nasdaq. Its shares saw a bounce of 2,500 percent in two days.
He came when he announced the acquisition of "Ziddodcom".
This website claims to be an expert in providing facilities for storage of the Bitcenon itself. In this way, Amebhabh Bachchan is indirectly associated with the business of Bitcoin.