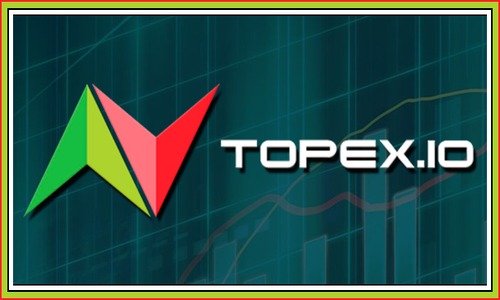 Topex Exchange - #Bounty Campaign and #ICO
The Topex #Exchange public #Crowdsale commences 19th September 2018.
Some important #features of the Exchange are:
The Topex Bounty Campaign will start on 1st August 2018 and will continue through to the end of the Crowdsale. (Be sure to click 'Edit Profile' after you #join).
https://topex.io?rsc=un5jypxwoo