You've wanted to earn some extra cryptocurrency in your spare time on the computer, but tired of scam sites, schemes, and cheap faucets? Airdrops coming up short and wherever you look the offers are just not rolling through? Welcome to Bounty0x.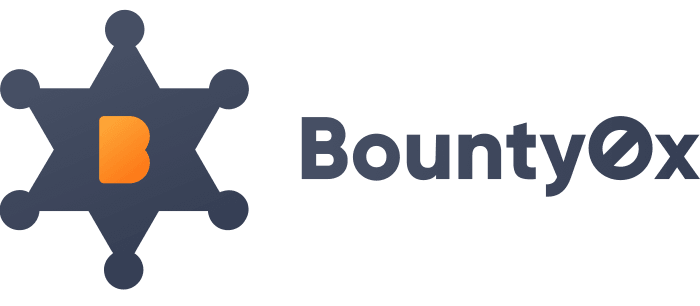 Bounty0x takes the tech out of technical, it presents some simple tasks for users to complete and earn a few bucks completing some specialized tasks. Sometimes you'll be advertising on social media, you'll need a decent account for this.. probably 200-300 active followers for example if you were using a platform like Twitter or IG. Other times, you'll be writing articles about specific platforms or blockchains, there are bug bounties as well and plenty more.

To get started on Bounty0x, you'll have to register : Bounty0x
During the signup process, you'll have the option to register as either a Bounty Hunter, a Host one who hosts bounties, or a Sheriff -- you'll be responsible for oversight and verifying bounties were done correctly.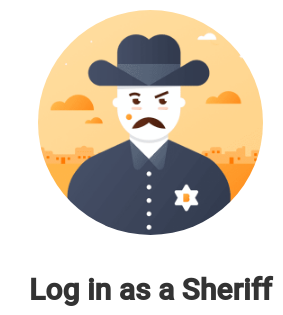 Finally, after you complete registration and finish verifying your email you'll be able to select and participate in bounties. Unfortunately, because of its jurisdiction, the United States will often be unable to participate possibly due to legal reasons. Personally, I do live in the US and no I can't participate in most of the bounties but it's not the end of the world. The fact that a platform like Bounty0x is growing and gaining support shows the crypto space is really starting to mature. And if US ever gets more relaxed with their regulations, then I too will be looking to knock out some bounties as well.
Cheers and Happy Hunting!