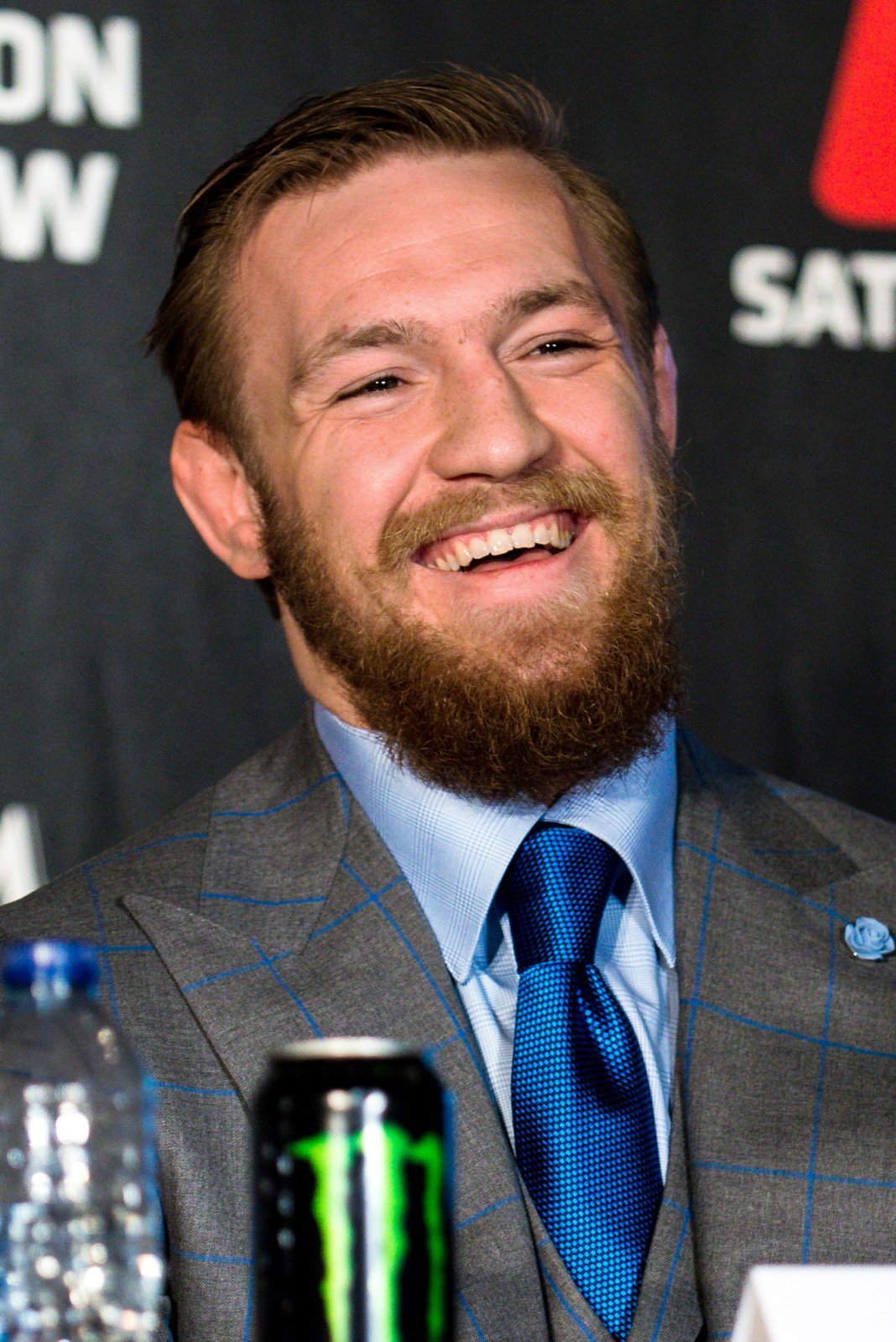 Fight date: Aug 26, 2017
location: T-Mobile Arena, Paradise, Nevada, U.S.
Round time: 12
This is one of the most interesting fights for a long time. Both of these fighters are very good boxers but Mayweather is a professional boxer. Mcgregor is a MMA fighter who is still very good in boxing. Mayweather is pretty old athleate which gives Mcgregor an age edge. Mayweather has no loss at all and Mcgregor has 3 losses.
I would predict that Mayweather wins just becuse he is undefeated boxer. Conor is in his arena. Conor would crush in MMA there is no question about it but right now he is in pretty hard spot. Also there are 12 rounds so if they box full rounds, then Mayweather has better condition for those rounds.
What do you think, who wins the match, Mcgregor or Mayweather?