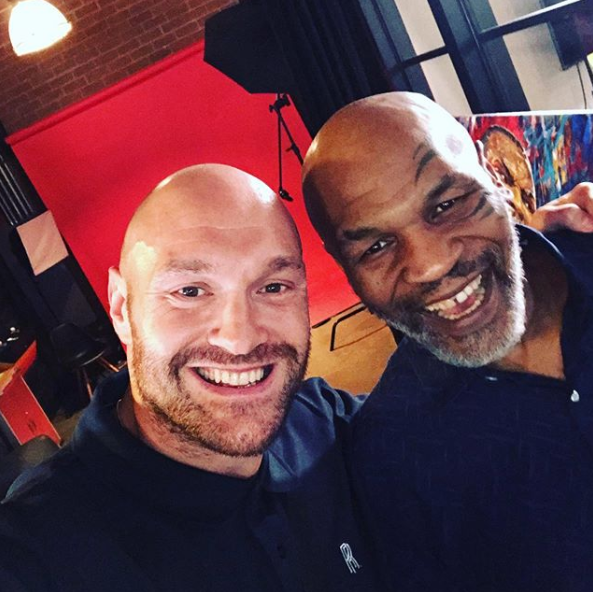 Wut Wut?!?
Two heavyweight legends get together to talk about life, boxing and much more. I have just spotted this podcast hosted by Mike Tyson and damn its just a natural dose of testosterone. I'm super happy to see the gypsy king in great spirits before his next fight and hopefully, we see the Walder rematch sooner than later. Okay check this out!
Let me know what Yall think!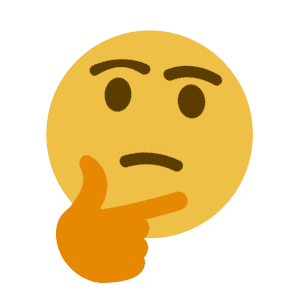 Thanks for stopping by, stay active!