Hello STEEMIT, How you guys are doing? I hope you all are having an amazing day.!
So, today we are going to analyse about a very interesting sport that is Boxing, this particular sport gets a lot of love all over the world. I don't know but it's human nature they enjoy two guys knocking the hell out of each other !! But first lets know about boxing as a sport. As we all know boxing is completely based on fighting through FISTS, that means the players have to punch each other therefore only hands can be used in this sports. No legs can be used to fight each other. Opponents fight each other wearing boxing gloves and punch each other in the face, and who punches better gets higher score and he wins and other one everyone knows that if a person gets knocked out then he loses.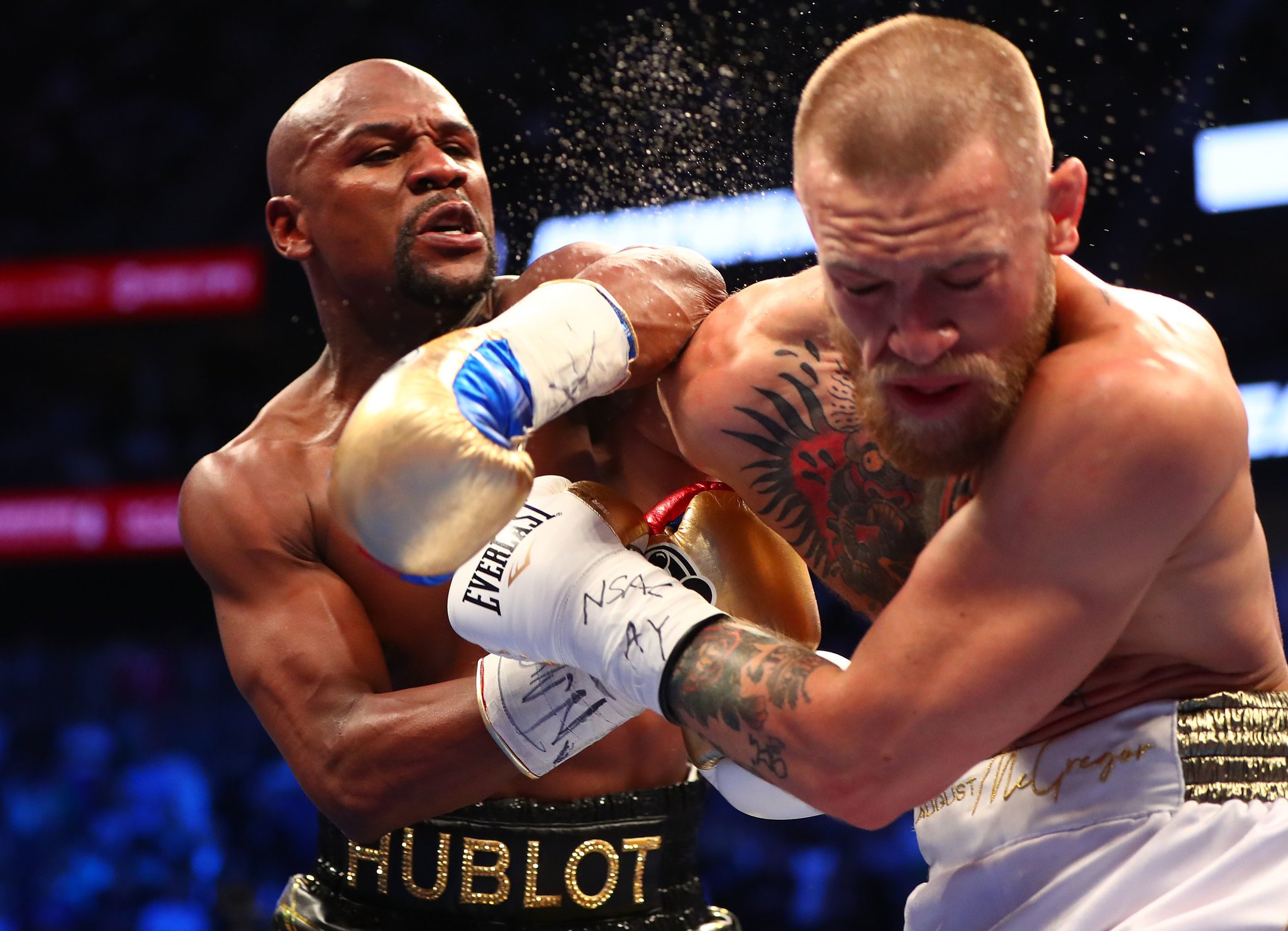 So boxing is not the only sport in the world where opponents fight each other until K.O. there are many other sports to such as wrestling or kick boxing where people can use there legs too. So, why boxing only uses hands and nothing else? Actually there is a natural instinct of a particular type of people who only uses there hands and they have a natural power specially in their hands. So boxing is a sports made for that people particularly, who trains for hands and show off their skills in the ring.
Now, the question arises that is the boxing the most idol skill to learn for self defense? For me the answer is a No!! Why so? Because there are so many other options or skills that are practiced which uses both the leg as well as hands to fight the opponent. Now if you are focused on learning a self defense technique then boxing will not be the idol choice. There are many other options !!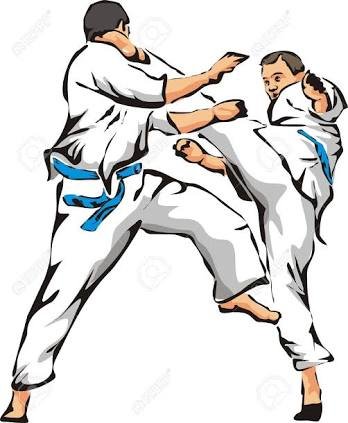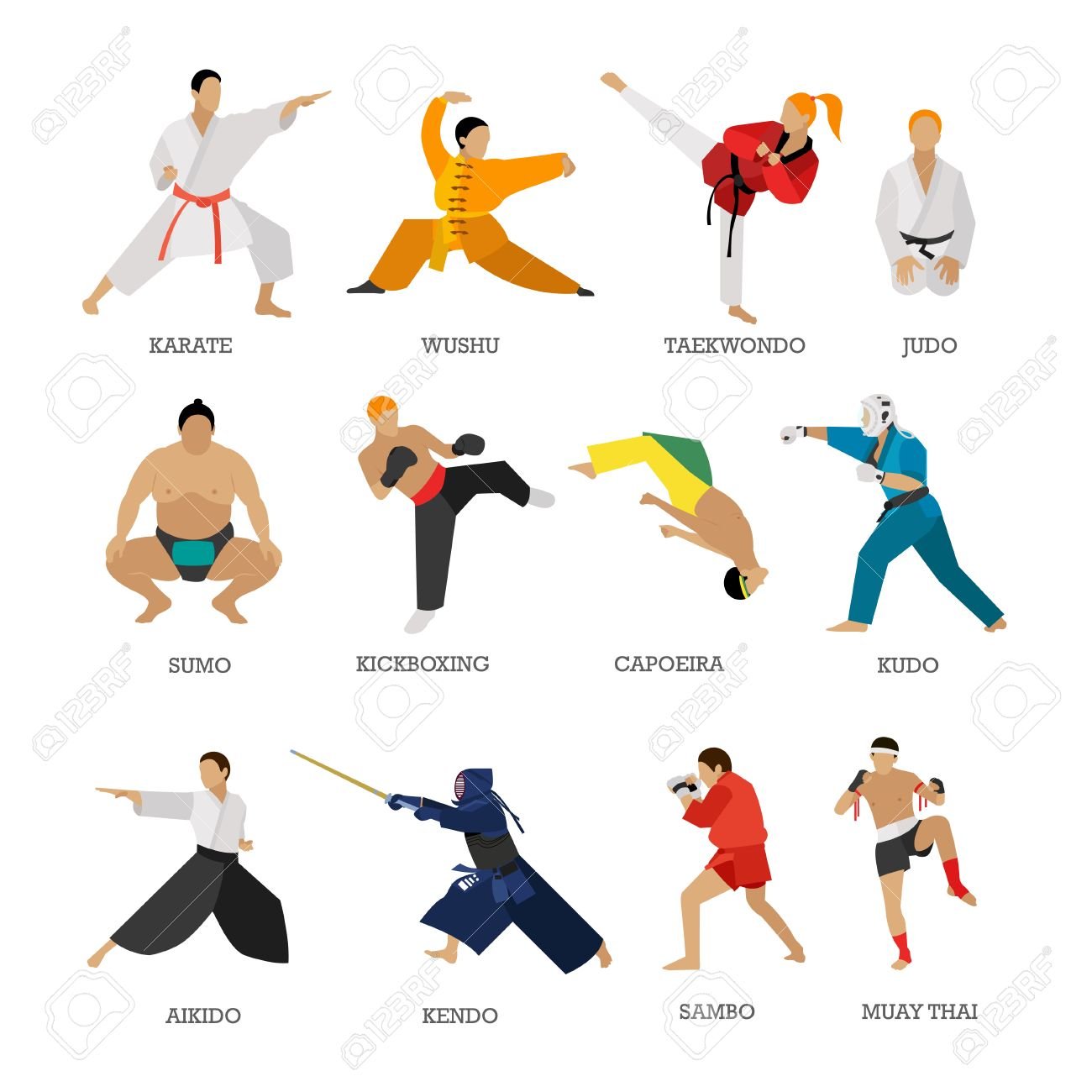 Now, the above image shows all other fighting forms which a person can learn for his/her self defense. When we talk about learning self defense that means a person has to know a skill to fight in order to protect themselves as well as their families. So when will the situation arrive for self defense? Of corse not when you are fighting inside a ring with a rafree that sees if you are fighting with rules ! The situation may arrive for a street fight or when a theaf breaks into your house and try to harm you or your family. Then there is a lot of chance that your opponent has a weapon with him or he is has a stronger physique then you have,!! Also if you box them with a bare hand them there is a lot of chance thag you end up breaking your knuckles. So in that case you have to be skilled enough both for your hands and your legs to fight and protect yourself. You can learn any of the fighging course which are mentioned in the above imgae with names clearly given. "So boxing is a good sport but not the best to protect yourself ! I hope i am clear . What are your thoughts about it ? Don't forget to give your views in the comment and follow me for daily posts. Good Luck :)