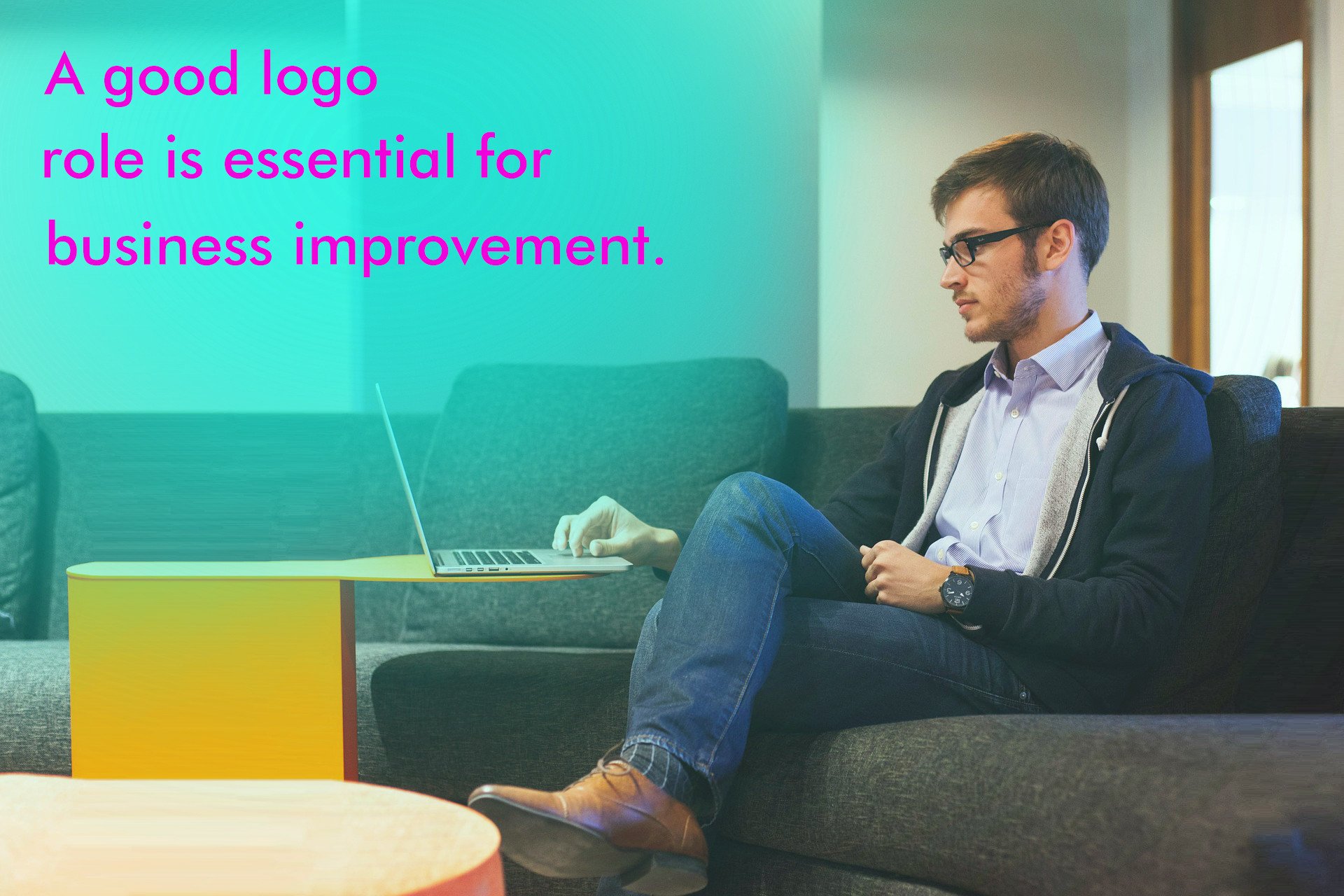 Have you started your new business? Or are you thinking of starting? Then this post is for you. Hope to read the post carefully.
To start your business, first you have to select your product. Select a product whose need never ends, for example online shop. There is a lot of demand for online shops, people do not go shopping anymore to buy anything. Sitting at home likes to cut. It can make you very easily. There are many who meet me who have succeeded in opening this online shop.
Then you have to use a symbol for your online shop. Are you worried, what is the symbol? The symbol is identifying your company's identity or logo. Everyone knows your company.The logo is a company's main identity, a logo can tell what your company provides.
An interesting logo can bring you many customers, which you can not even think. As an example, you can see  Amazon  Nike etc., how popular are they today
I am a professional graphic designer, I can design a logo for your company, very cheap price. See my work sample
Thank you for reading this post.