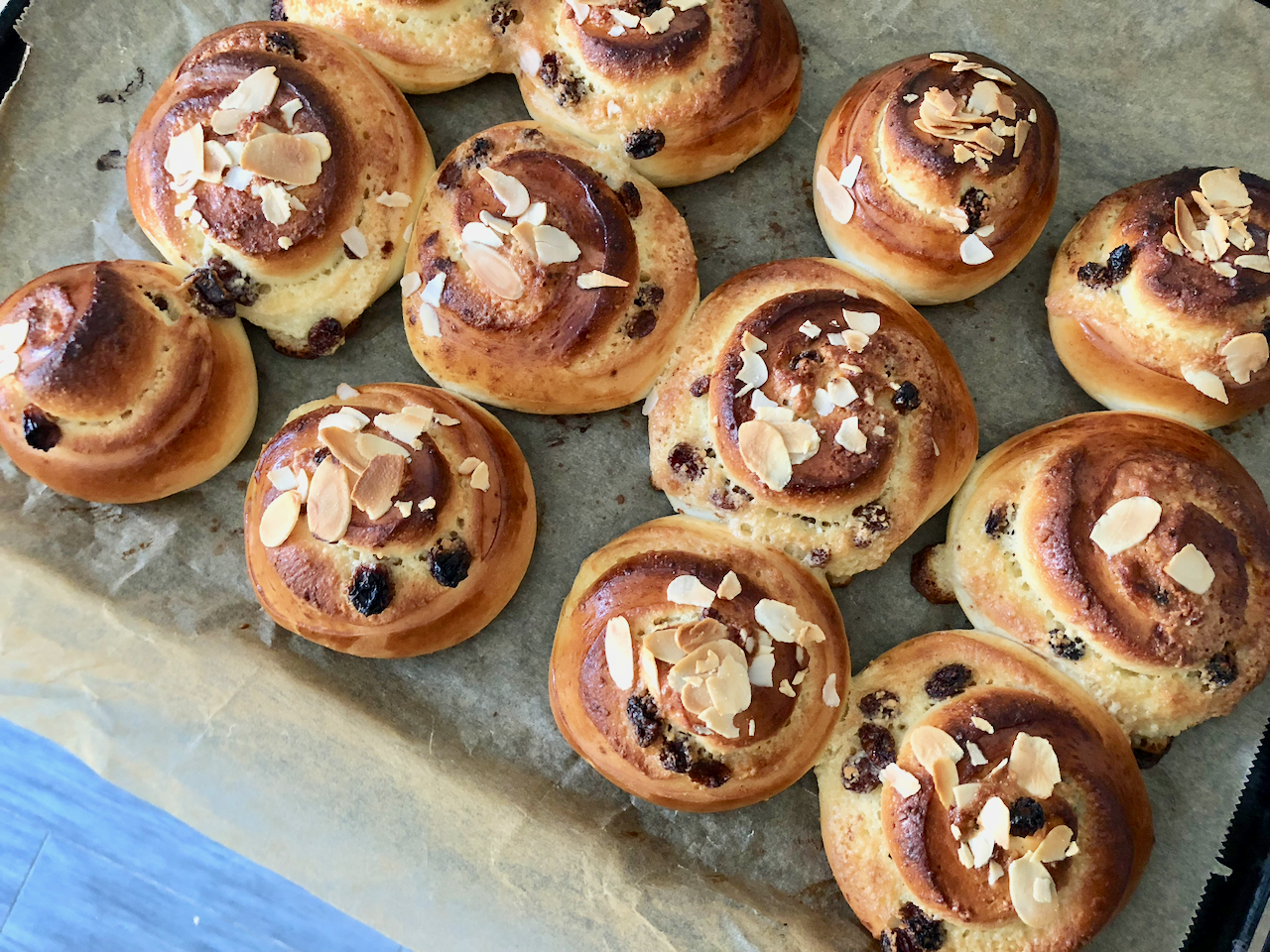 Hello Steemit bread baking friends! How are you doing? Excuse me for not resteeming and writing posts for a while.
It's getting colder and perfect season for baking (bread!).
@akipponn, host of the #breadbakers community, now has her oven again. She'll diligently resteem posts with #breadbakers tag and manage the community.
Share your result, recipe, experience whatever related to bread baking with #breadbakers tag! @breadbakers will resteem the post.
Happy baking to all :)