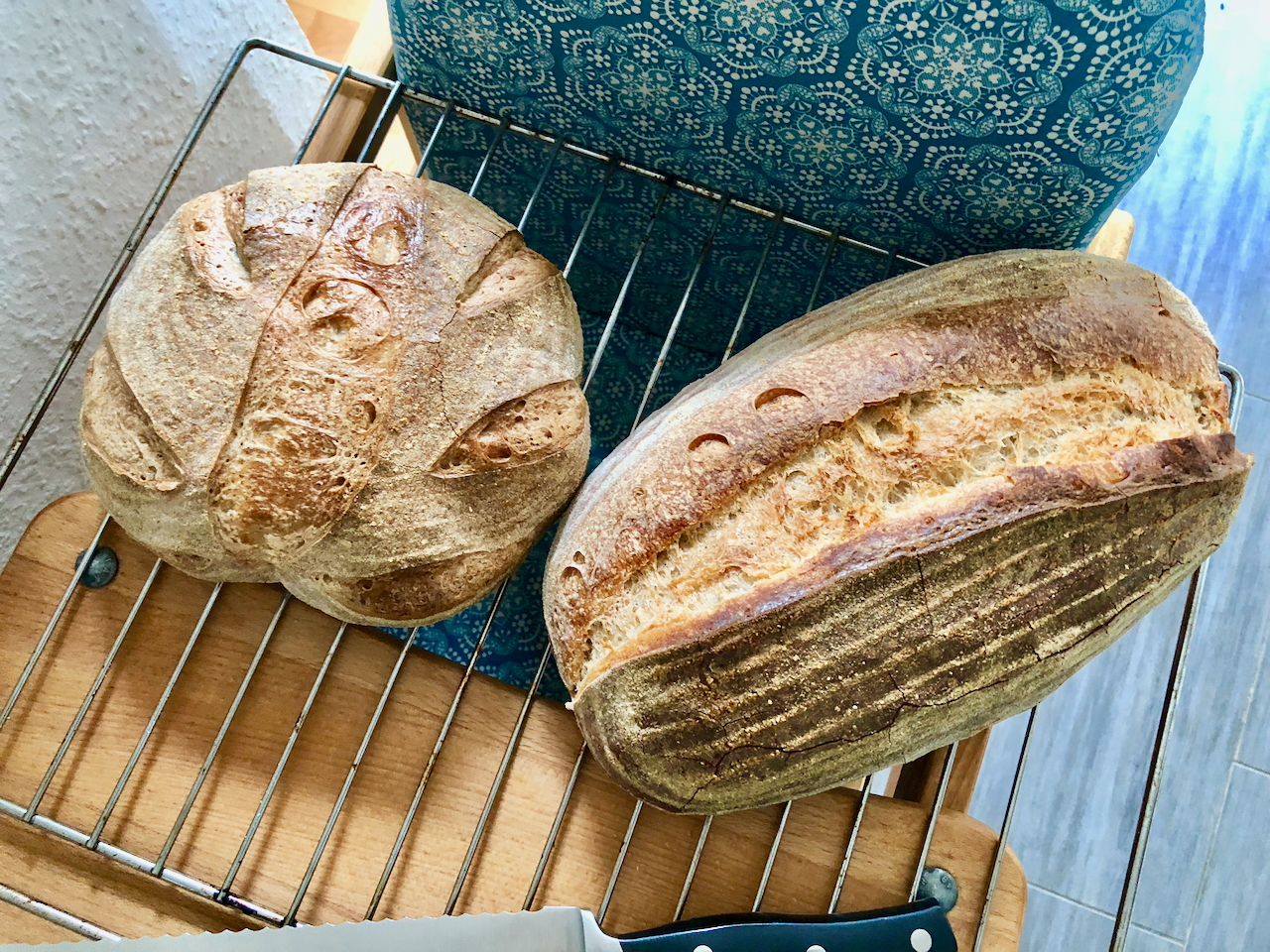 Recently I (@akippon, host of the breadbakers community ... sorry for my laziness these days!) got to know Creative Coin.
You can participate Creative Coin just by adding "creativecoin" to your creative content. Then you get the token. You can hold it or it's exchangeable to Steem on Steem Engine.
Some of you may wonder what is "creative content". @isaria's post is an answer to it:
What Type of Creative Content Does the Creative Coin Community Accept???
According to the post, a post about cooking is accepted. So why not for bread baking!
Just add creativecoin tag to your bread baking post. Then you get Creative Coin in your wallet on creativecoin.xyz. You can log in to the website with Steem Keychain (great!!).
So bake bread, write about it and tag the post with breadbakers and creativecoin :)