Hello, cryptomaniacs!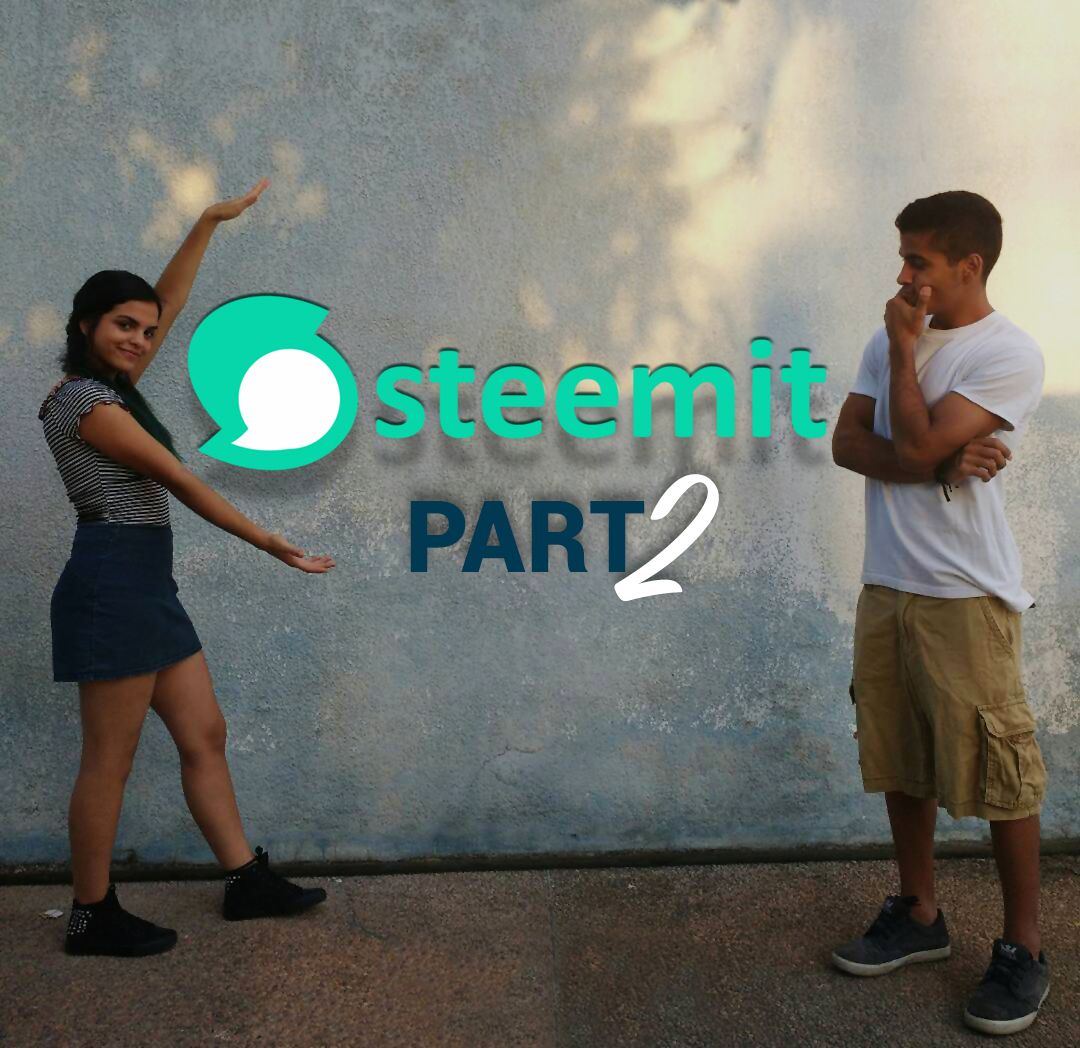 We apologize for taking so long to post part 2, but we had a little trouble with the internet haha.
Here we go!
I'M JOSÉ ANDRES (THE MAN OF BLACK)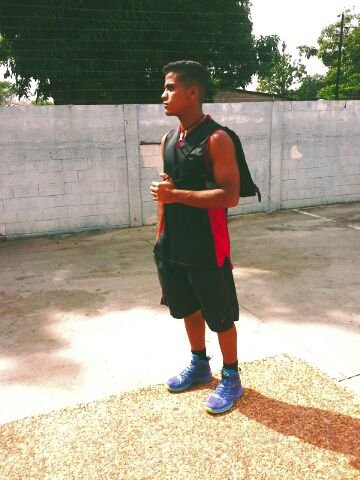 I'm a little simpler than my sister haha. I'm 20 years old and I'm a graphic designer, almost got the title in my hands. I've always loved drawing and arts (even music, I never practiced it tho) and I've always practiced drawing since I was a kiddo, even if it was ugly.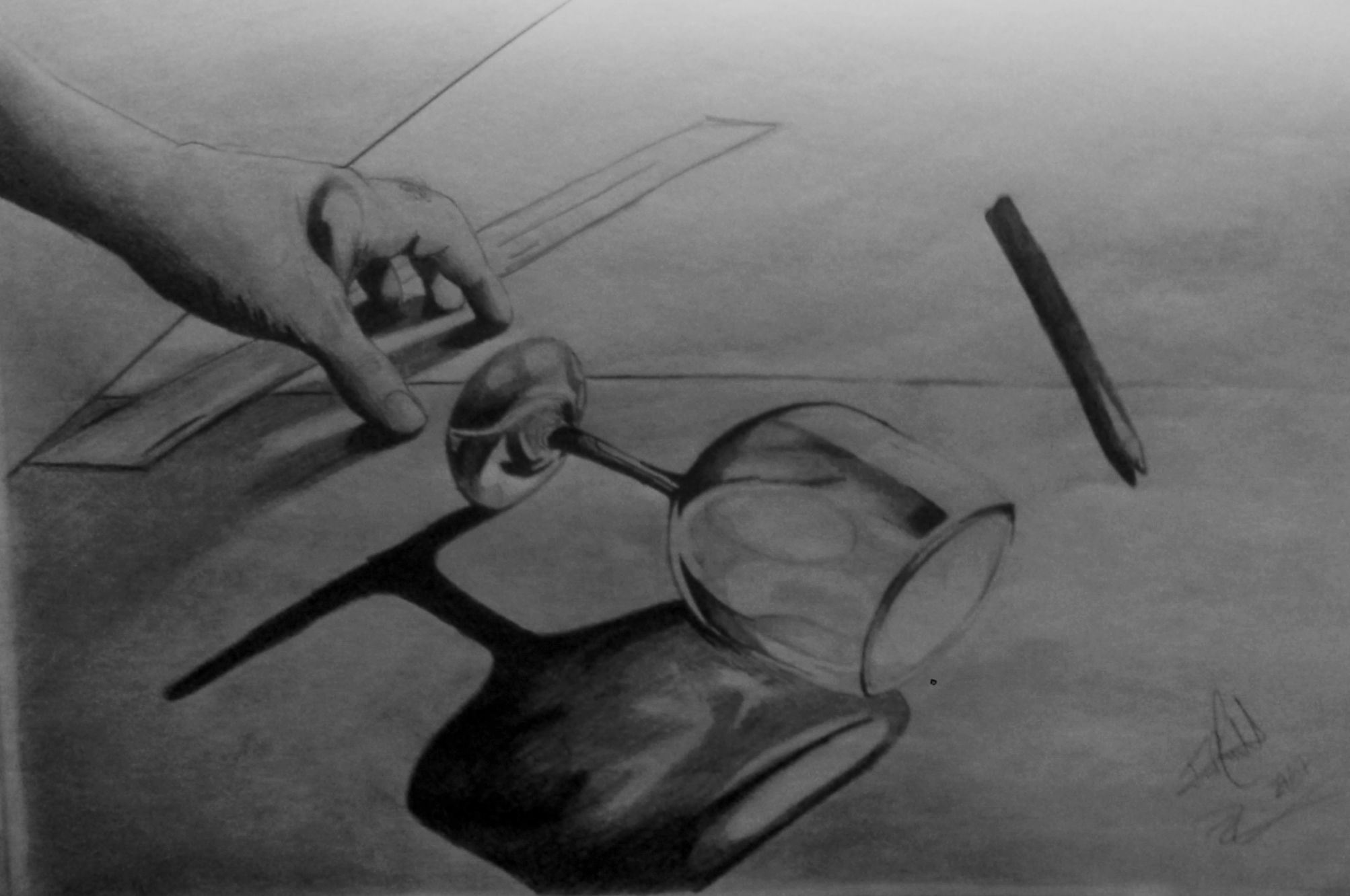 As you might imagine, I've always had illustration in my mind, because it has my heart trapped even more than other design areas. Nevertheless, I'm always up to learn everything related to graphic design and arts, and I always try to do my best on my work. And also, I've never founded a good way to share or do a ''profession'' of my illustrations, and that's another reason why I'm interested on this page.
MORE OF THE MAN OF BLACK!
I'm really interested in other things such as sports, quotes, tattoo (right now I've got a chance to learn how to do it, I'll let you know how it goes…) music and even martial arts.
And well, I'm really excited about all the things that we can do here, and I know there's so much left to say, but I'm sure we'll meet on the way. Thanks for reading!