Resources
If you have too much or too little resources you can sell or buy them in the resources market. If you have enough resources for trade you can exchange them instantly.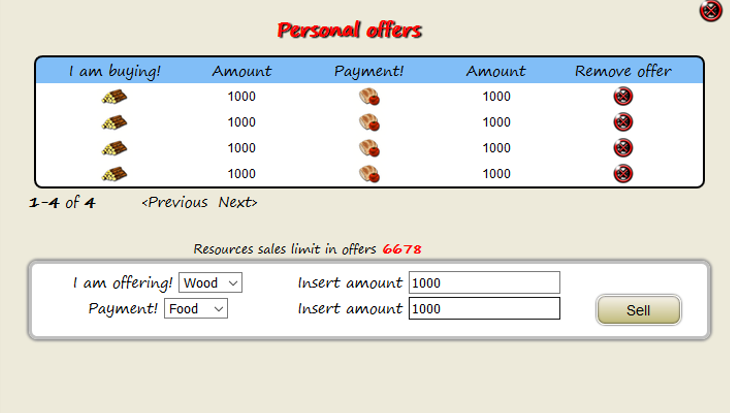 Time to time you have to send resources to your city where all players decide together which resource field will they explore.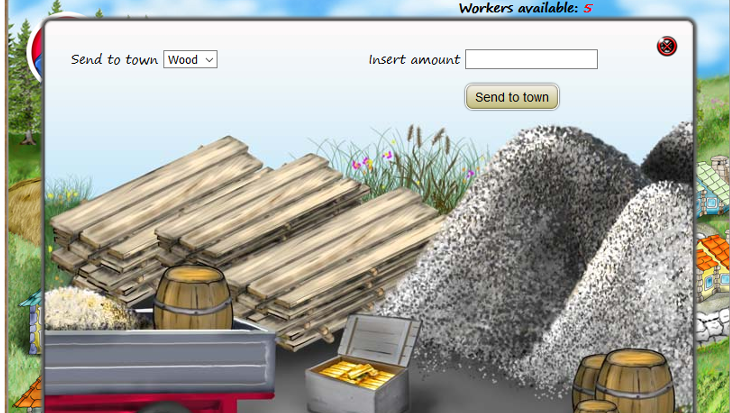 Join us at https://www.sportingfolks.com You can register for free, you might even get some STEEM for reward.