SOURCE
Covid-19 Crypto Tracker!!

https://cryptowat.ch/covid19
Let's see how Bitcoin's Doing??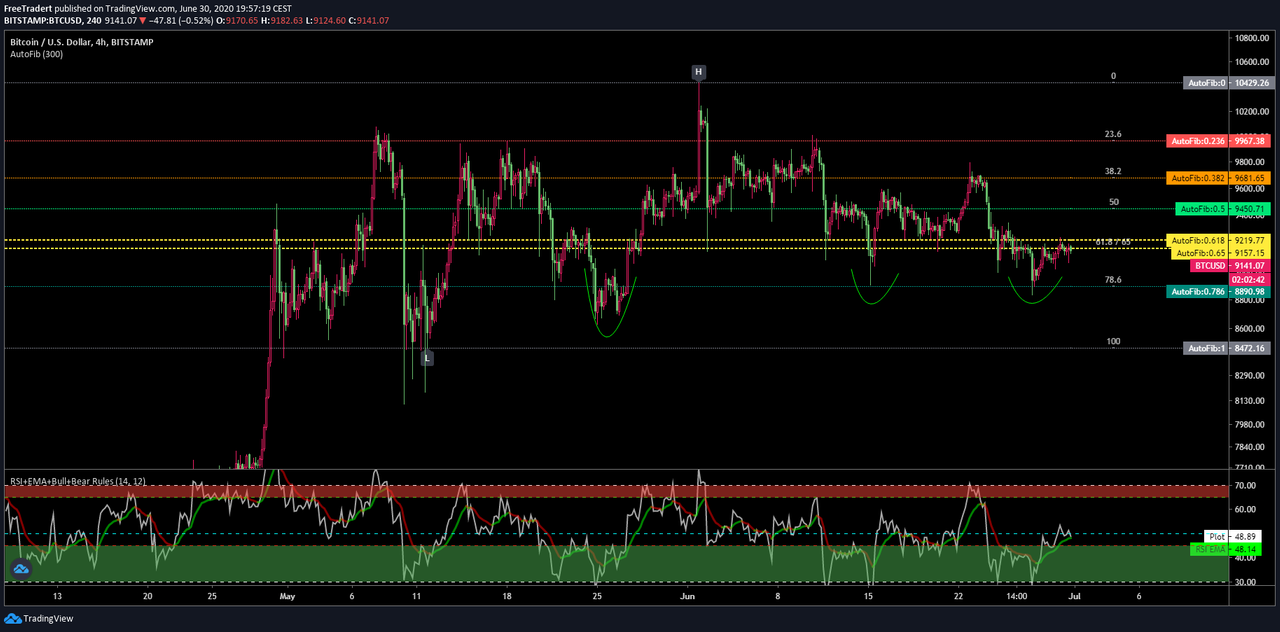 I dunno, looks like a lower low!
Check out this informative Crypto Report below!
https://cryptoresearch.report/wp-content/uploads/2020/06/Crypto-Research-Report-June-2020-ENG.pdf
HXB HEX.BET mewning soon?
I like to speculate on these really new coins on uniswap! HXB looks like it may have potential to be a big winner!


Check Out HXB chart here!