What do you think.
Do you think Bullish trend in short term period is over with this drastic drop just now.
https://www.tradingview.com/x/JeoFjRsQ/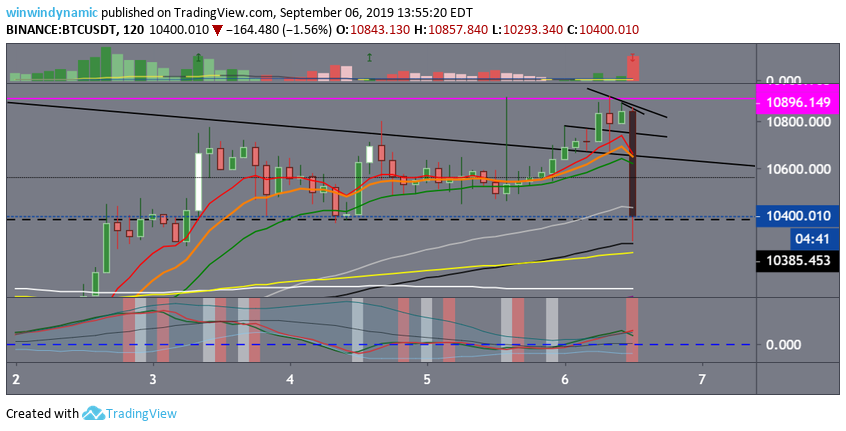 Watch this video now live to learn from Cracking Crypto about this drop and what to do next.
What am I going to do about this drop:
I am not going to buy right away this time like other times.
I will watch to see if BTC will go down further first then, if does go down more, I will buy in layers as it goes up in price.
I continue up from present price I wait for it to retrace back down a bit and buy BTC.
Are you buying BTC and at what price.