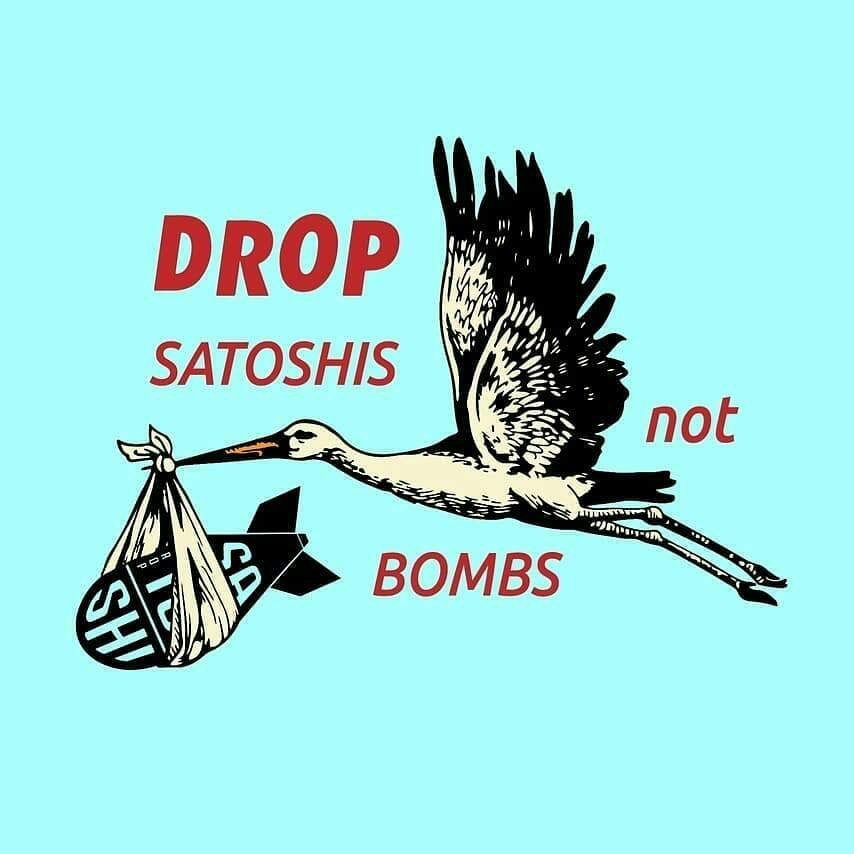 The ligthning network is being developed and growing rapidly.
Still I wouldnt hold too much of my btc in it, due to its experimental being.
For little payments it works nearly perfect. Just cash out after that.
Cuz channels can be closed, nodes go offline and potential utx in channels can be lost.
Ive also already gotten some sats as tips. :) in various telegram groups via their lightning bots as thanks when I helped someone. ;]
What are your experiences with satoshis and the lightning network, if youve already made any?
What did you like? What didn't you like? Which implementations/ functions are you missing/ waiting for?