Hello Crypto lovers!
I have Great news about BITCOIN. I have done my analysis and I have realize that BITCOIN trend is changed. Bitcoin uptrend is start. From Now bitcoin will boom upto $$10000 with in one month.
Take a look at the chart.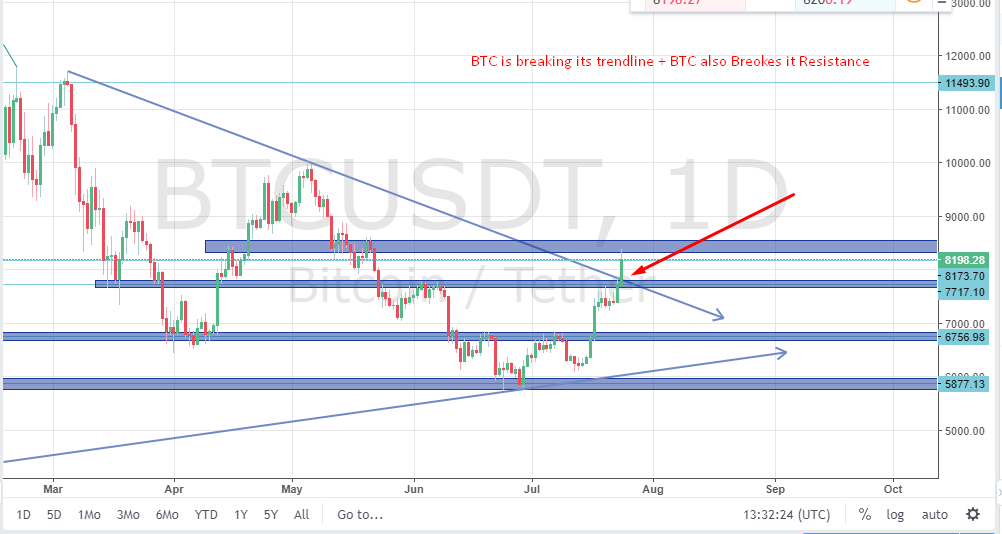 this is Great news.
Let me know in the comment section what you guys think about Bitcoin.
Thanks!