While Steem's future is uncertain, there is something that still works: the faucets.
Of course, it's a pain to click and watch all those ads for crumbs... Unless there's no need to do that anymore.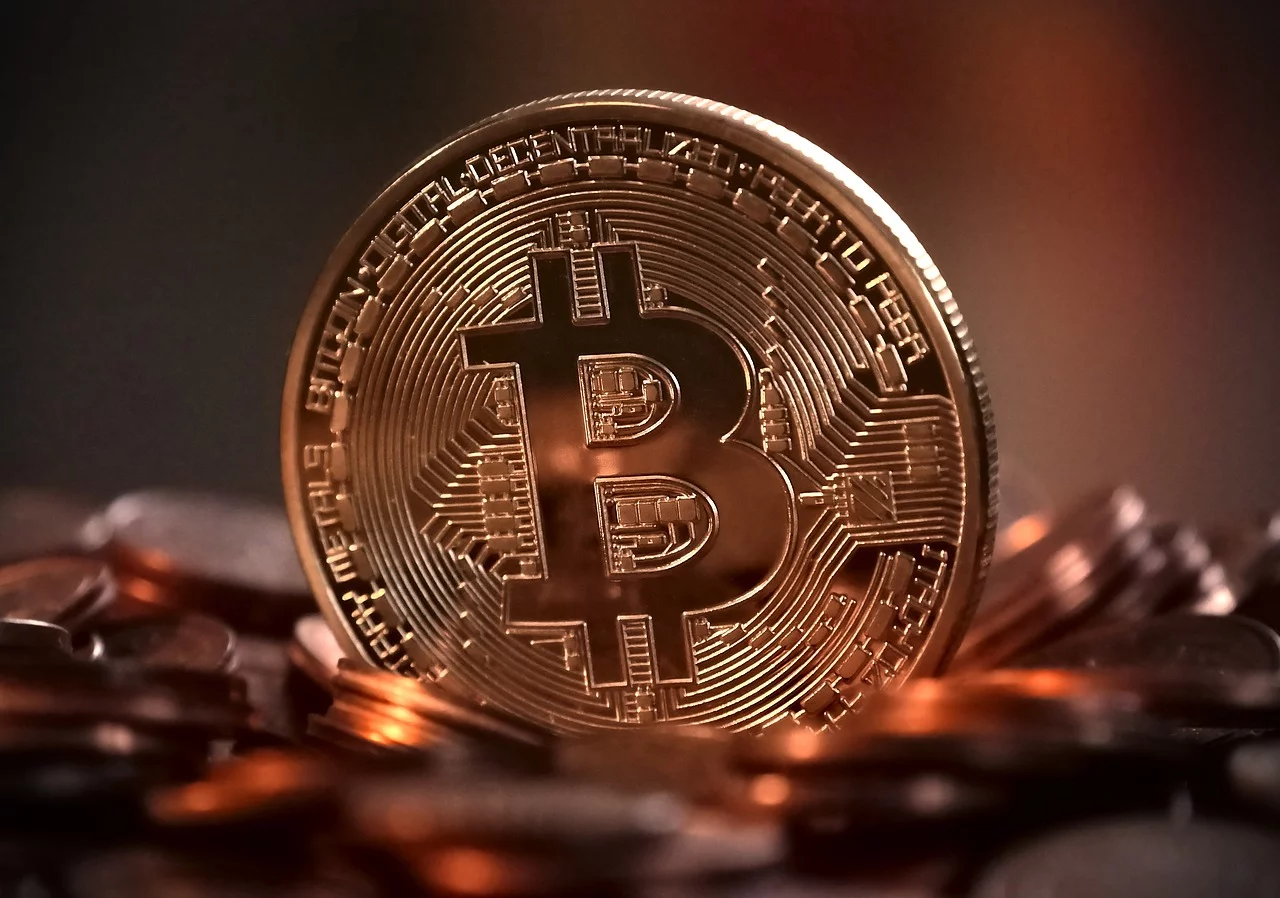 For my part, I found a script that does things for me: Faucet Collector. It automates Chrome tabs (which are not displayed), solves Captchas and collects my earnings, which are distributed directly to my microwallets.
The bot costs $12/year, plus a credit for resolving captchas (about $5/8000 captchas).
Thanks to this script, I earn about 30 cts/day worth of DOGE, but I only discover how it works. The script is compatible with Coinpot and Moon faucets (doge, litecoin, bitcoin, BCC or DASH), Cointiply, ADBTC and dozens of others.
For more information, click here: https://faucetcollector.com/?ref=5299525.