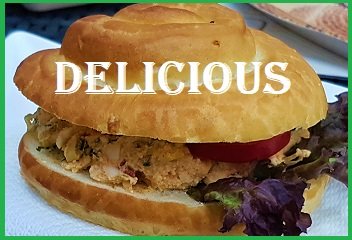 ---
Last week we decided to go to the Asia center in Budapest
Not the illegal old factory buildings where I wrote about before, but the huge shopping mall that is called Asia center and actually to be found via google instead of hear say only like the other one. The other one is a nice experience but I prefer wandering around inside a mall over walking in ice cold moisty factory halls that actually should be torn down lol. We never went to this part of Budapest before, and walking around in that area was quite strange, huge apartment blocks and I kid you not I swear that walking from one bus stop I saw thousands of apartments. Of course I see apartment buildings daily, but these were more like I know from Holland and I didn't see those before here in Budapest. I remember that in these higher sized buildings in Holland we had 250 apartments (quite big ones), probably there were more here as these seemed much smaller. It was a bit of a walk before we saw the Asia center from far: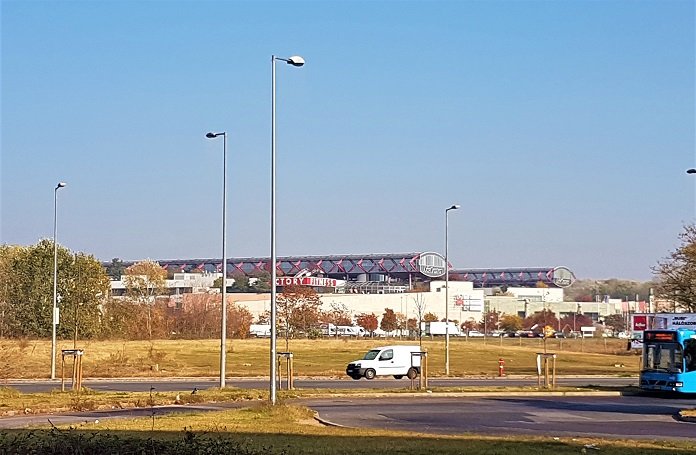 Approaching the buildings you could see the Asian design used already.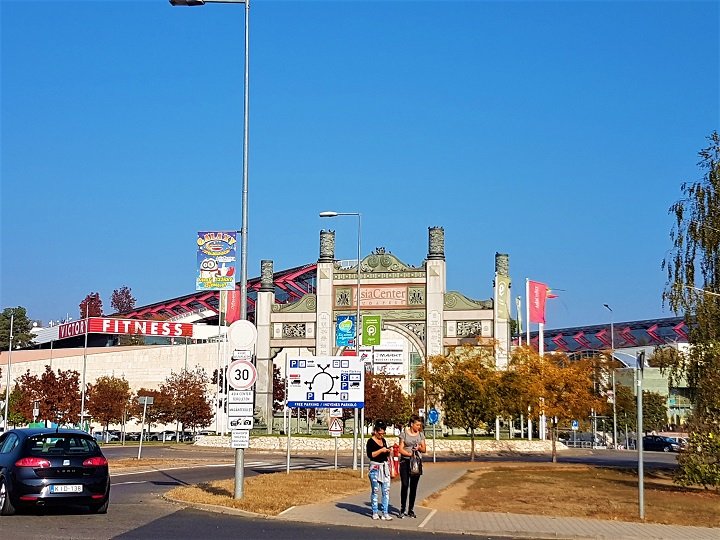 ---
We expected a lot and hoped this was going to be our next shopping walhalla
When we first entered the left building, we thought every floor would be filled with shops, but arriving on the first floor we found out everything was still empty there. A few exceptions that is, but not worth to go upstairs for these honestly. I've seen some nice clothes, but we didn't check everything well enough to see if it's really worth going there when you need to fill your wardrobe. We will go back in a few weeks probably. There were also Asian supermarkets, which is nice because only for those I want to go back to fill our kitchen a bit, because the prices were lower than the average Asian market around the corner.
---
The second building
I had the idea there were a bit more clothing shops here, and there were a few places to sit down and eat and or drink something. So we picked one and had breakfast. They didn't have anything familiar to me, so I just took a leap of faith and tried something typical Hungarian a spread with cottage and goat cheese. It was delicious actually and thanks to this breakfast I will try to make my own soon and see what my favourite variation of this spread will be.
Tomorrow I will be exploring some new places again with my little lady as we have a renovation in our apartment in the morning. I don't want her to be in the dusty environment, so we are going for breakfast and after that checking out a nice new place I discovered...
To be continued...
~Anouk