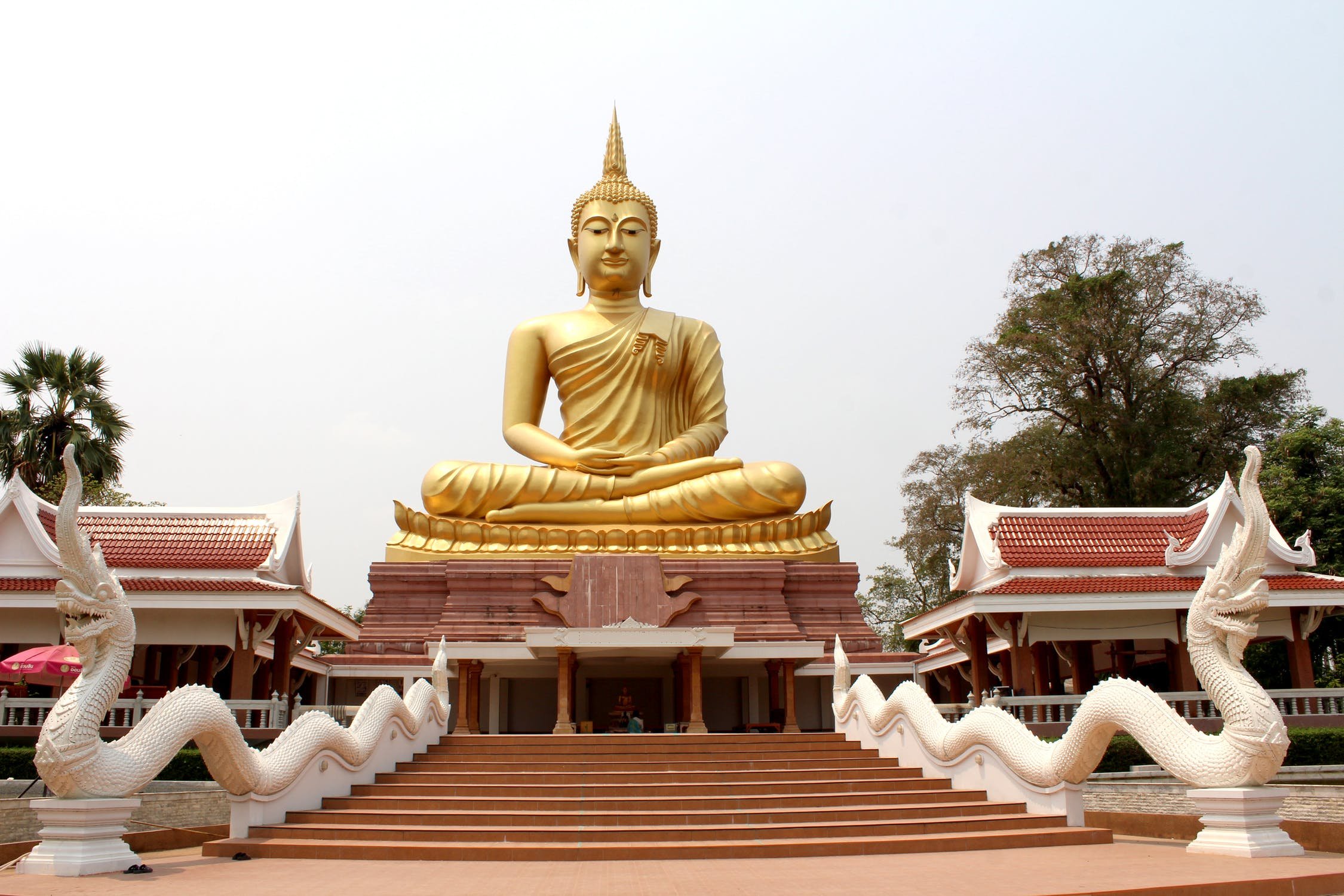 I sit here content in knowing that this realm is just one of the many realms of existence, and smile when thinking about how this reality we experience is merely an illusion in many ways.
This thought comes to mind...
What we think, we become.
Now reflect on that for a moment. Because it is truth, staring ourselves right in the face. Have you ever accomplished something magnificent in your life?
Didn't you first have to think about what it was you intended to accomplish?
You see that was a calling to the universe.
You thought it, acted upon it and made it so!
I am what I think I am.
Think about the times you felt good about yourself. Were you not proud of something you had done, didn't you simply allow yourself a bit of self-appreciation. Love yourself friends.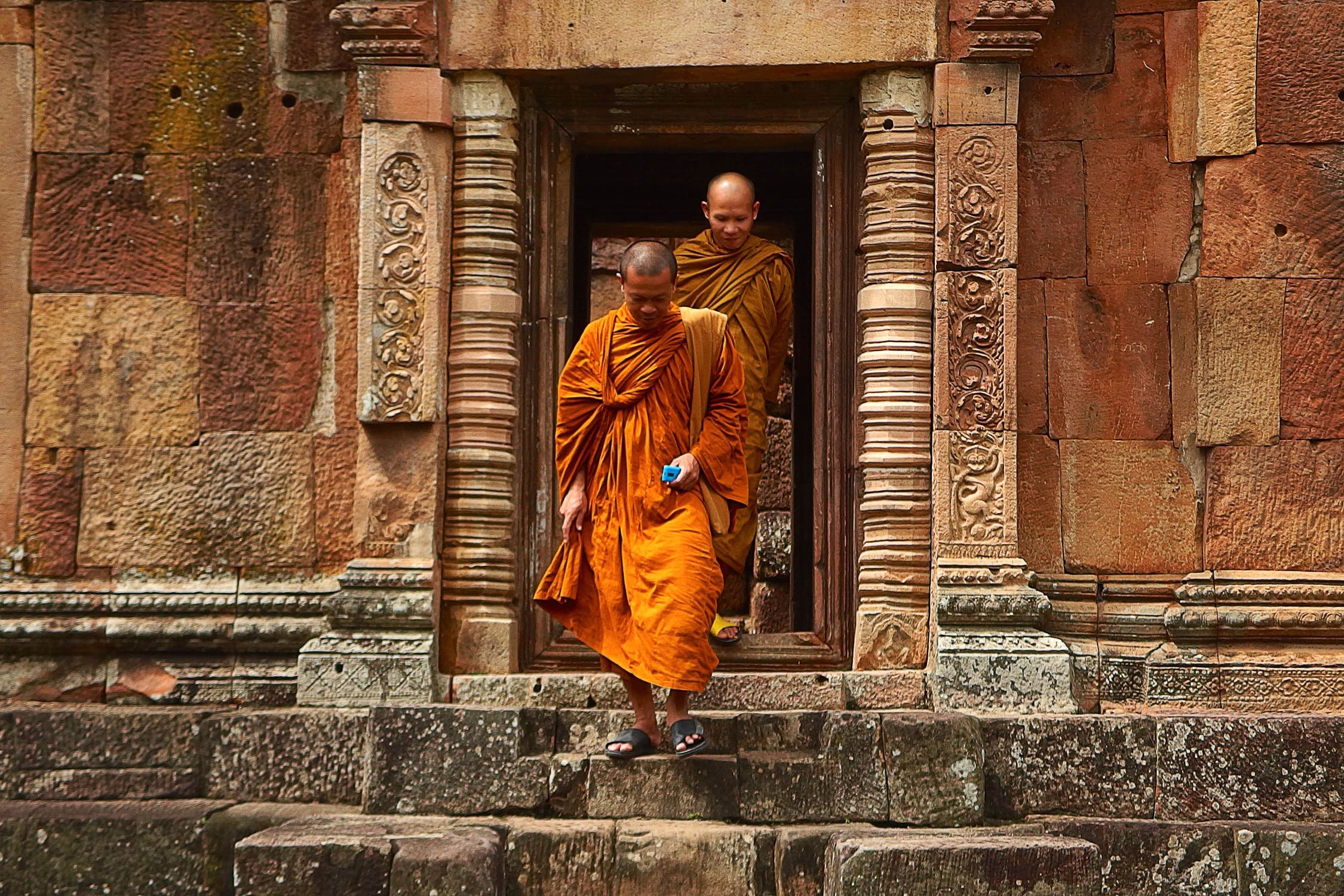 These are my thoughts for the day.
Thanks,
Buddhist
---
Images kindly provided by www.pexels.com