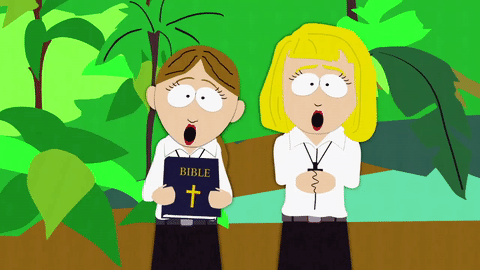 I have been running as a witness for almost more than a month now. Here is the post of our announcement when we went live.
We have since upgraded and running a dedicate server with the following specs
Intel Xeon E5-1630v3
3.8GHz
64GB DDR4
ECC 2133 MHz
SoftRaid 2x480 GB SSD
The journey has been a fun and challenging one. With the most difficult part being getting the community to vote for us so we can make it to the top 100 to be able to witness enough blocks so we can break even.
Currently at number 165 we have only witness 1 block so far. With our active contribution to the African community on steem we hope to gather more upvotes in the coming months so we can witness more blocks and make enough to cover our server cost.
Our contribution to steem is still at the early stage, we have more projects coming up but so far we are very proud of what we have achieved. Our focus have primary be the African community as Africans we believe that crypto and blockchain is going to contribute a lot to the growth of the continent and also providing basic income to people.
1 . Yensesa Exchange : We have built the first Steem/SBD to mobile money exchange for the Ghanaian, we just finished with private beta testing and everything went successfully. Here is an update on that. We will be launching public beta on the 15 May,2018.
We believe that having an easy way to change Steem/SBD to fiat is going be very important for Steem to grow in Africa. With the ability to provide POS devices for restaurants , hotels etc will be key.
2 . Yensesa Power : Is a basic income project with the goal of helping every African that join Steem to be able to make a minimum of $5 per day through blogging by 2020. We are starting with 3000SP via rental. Is very hard getting people whales to delegate to us so we are going with a rental option and hopefully will be able to sustain it going forward. If you are able to to delegate some SP to @yensesa this will be very helpful to help support the African community. Our goal seems ambitious but once the price of Steem grows we should be able to hit this target.
3 . Steem Promotion : Yensesa Power is not only going to upvote and support the community, but recruit and train new people to join steem. The more people join steem the better it be for Africa and Steem.
Kindly delegate to us to support Yensesa Power or Vote for us as your steem witness.
Vote 4 Us your witness