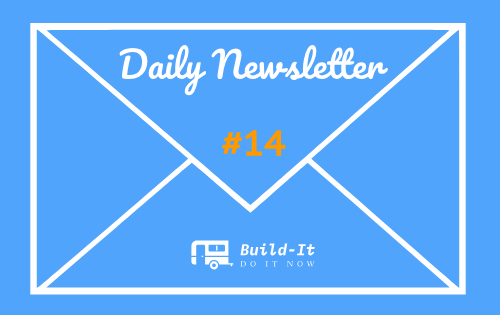 Build-it is a community, born out of the need to empower and strengthen DIY (do it yourself) projects, How-to tutorials, and life hacks. Among many others, Build-it.io was set up as a means to encourage and reward high-quality DIY and How-to projects.
---
The Daily Build's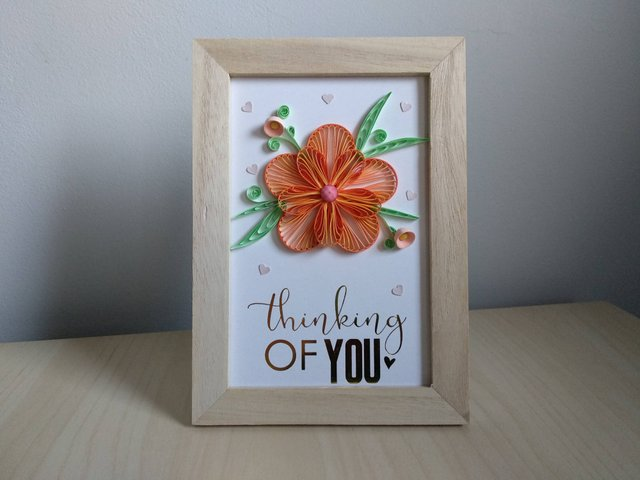 "Today, I present to you my newest decoration - Valentine's frame. At first, I made the yellow-orange petals of the flower with a grid board. I made two types of petals: large and small. Each of them I needed 5 pieces."
Words = 185, reading time = 41sec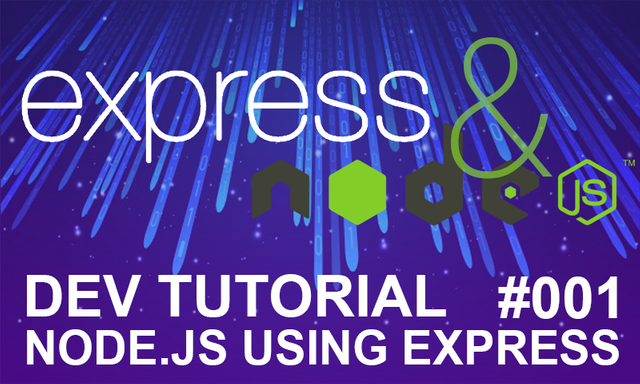 "Based on the feedback from my previous post, a couple of people were actually interested in coding related stuff and want to hear more - thanks @kristves && @jibspark and for that, I decided I will try to make some sort of [DEV TUTORIAL] thing, so tutorial or tip type of post. Maybe once a week, maybe every other week, because there is only so much I know myself."
Words = 1,508, reading time = 5mins 29sec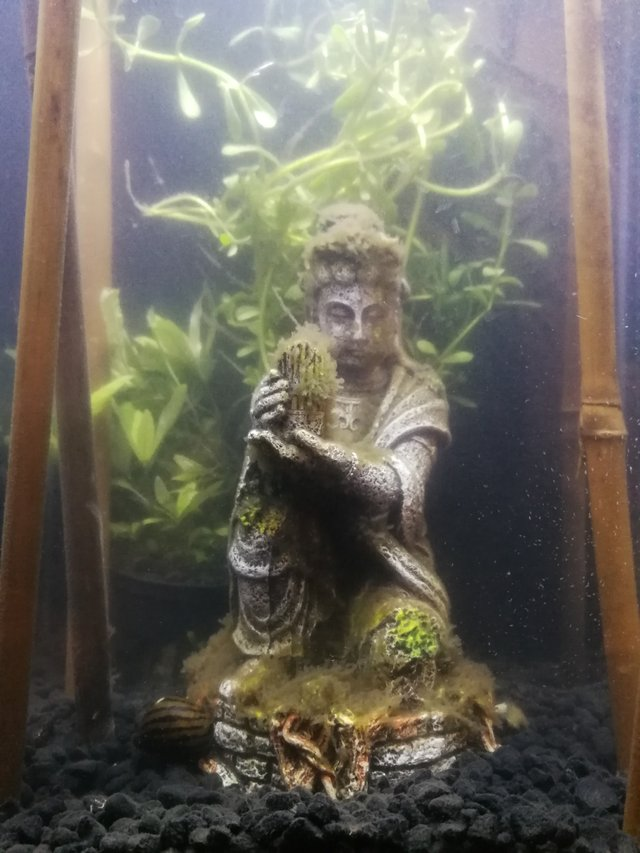 " Inspired by a recent trip to the Aquarium, we decided to build our own underwater world. It's starting to come along nicely, all we need to add are the animals. In a few more weeks, it should be complete."
Words = 301, reading time = 1min 5sec
How To Get Featured On Our Daily Newsletter And The Rewards Attached
Authors who desire to get featured on this account (@build-it.daily) are admonished to post from https://www.build-it.io/ condenser.

Our curation account @build-it.curator will upvote every featured post in and BUILD tokens. Additionally, each featured author will receive 100 liquid BUILD tokens in their wallets respectively.

Featured authors are free to resteem and interact with the featured posts for more visibility and perceptibility (this is optional).

Those who desire to get their articles featured are admonished to use at least one of our tags which are; #diy, #howto #build #doityourself #doitnow, as well as posting via our website.

Accounts to keep tabs with on Steemit
Accounts to keep tabs with outside Steemit
---
Are we adding value to Steem platform? Consider delegating Steem power to us to keep rewarding this amazing DIY and How-to contents:
100 SP | 1,000 SP | 5,000 SP | 10,000 SP | 50,000 SP | 100,000 | 500,000 SP | 1,000,000 SP

It is our pleasure to bring you SteemNavi, our second initiative after Build-It.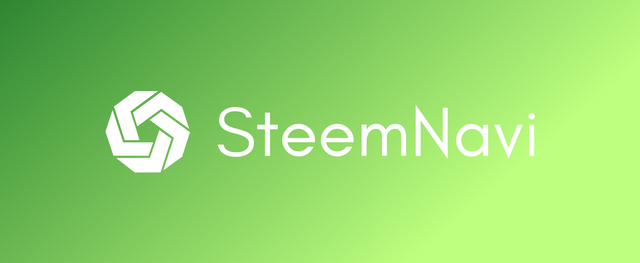 SteemNavi is a springboard site to help you navigate the STEEM ecosystem with ease.
---
Build-It information and resources