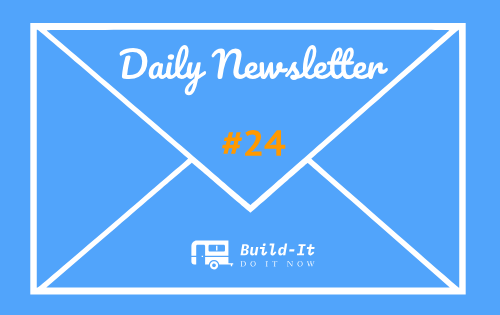 Build-it is a community, born out of the need to empower and strengthen DIY (do it yourself) projects, How-to tutorials, and life hacks. Among many others, Build-it.io was set up as a means to encourage and reward high-quality DIY and How-to projects.
---
The Daily Build's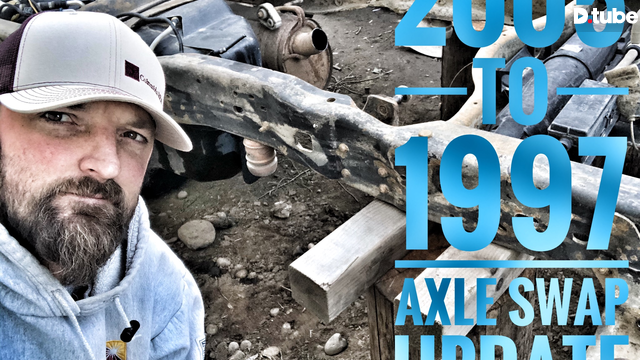 "My DIY people I am back with a little update on my axle swap project. With the weather, work, and other projects going on I haven't had much time to dig into the 2005 Ford F-350 parts truck. For those that don't know what is going on, I am converting my 1997 Ford F-350 axles, steering and suspension to newer 2005. I picked up this parts truck for $500 and so far I have gotten $300 worth of parts sold from it. Buying these axles typically cost around $1,500. I have been wanted to do this swap for a long time and when the opportunity to purchase a sonar truck at that price came along I couldn't pass it up."
Video duration 4:06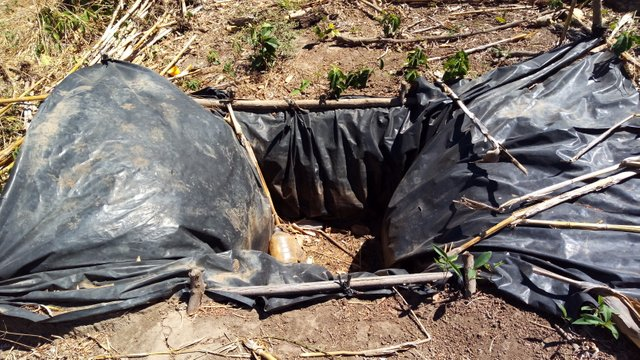 | Spanish | English |
| --- | --- |
| Trabajando encontramos una técnica infalible de captación de aguas lluvias, para la irrigación de cultivos o bien para la aplicación de algún fertilizante por vía aspersión. | Working we find an infallible technique of capturing rainwater, for crop irrigation or for the application of some fertilizer by spraying. |
Words = 256, reading time = 56sec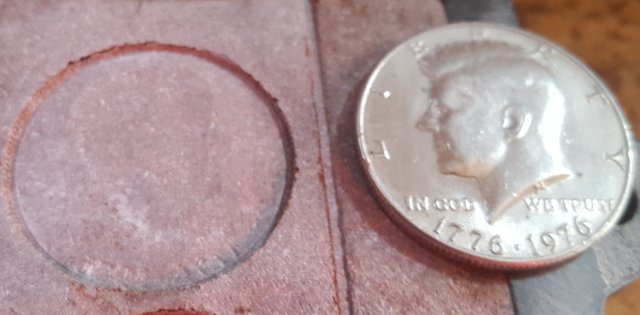 "I have poured a new copper bar today and there is a contest for guessing the weight, as usual, it is to guess in grams but only to 1 decimal place. The winner will get one sbi and for every 5 guesses I will add one more prize for the next closest guess."
Words = 361, reading time = 1mins 19sec
How To Get Featured On Our Daily Newsletter And The Rewards Attached
Authors who desire to get featured on this account (@build-it.daily) are admonished to post from https://www.build-it.io/ condenser.

Our curation account @build-it.curator will upvote every featured post in and BUILD tokens. Additionally, each featured author will receive 250 liquid BUILD tokens in their wallets respectively.

Featured authors are free to resteem and interact with the featured posts for more visibility and perceptibility (this is optional).

Accounts to keep tabs with on Steemit
Accounts to keep tabs with outside Steemit
---
Are we adding value to Steem platform? Consider delegating Steem power to us to keep rewarding this amazing DIY and How-to contents:
100 SP | 1,000 SP | 5,000 SP

It is our pleasure to bring you SteemNavi, our second initiative after Build-It.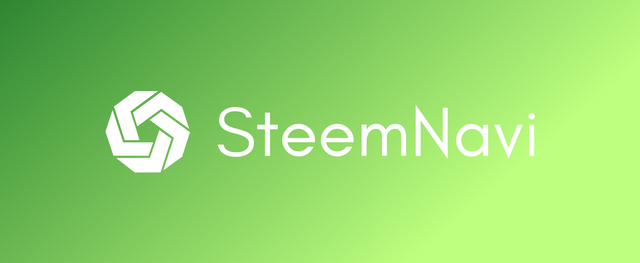 SteemNavi is a springboard site to help you navigate the STEEM ecosystem with ease.
---
Build-It information and resources