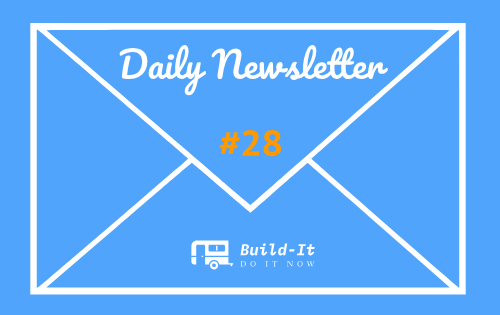 Build-it is a community, born out of the need to empower and strengthen DIY (do it yourself) projects, How-to tutorials, and life hacks. Among many others, Build-it.io was set up as a means to encourage and reward high-quality DIY and How-to projects.
---
The Daily Build's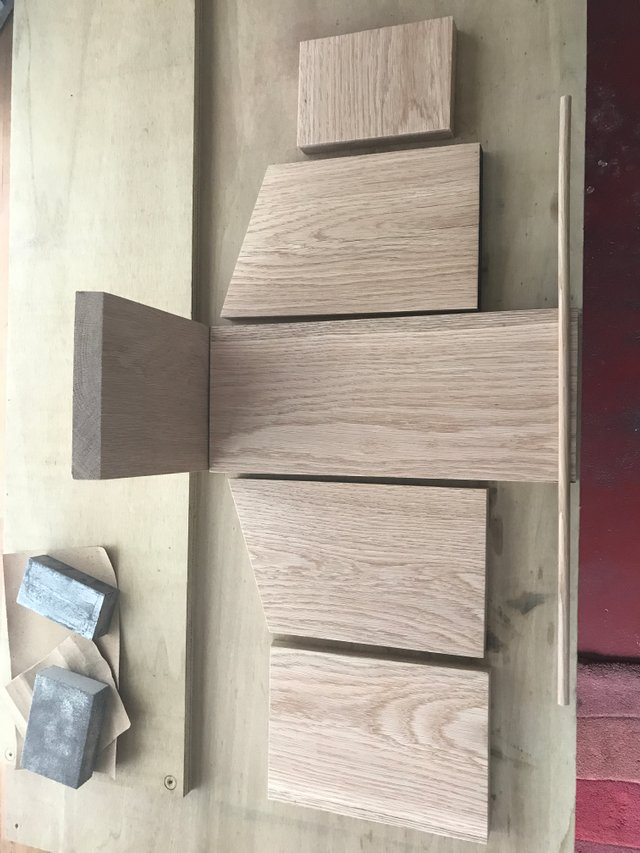 "Over the past few years I've been doing a series of posts called nestbox cam updates and it's just started again this year. So I've decided to build another one"
Words = 173, reading time 38sec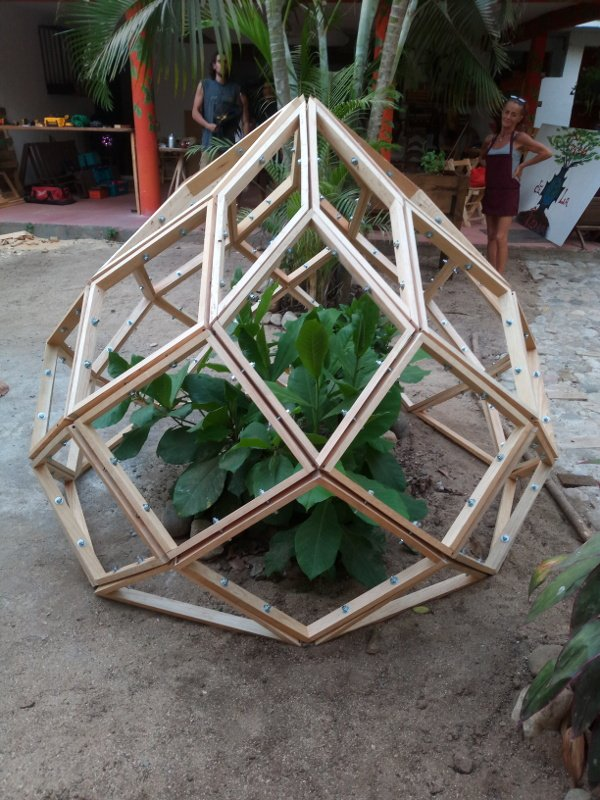 "Even though we are super involved in our own construction project here at Itínera Theater, some of us just can't help going on additional natural building workshops, even though it may have not the slightest connection to our build. And why not? Not only does it satisfy our insatiable curiosity, but it gets us in contact with other natural builders in the area, shows us how nice a well-organized workshop can be, and possibly provide ideas to copy and expand on them. Plus we got to connect with the emerging Permaculture Hub of Mazunte, who organized the workshop, and learned what a zome is, which we built from start to finish."
Words = 1,030, reading time = 3mins 45sec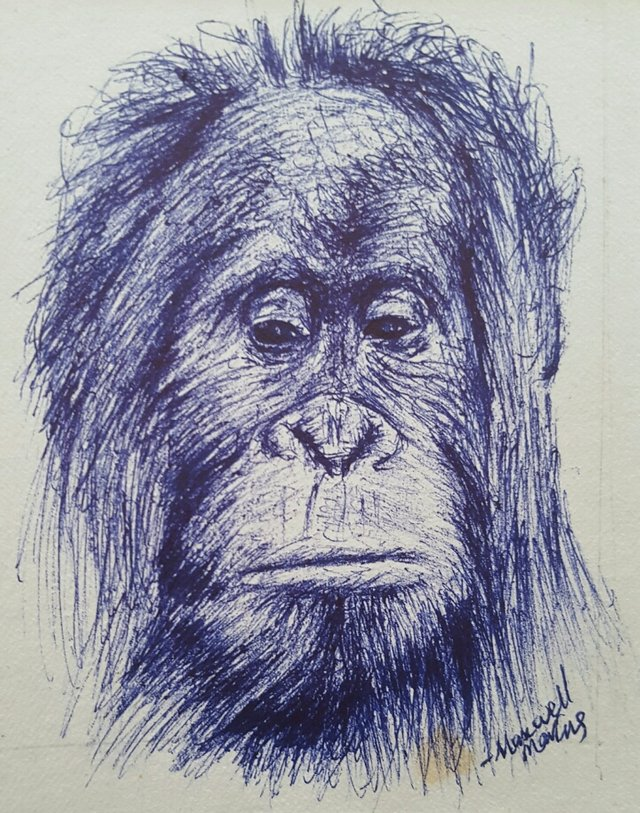 "After a couple of days of not drawing animals, today, I continue my practice and exploring different animals and species. This time, I drew a sad orangutan. The animal has some characteristics of human nature and it also has a bar hair with hairs all around its face."
Words = 152, reading time = 34sec

The good people of the @diggndeeper community have decided to support at least two of the featured authors with upvote in steem.

How To Get Featured On Our Daily Newsletter And The Rewards Attached
Authors who desire to get featured on this account (@build-it.daily) are admonished to post from https://www.build-it.io/ condenser.

Our curation account @build-it.curator will upvote every featured post in and BUILD tokens. Additionally, each featured author will receive 250 liquid BUILD tokens in their wallets respectively.

Featured authors are free to resteem and interact with the featured posts for more visibility and perceptibility (this is optional).

Accounts to keep tabs with on Steemit
Accounts to keep tabs with outside Steemit
---
Are we adding value to Steem platform? Consider delegating Steem power to us to keep rewarding this amazing DIY and How-to contents:
100 SP | 1,000 SP | 5,000 SP

It is our pleasure to bring you SteemNavi, our second initiative after Build-It.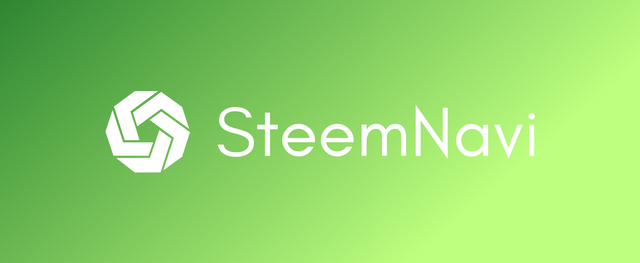 SteemNavi is a springboard site to help you navigate the STEEM ecosystem with ease.
---
Build-It information and resources