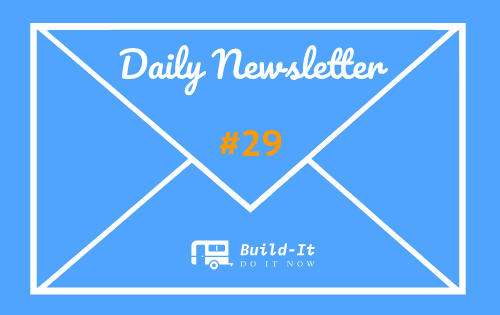 Build-it is a community, born out of the need to empower and strengthen DIY (do it yourself) projects, How-to tutorials, and life hacks. Among many others, Build-it.io was set up as a means to encourage and reward high-quality DIY and How-to projects.
---
The Daily Build's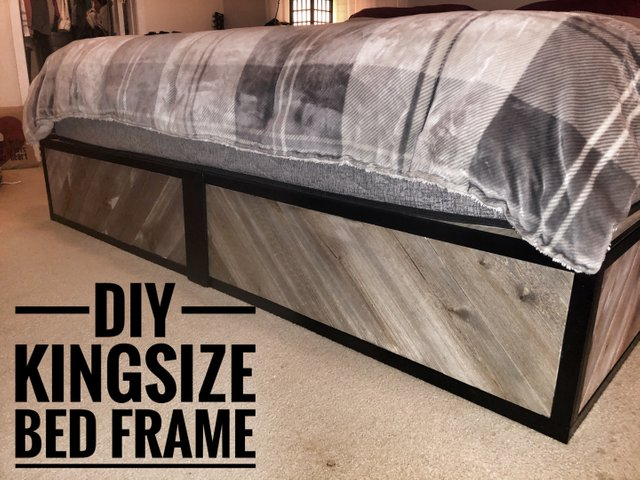 "If you think mattress prices aren't fun to look at, wait until they tell you how much they want for their king size box springs!! The king-size mattress requires 2 full-size mattress box springs. Each box spring is priced at $140. Don't forget they want to get you a metal bed frame for another $60. So you are telling me I am gonna e spending around $350 for a box spring and cheap metal frame?!?! Nope, not this guy!! The box spring is basically a wooden box covered in plain fabric and I am actually really surprised that they even last as long as they do."
Words = 1,484, reading time 5mins, 24sec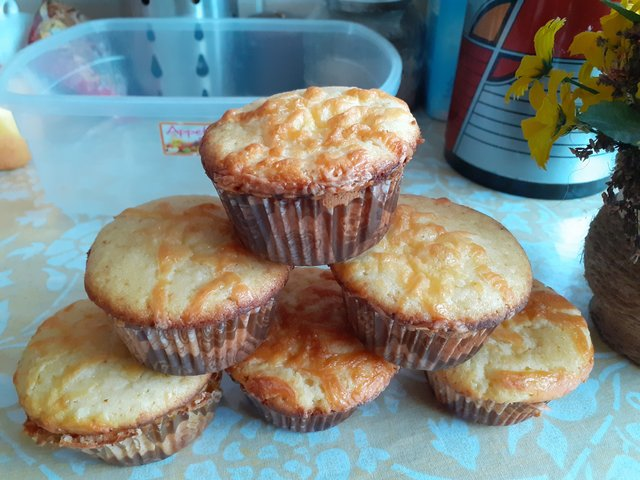 "Hello everyone! I am here today to share with you a lovely cheese cupcake you can make any time of the day, especially on your Food cheat day. This recipe I am about to share was a recipe from a Facebook group I have joined which is about cooking and baking."
Words = 408, reading time = 1min 29sec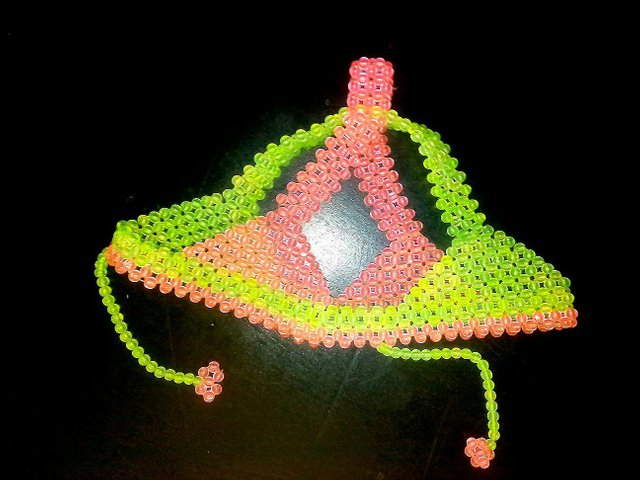 "Hello steemians. Its been a while I shared my bead-making work.! I am just too glad to share this little piece with you all today. I made a crown using beads; note, the one I chose to make is the soft one, not the harden kind of crown, this will ease one when putting it on the head."
Words = 150, reading time = 33sec

The good people of the @diggndeeper community have decided to support at least two of the featured authors with upvote in steem.

How To Get Featured On Our Daily Newsletter And The Rewards Attached
Authors who desire to get featured on this account (@build-it.daily) are admonished to post from https://www.build-it.io/ condenser.

Our curation account @build-it.curator will upvote every featured post in and BUILD tokens. Additionally, each featured author will receive 250 liquid BUILD tokens in their wallets respectively.

Featured authors are free to resteem and interact with the featured posts for more visibility and perceptibility (this is optional).

Accounts to keep tabs with on Steemit
Accounts to keep tabs with outside Steemit
---
Are we adding value to Steem platform? Consider delegating Steem power to us to keep rewarding this amazing DIY and How-to contents:
100 SP | 1,000 SP | 5,000 SP

It is our pleasure to bring you SteemNavi, our second initiative after Build-It.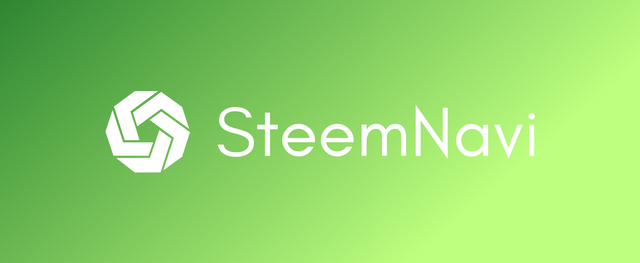 SteemNavi is a springboard site to help you navigate the STEEM ecosystem with ease.
---
Build-It information and resources