This is a daily newsletter from the stables of https://www.build-it.io/created/ where we feature at least 3-5 high standard DIY and How-to projects/posts. Each of the featured authors will receive an upvote form @build-it (official account) to uplift their creative spirit and ultimately add value to the Hive ecosystem.
Build-it is a community-driven project, born out of the need to empower and strengthen DIY (do it yourself) projects, How-to tutorials, and life hacks. Among many others, Build-it.io was set up as a means to encourage and reward high-quality DIY and How-to projects.
---
The Daily Build's
Author: @alikoc07
"I haven't been doing a DIY project for a long time, and today I saw that there are two or three plastic bottles at home and I researched what to do with them. I love making orange juice and juice, so I had an idea. It's easy, but if you do not have a juicer at home, you will get a juicer at zero cost. We will also recycle our plastic bottles."
Words = 229, reading time = 50secs
Author:@movingman
"First I took the leaves I would be using Above and layed them out. I wanted to learn also, how to splice bits together to make however much twine you need in one piece."
Words = 657, reading time = 2mins 23secs
Author:@straykat
"While I was cleaning our room, I found a 2-liter bottle of water below the chair and thought it could be a perfect container for the hanging tomatoes."
Words = 235, reading time = 52secs
Author:@sugarcraft
"You can have it as a gift .or as a doll for children to play or design your room or kitchen ... Etc 🌈🌵"
Words = 162, reading time = 36secs
Author:@debbie-ese
"I will like to share how I make my sugar scrub to the Hive community, its can be used by all gender."
Words = 264, reading time = 58secs
---
All featured articles/projects will receive an upvote from the @build-it account at their discretion.
Are we adding value to the HIVE ecosystem? Consider delegating some of your Hive Power to us to continue curating and rewarding DIY (do it yourself) and How-to contents/projects on the Hive Ecosystem.
|20 HP| |100 HP |500 HP| |1,000 HP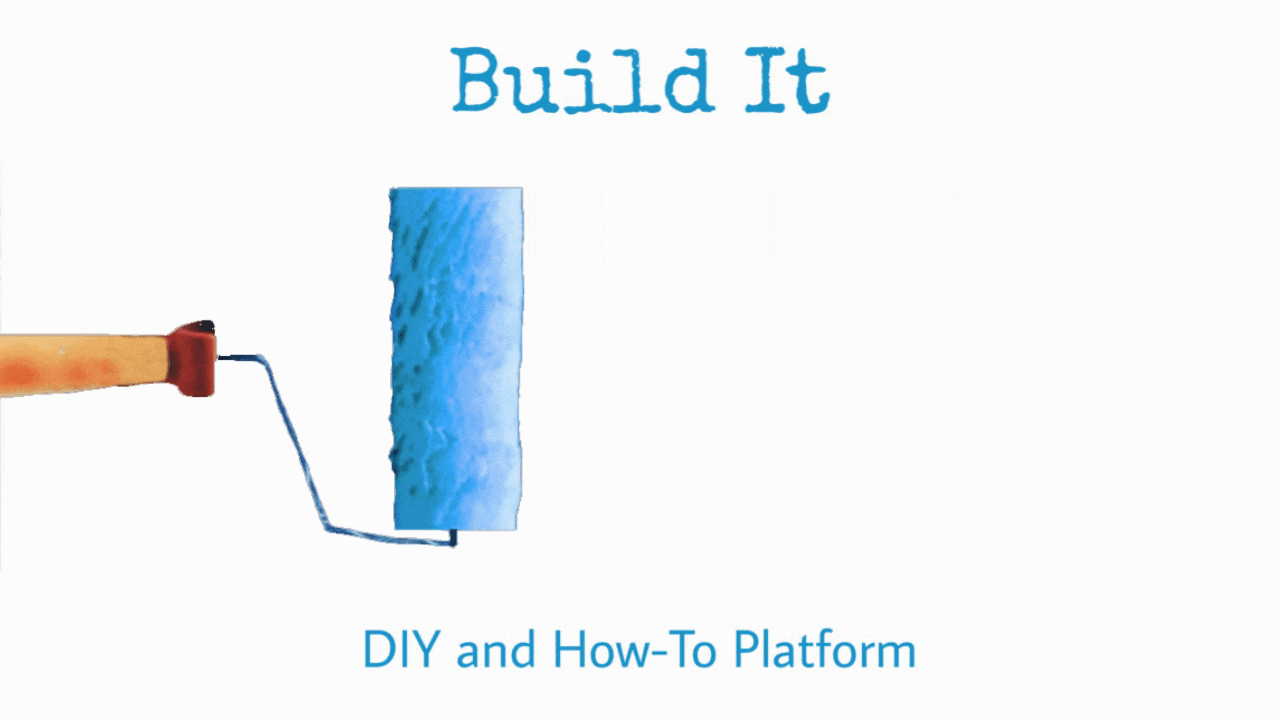 Thanks to @ashikstd, the featured authors will receive extra vote support from @minniowsupport, and @innerblocks as a tip for their hard work and also for adding value to the Hive ecosystem.
How To Get Featured On Our Daily Newsletter And The Rewards Attached
---
Build-It information and resources