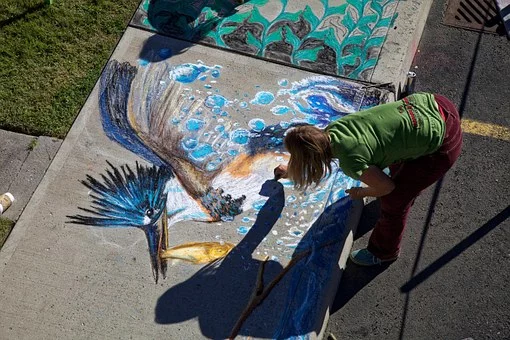 Hello, DIYers.
It will interest every DIYer to know that attempting to make new things through the DIY platform is very important and useful. Because it adds to your knowledge. The Build-it platform is birthed out the DO IT YOURSELF (DIY) platform where individuals are thoroughly taught how to carry out various tasks by themselves.
This is very important because after learning how to make new things, you start saving funds that would've gone somewhere else.
In a conversation with an undergraduate who is a writer and a programmer, he said to me that he has been able to make an architectural building using paper and sticks under the tutelage of the DIY platform. He equally said the fact that he is not paying a dime to learn all these skills is more than enough reason why people should dive into this platform and acquire the needed skills and knowledge.
Furthermore, one amazing about the Build-It platform is that you can learn from people's work, and people can also learn from your work. It's an exchange of ideas, where the creative commons learn from each other.
One major reason why people should dive into the Build-it platform is, you don't need to pay before your work must reach the desired audience, in a nutshell, it is free!

It is our pleasure to bring you SteemNavi, our second initiative after Build-It.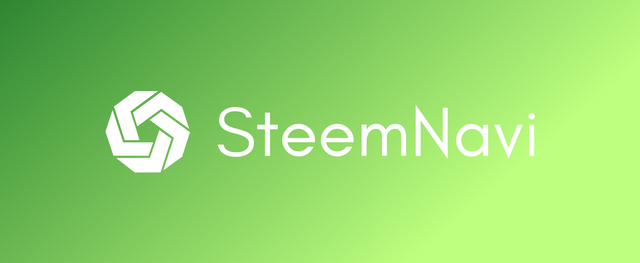 SteemNavi is a springboard site to help you navigate the STEEM ecosystem with ease.
---
Build-It information and resources