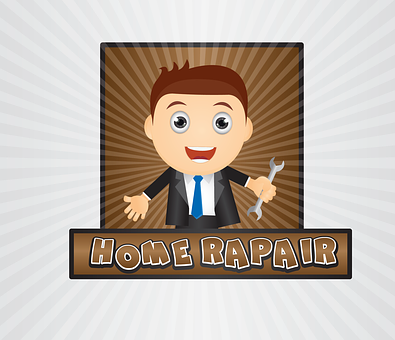 Image Source
It has been said that the DIY platform is an avenue where people learn to make numerous things under the guidance and tutelage of other professionals, a platform where people also carry out numerous projects and learn to fix electrical appliances and many more. All these are being taught through the platform, or they are being practiced and carried out as a project for numerous individuals through the platform.
Furthermore, the DIY platform in recent years has become very popular with numerous project instructions both on the internet and various educational programs on television. The expense of hiring a professional to get certain jobs done could be very annoying, so acquiring the needed skill is very necessary to be able to carry out various tasks while making budget-friendly decisions.
One declining factor that tends to scare people away is the fact that they will have to leave their comfort zone in attempting to learn more through the DIY platform, but having a project done by you can be a huge boost to your confidence. There are numerous examples of DIY projects, any type of home improvement which include remodeling, arts, painting, roofing, cooking, gardening and lots more.
Sequel to the Relevance of the DIY platform to the modern world where we have mentioned two importance already. It is important to note that the DIY possibilities are endless and one needs to dive into this glorious opportunity. Another relevance of the DIY platform is;
BENEFITS FOR YOUR BUDGET
Are you sitting in fear thinking of the right paint to put in your new apartment? Is the time never okay for you to make meals before your kids arrive from school? Angry with the fact that your kitchen pipe seems to leak every time? Looking for a platform where you spend less to learn and earn more without any hassle? A platform where numerous individuals are there to put you through with all the needed knowledge to acquire basic skills? A platform you spend less to earn more than what you bargained for? Look no more because the DIY platform is here to enable both the rich and poor to learn and acquire basic skills.
With the DIY platform, you spend less to carry out certain projects. Through Build-it, a decentralized platform that is built under the DIY platform, you pay little or nothing to learn various skills that will be beneficial in the long run.
One important thing about spending money is the result of what was spent on it. Making a budget is an important way of saving money as well. With good budget-friendly decisions, you can save more than a lot while using the DIY platform.
Get started today! Try using a DIY platform and save enough money!
At Build-it, we welcome all sorts of DIY and How-to contents/projects respectively. Rewarding every valid article/project with BUILD tokens and STEEM as well as other freebies in an attempt to infuse the society with color and creativity.
Imagine what you can do at Build-it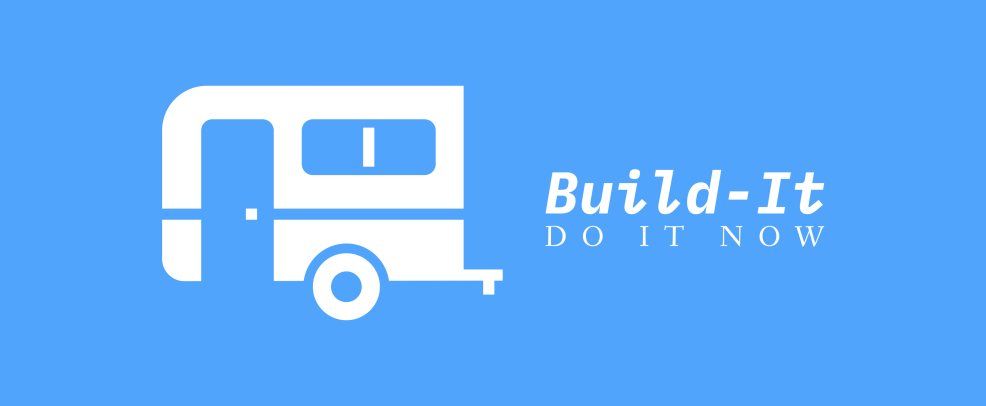 It is our pleasure to bring you SteemNavi, our second initiative after Build-It.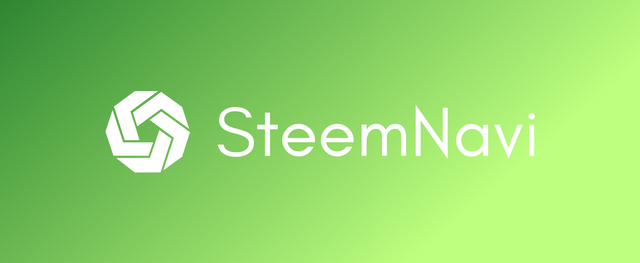 SteemNavi is a springboard site to help you navigate the STEEM ecosystem with ease.
---
Build-It information and resources