According to wikipedia, Do it yourself (DIY) could be seen as a technique of building, amending and repairing things with the exception of an expert or professional. Academic research characterizes DIY as a behavior pattern in which people get involved in raw and semi-raw objects in aid to produce, modify, and reconstruct material possessions such as landscaping, empowerment, craftmanship, etc.
You will all agree on the notion that this modern age persuaded by the unending innovation of tech-savvy individuals. That being said, it's advisable to unplug from the technology field and try the basics - hence, doing things yourself. In an ironic matter, YouTube and other paid video sharing websites are playing a crucial role by making DIY more famous and adaptive. The majority of us who are used to doing things by ourselves can testify the pleasure we feel after this exercise.
Without further ado, here are some core motives why DIY is good for you and me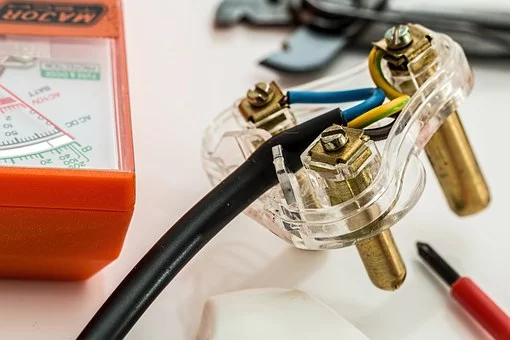 Image Source
One unique thing about DIY is the fact that we convert waste into reusable materials. This means one doesn't have to binge or spend a fortune for that particular project you want to work on. That being said, one can effortlessly use the upcycle of the available materials into something new and exceptional.
On the other hand, doing things yourself motivates you to recycle and upcycle things, which at the end of the day you will appreciate and value the DIY side of life.
We never know how creative we are unless we put them to work. Giving yourself time to ponder and deliberate on basic things through practical exercise is a good means to boost-strap our creative faculty. So, therefore, doing things yourself is practically the first step to becoming creative.
At Build-it, we welcome all sorts of DIY and How-to contents/projects respectively. Rewarding every valid article/project with BUILD tokens and STEEM as well as other freebies in an attempt to infuse the society with color and creativity.
Imagine what you can do at Build-it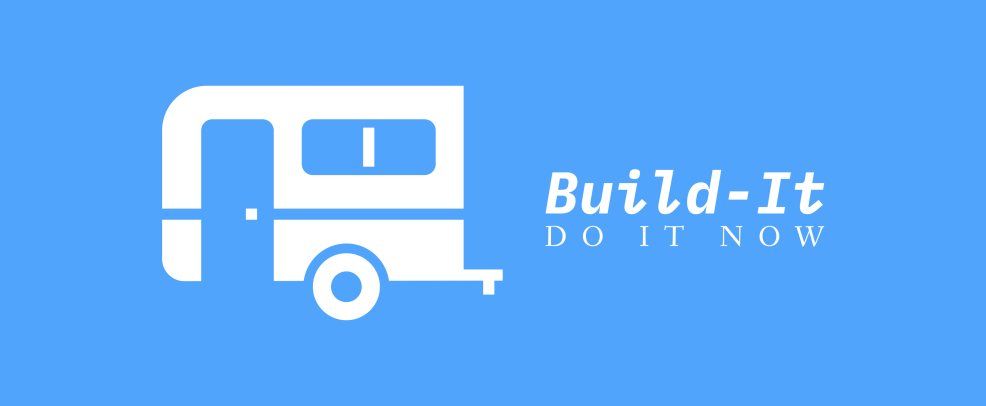 ---
As a matter of interest, we now have a Steemit community, please subscribe and post from our community as well as using at least one of our tags ( #diy #how-to #build #build-it #doityourself) for extra vote support. Click HERE to subscribe and post on our community.
---
It is our pleasure to bring you SteemNavi, our second initiative after Build-It.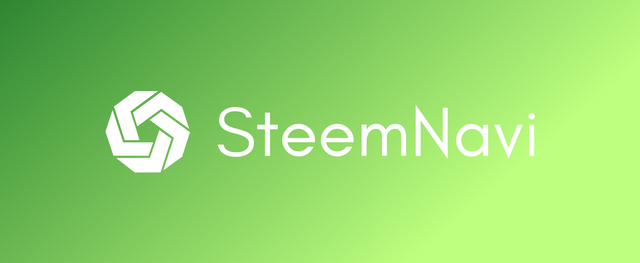 SteemNavi is a springboard site to help you navigate the STEEM ecosystem with ease.
---
Build-It information and resources