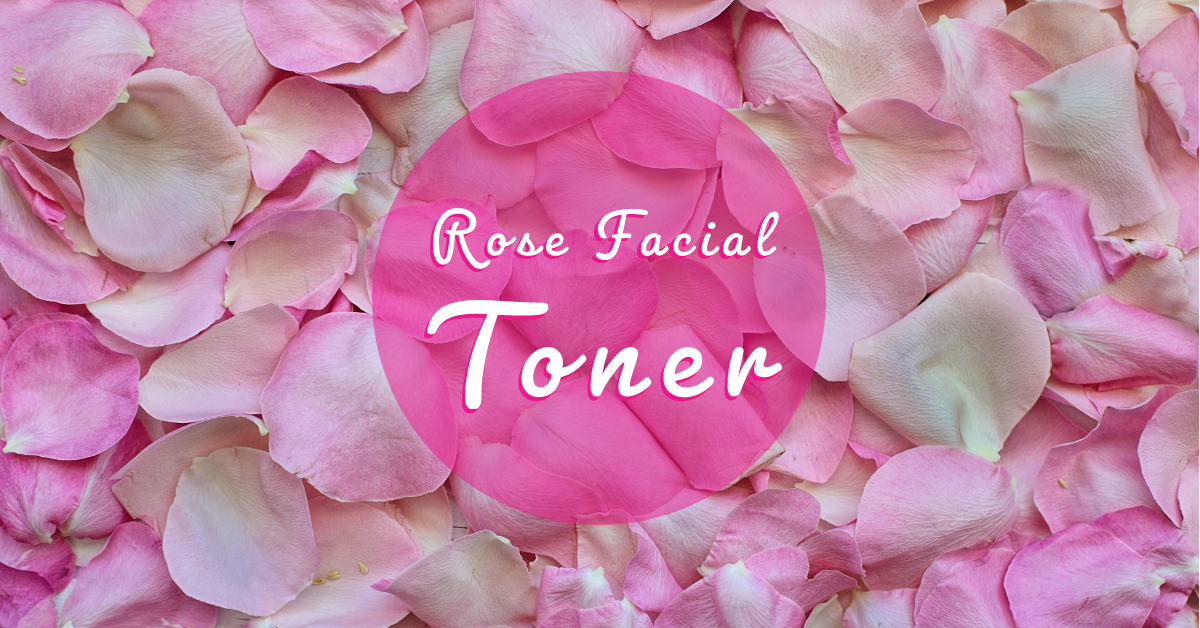 There's something heavenly about playing with plants. Their scent can be intoxicating, filling my kitchen with magical aromas that make me positively swoon. These last few weeks, it's been lemons, limes, roses and sage - beautiful seasonal plants which have landed on my kitchen bench in various ways.
My husband is a honey. He knows I've been after roses for some time. I don't grow them, because they just don't suit the aesthetic of our garden, although I'm very tempted to make a rose fit should one happen my way. Today he texted thirty love hearts and a capital lettered declaration: I HAVE GOT YOU TWO BAGS OF ROSE PETALS. I'm not sure whether he's trying to win me over again or what, but I did give him a big smooch when I got home.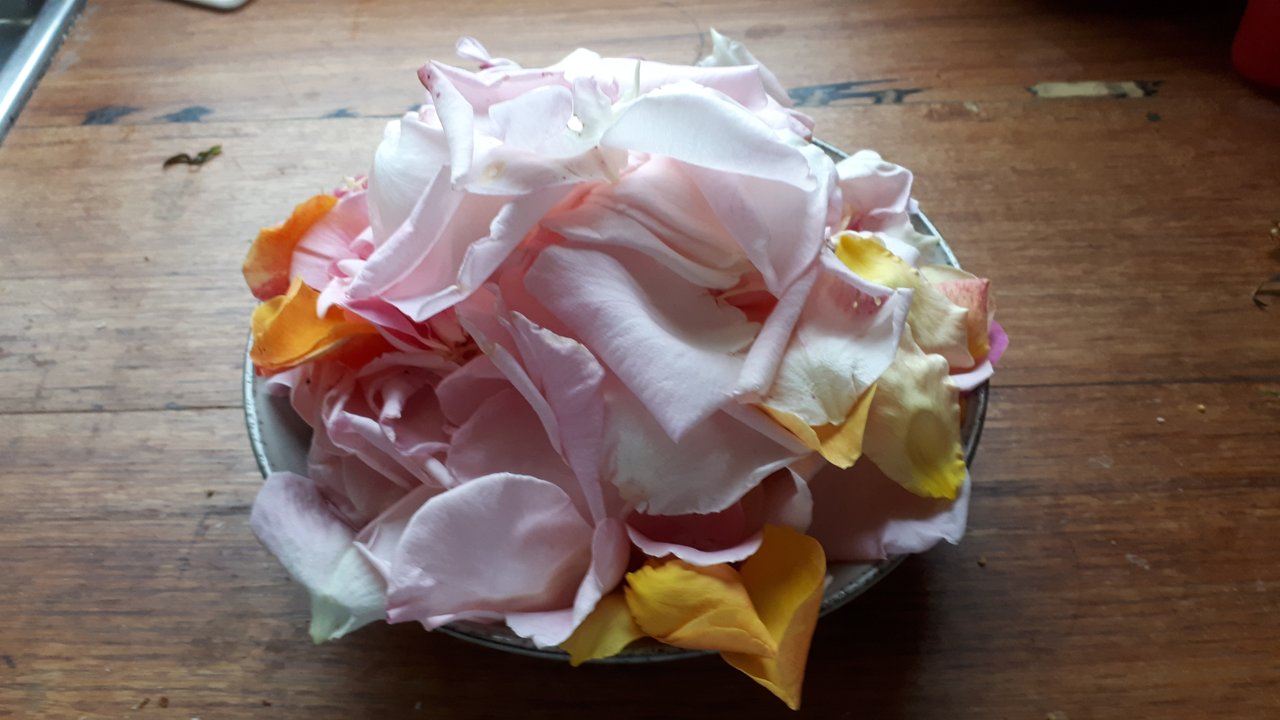 And thus, I set to making a rose hydrosol. A hydrosol is basically a flower water, made from distilling fresh plant material. They're less concentrated than essential oils. They make great toners, perfumes and arometherapy sprays - and rose is quite obviously the goddess of them all. I won't bore you with how to make one, because this uber cute video does it just grandly. She does make me want to rush out and buy cute bowls just for this purpose!
So why steal your neighbour's roses to make a rose hydrosol?
Rose is famous for it's anti-inflammatory and anti-bacterial properties - this study outlines that:
The medicinal functions of Rosaceae are partly attributed to their abundance of phenolics compound. Phenolics possess a wide range of pharmacological activities, such as antioxidants, free-radical scavengers, anticancer, anti-inflammatory, antimutagenic, and antidepressant.
No wonder it's touted for it's anti aging qualities. Perfect for a facial toner! Rather than use store bought moisteurizer, I instead use a homemade toner and a herb infused oil - it's basically the same thing. Whilst I have been using apple cider vinegar on my face, it's certainly not as pleasant as the smell of roses, is it? Whilst it might be cheaper if you're buying roses, these ones were gifted by a colleague of the man's, who is happy to give me bag loads - so bucketloads of rose water toner it is! And all I need to make it? Rose hydrosol, perhaps with a few drops of a skin loving essential oil such as frankincense, rose or lavender - even a splash of rosehip oil or jojoba oil - all ingredients I have to hand. Pop it in a recycled pump bottle - and it doubles as a spritzer. I love to keep a refreshing spray like this in my bag for when I'm feeling a bit hot and bothered, especially in summer. I made two bottles for the lab technicians at my husband's work, as it was one of them who gave him the rose petals, and she was amazed at the smell and how I'd managed to make it when she'd only handed over the flowers the afternoon before.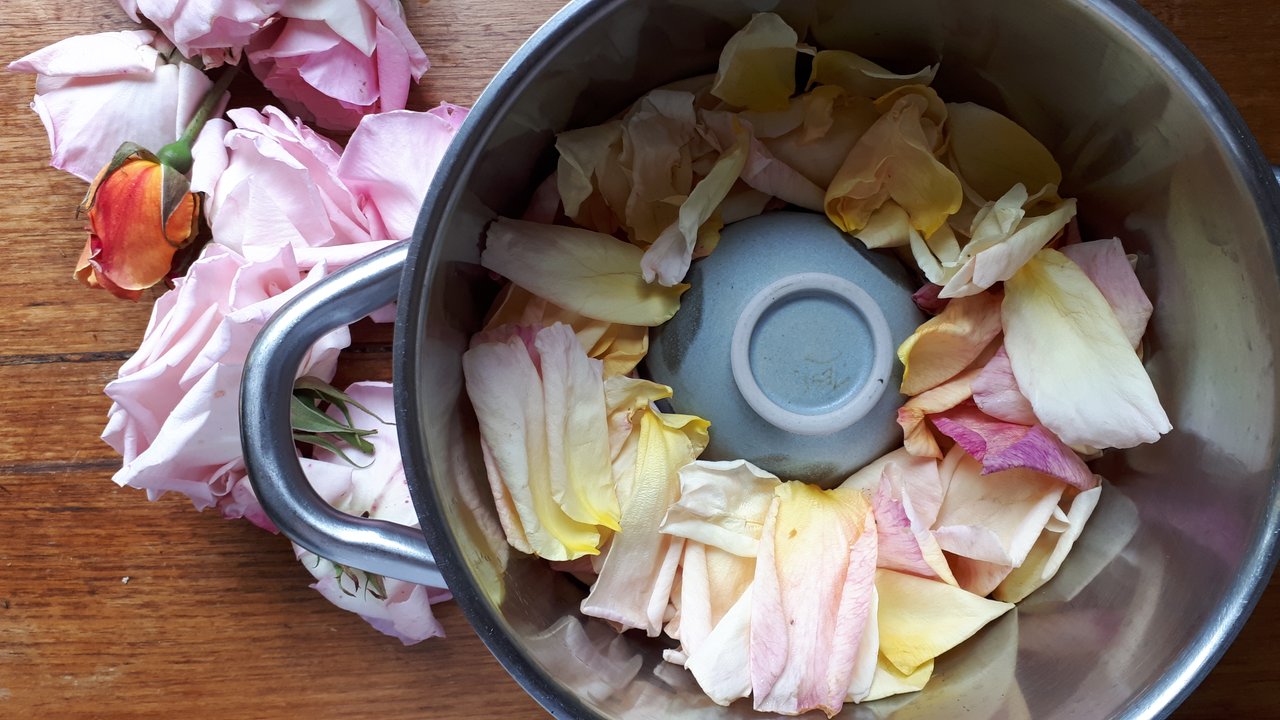 The added benefit of rose water is that it's positively uplifting. The same study mentioned above said that rose damascus in particular has an effect on mice like diazapem, inducing prolonged sleeping time, and is also as an analgesic. Plus, cardiovascular health and lung function. The more I read, the closer I'm getting to going to my local nursery to see if I can get one - or twenty - in. Honey, wanna make me a rose garden? Whilst it might sound an arduous task, I argue, smell these roses babe!!
A HUNDRED YEARS from now, dear heart,
We shall not care at all,
It will not matter then a whit,
The honey or the gall.
The summer days that we have known
Will all forgotten be and flown;
The garden will be overgrown
Where now the roses fall.
- From 'In a Rose Garden' - John Bennett
Price of a rose water toner at the chemist? Well, it's not terribly expensive - around 10 dollars, particularly for an alcohol free, all natural one that many recommend. But making your own heavenly scented rosewater? Filling your house with the scent of rose petals? Running your fingers through their velvety petals? The romance of your husband bringing you an abundance of rose petals?
Priceless.

This post was written in response to Natural Medicine's challenge this October, which asks us to make a 'product' from natural ingredients that may have medicinal value, or perhaps might replace a store bought product that could be unhealthy. Catch the challenge here for the chance to win up to 40 Steem, plus LOTUS tokens - and you can enter as many times as you like!

Have you ever made a hydrosol?
Do you grow roses for medicine?