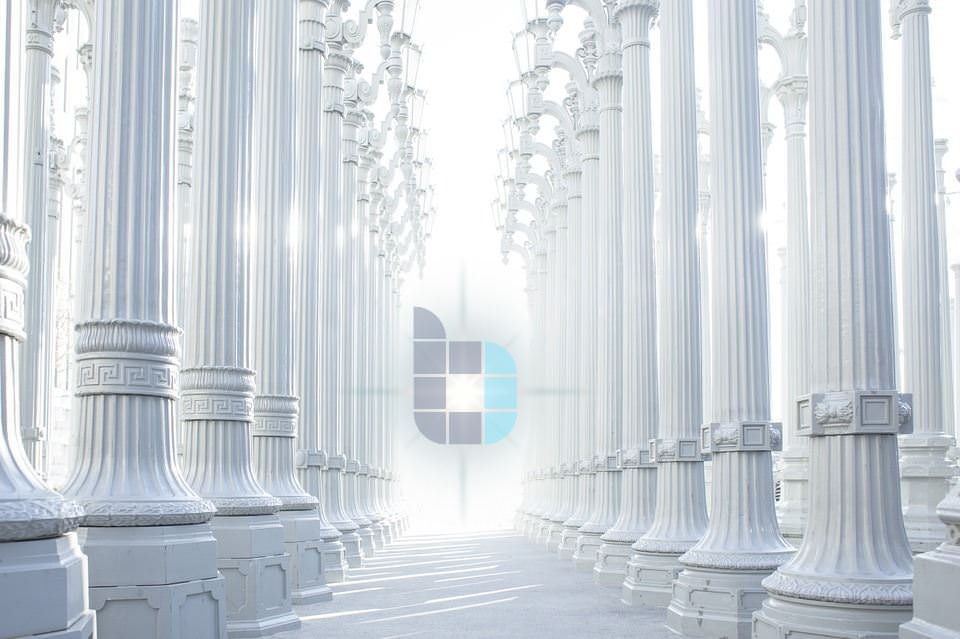 Heavy price and prolonged downtrends in all markets have always led to the bulls fleeing the scene. It becomes more evident in markets where value of the underlying asset is not always clearly established.
First, let's establish, what is commonly described as 'store of value'. A store of value is considered something we can park our money in and after a period of time, cash out without losing any of our initial funds.
Precious metals are generally considered store of value. Other people consider real estate, land, commodities. Some eccentric people even buy plots on the Moon!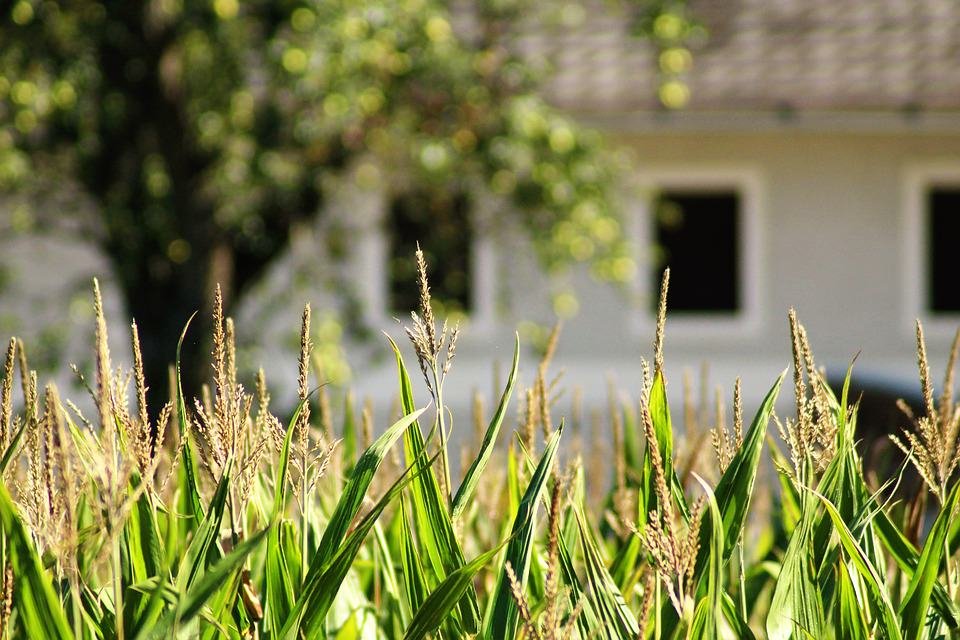 Leaving the Moon and everything else out of it and turning our eyes where we all, the innovators and pioneers, have established the base and springboards for mass-adoption of cryptocurrencies, we realise, we should be looking for store of value in the cryptosphere itself.
But where should the average cryptocurrency enthusiast turn his sights to? There are thousands of tokens but it is our belief that only the ones which have something of high utility to offer or tokens backed by real value will remain after the dust settles.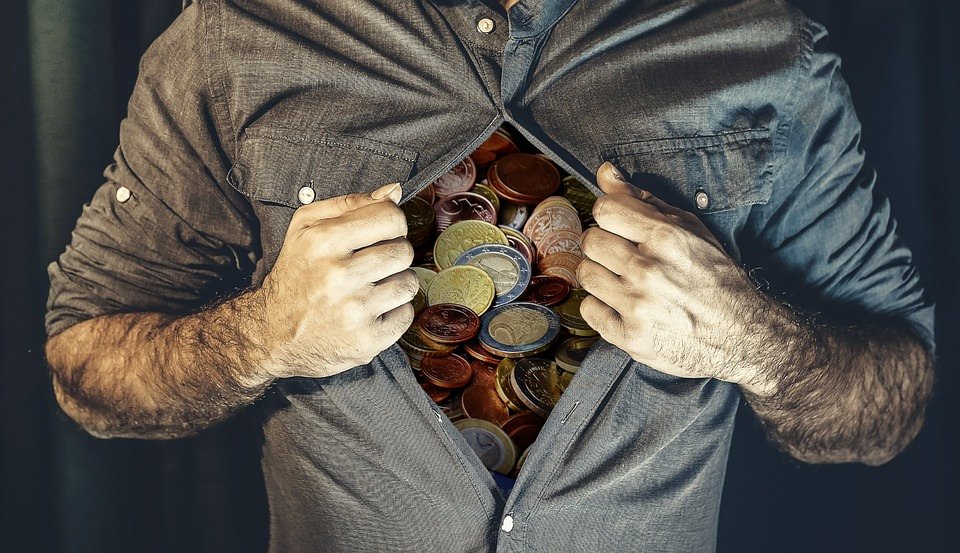 Meet the Buildteam Token (BUILDTEAM)
The BUILDTEAM token is a Bitshares UIA (User Issued Asset) and it's the official BuildTeam token. It can be traded like any other cryptocurrency at the main BTS market for it on bitshares.org
But what makes it attractive?
BuildTeam generates revenue in Steem from its multiple subsidiaries, including Steemvoter, Minnowbooster, Quicksteem and Steemsports. What is more is that the builders of BuildTeam are always active working on their next high utility application.
A share of the proceeds from operations is pooled into the BUILDTEAM General Fund every month. Now here's the cool part - BUILDTEAM tokens operate as a Proof of Stake token, where holders of the token can stake them and earn a share of the fund's proceeds in Steem, proportional to their stake in the pool. In other words - the more you stake, the more returns you earn, twice every month. Payouts are in the form of STEEM, to the token holders' Steem wallets.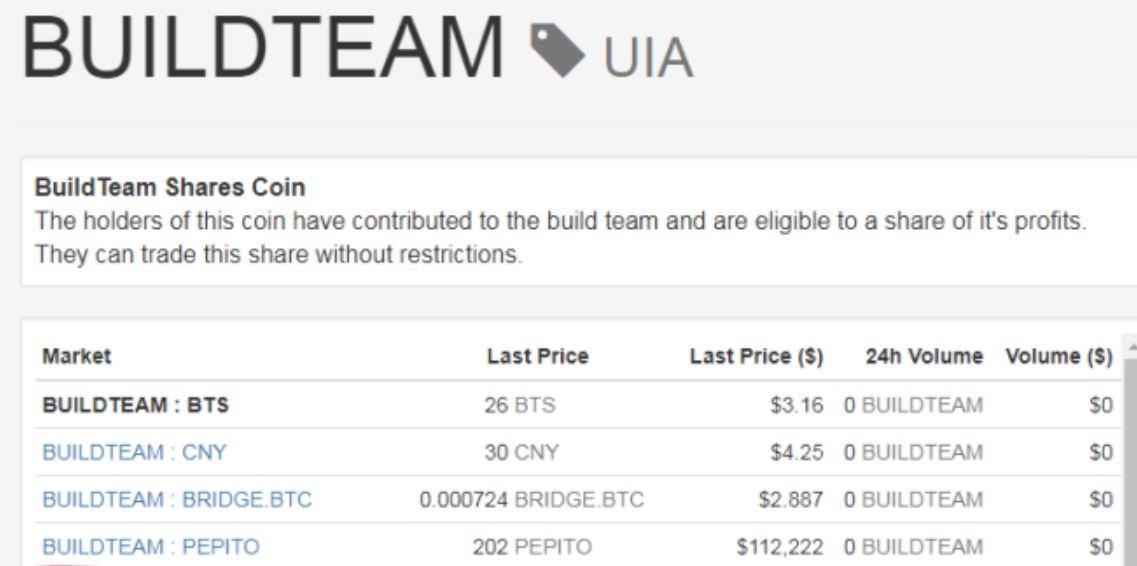 Well, BUILDTEAM tokens are not immune to market movements and remain affected by the general downturn of the market just like every other cryptocurrency. A reason for this is because BUILDTEAM tokens exist as Bitshares Assets dependent on 3rd party cryptos like BTS which is currently the reserve currency and main trading pair of the BUILDTEAM token.
But BuildTeam builders will continue building for years to come. Our team is stronger and more dedicated than ever and we have 101 investors to prove it which can be confirmed in our staking sheet.
If you leave out the value of cryptocurrencies against fiat for a second, BUILDTEAM has been holding it's value quite well.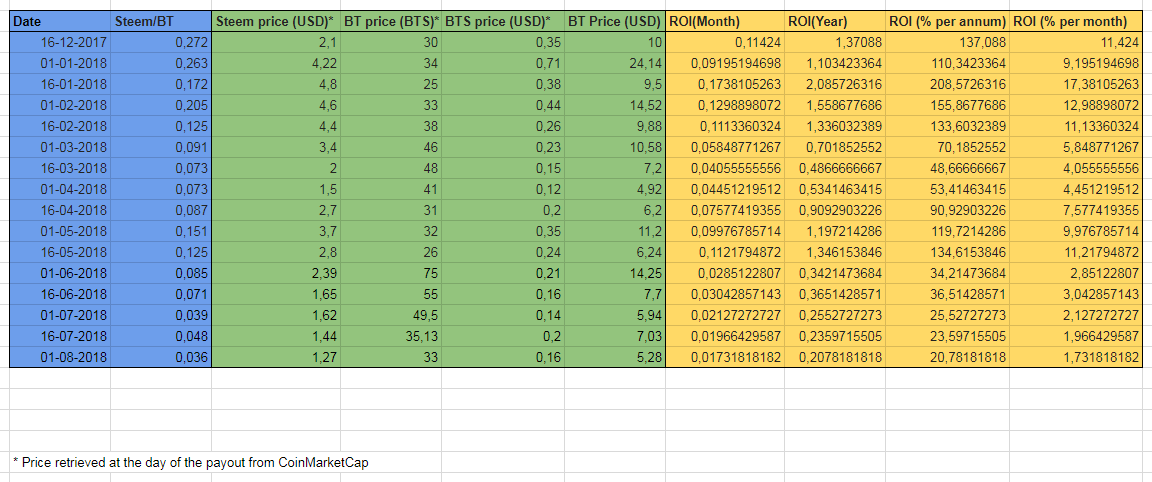 The above screenshot is a calculator of BUILDTEAM token ROI by one of our developers. Considering that investors get to keep their original investment and can unstake at any time (unstaking takes 13 weeks and is done in batches like Steem Power) and move their tokens to market to sell them, makes it quite attractive.
And buyers love to jump onboard in bull markets, just a few months ago, BUILDTEAM tokens were often traded at 70 BTS/BT.
Alas, stakers and investors and builders may occasionally sell their stake. Recently the token has traded at a discount of 26-33 BTS per BT.
Annual ROI is quite dynamic, with some months projecting a ROI as high as 208.57% and the recent low being 20.78%, if you prefer to also include the payout of the capital amount into the mix, the ROI's would read 308.57% and 120.78% respectively.
---
How does the upcoming Steem SMT release impact on BUILDTEAM tokens?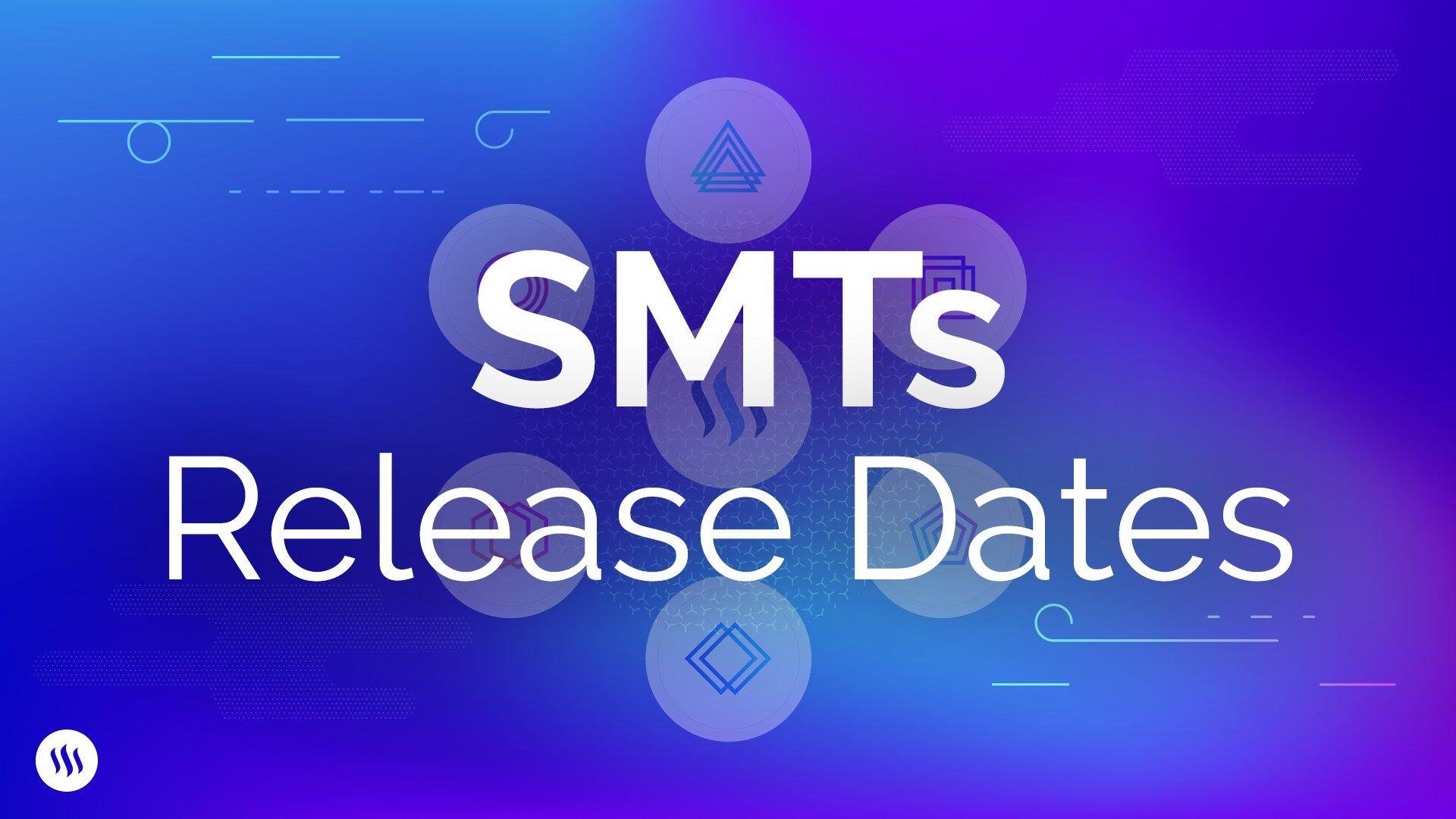 Recently Steemit Inc. announced a release date for Smart Media Tokens (SMT's) testnet on their official Steemit Blog. It has long been an ambition of BuildTeam to migrate its token to a Steem SMT, it is no coincidence that the vesting cancellation period of the BUILDTEAM token is 13 weeks like Steem; BuildTeam improvised this staking model on Bitshares to mimic the functionality of Steem so that it could be easily converted to an SMT in the near future.
The migration to Steem SMT's will open up a market with better liquidity and volume, in addition the benefit of greater control and custody of vesting funds for the token holders, where vesting will be controlled by smart contract rather than an app layer as with the current setup.
If a Bitshares anchor is feasible, we will explore that option post migration to harness the liquidity of the Bitshares market as well as Steem SMT's.
---

Considering the low price of BTS and the process of bottom searching on all markets, this makes it an ideal time for investors to jump aboard and grab BUILDTEAM tokens for a heavily discounted price.
You can find more details about the token and it's mechanics in our original announcement post here on Steemit: BuildTeam Announcement: Proof of Stake has arrived... Stake Your Tokens Now!
---
---
Buy Buildteam tokens on Bitshares or Openledger
---
ROI calculation Q2 2018 can be found here
---
Our investors can speak up their mind in our official Buildteam Investors Club Telegram group here
---
---
Disclaimer: The content of this article does not consitute as investment advice and is not meant to be a substitute to readers conducting their own research.
This is a @steemvoter subscription payment post. Thank you to Steemvoter customers for allowing us to use your Steem accounts to upvote this post by virtue of your free subscription to the Steemvoter.com bot service. @steemvoter is proudly a @buildteam subsidiary and sister project to @steemsports and @minnowbooster.