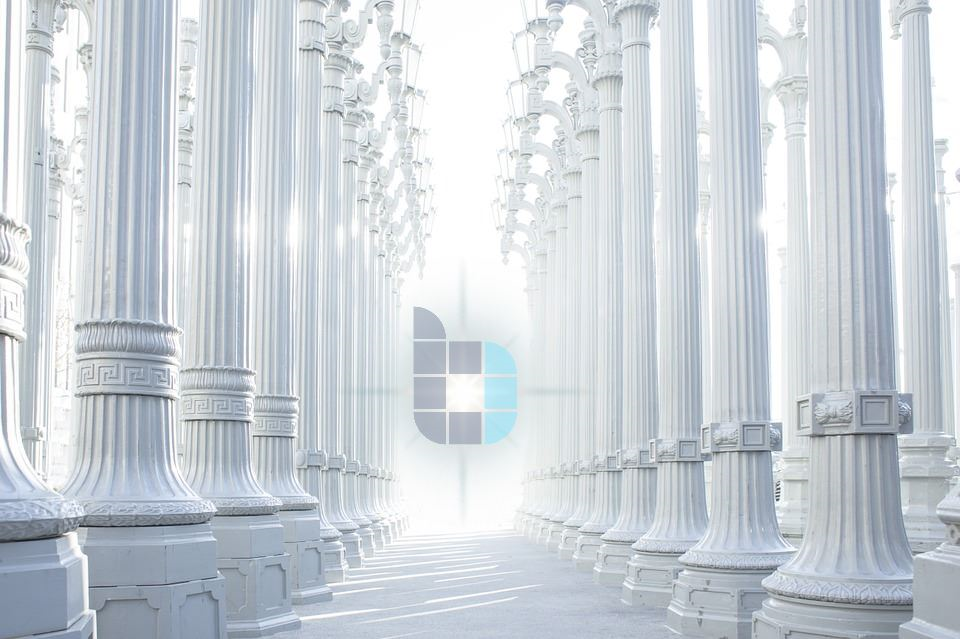 @thecryptodrive, BuildTeam CEO here, writing to you about the recent developments regarding the BuildTeam witness voting schedule. Over the last while I have been proxying my own witness vote through @buildteam, however it is starting to become evident that 30 votes are not enough to vote everyone who supports my and @reggaemuffin's witness or is involved in business relations with @buildteam, so for this reason I am going to be voting for witnesses separately from the @buildteam account.
Once my vote is decoupled, the @buildteam account will have a witness vote value of approx. 200 000 Steem Power across its proxy votes and Steem Power holdings. My personal stand-alone witness vote will then be worth 258 000 Steem Power.
How to apply for the @buildteam vote:
To apply for the remaining 16 @buildteam witness votes, please write a Steem post with your application and link the url here in comment. Please include the following criteria in your application:
What do you currently do for the Steem community and what do you plan to do for Steem in the future?

How can you support and help @buildteam, its token and its various communities, projects and apps prosper? Our network currently consists of @tokenbb, @ginabot, @minnowbooster, @minnowmonsters, @steemvoter, @quicksteem, @steemsports, @steemsports-es, @steemsports-ita, @btuniverse, techinvestor.io, and the upcoming DLease professional delegation market. More information on the BUILDTEAM token can be seen on our Token Announcement, it is currently a Bitshares asset with simulated Steem Power like vesting, with the vision to migrate to an SMT. We have a Steem-engine token placeholder listed as well.

Are you willing to proxy your vote via @buildteam, or vote for BuildTeam executive witnesses @reggaemuffin and @thecryptodrive in mutual support? (Mutual support is normal business etiquette, however is not mandatory, but will be considered as in tie-breaker decider situations.)
Note: If you become a BuildTeam developer or team member, witness votes will be granted defacto while slots are available.
General Terms
We will evaluate the applications as we receive them, as fewer slots become available we may wait for more applications before making final decisions.
Should we not receive enough applications to fill all available slots, we will then reserve the right to vote at our descretion.
We reserve the right to review our votes at any time and amend to our discretion, but most likely will not be reviewed any more frequent than once per month. Witness votes may be revoked in cases of general misconduct within the community or misconduct against @buildteam, its services, members and executive.
Current @buildteam witness voting schedule:
Best of luck in your application!
---

| Visit our website for more! | Subscribe to our YouTube Channel |
| --- | --- |
| | |
Set it up today and contribute to building a better tomorrow!


( Want an easier way? Use our SteemConnect proxy link! )


Get support and connect with us and other BuildTeam fans!



---
This is a @steemvoter subscription payment post. Thank you to Steemvoter customers for allowing us to use your Steem accounts to upvote this post by virtue of your free subscription to the Steemvoter.com bot service. @steemvoter is proudly a @buildteam subsidiary and sister project to @btuniverse, @steemsports, @tokenbb, @ginabot, @quicksteem, @minnowbooster and @minnowmonsters.