---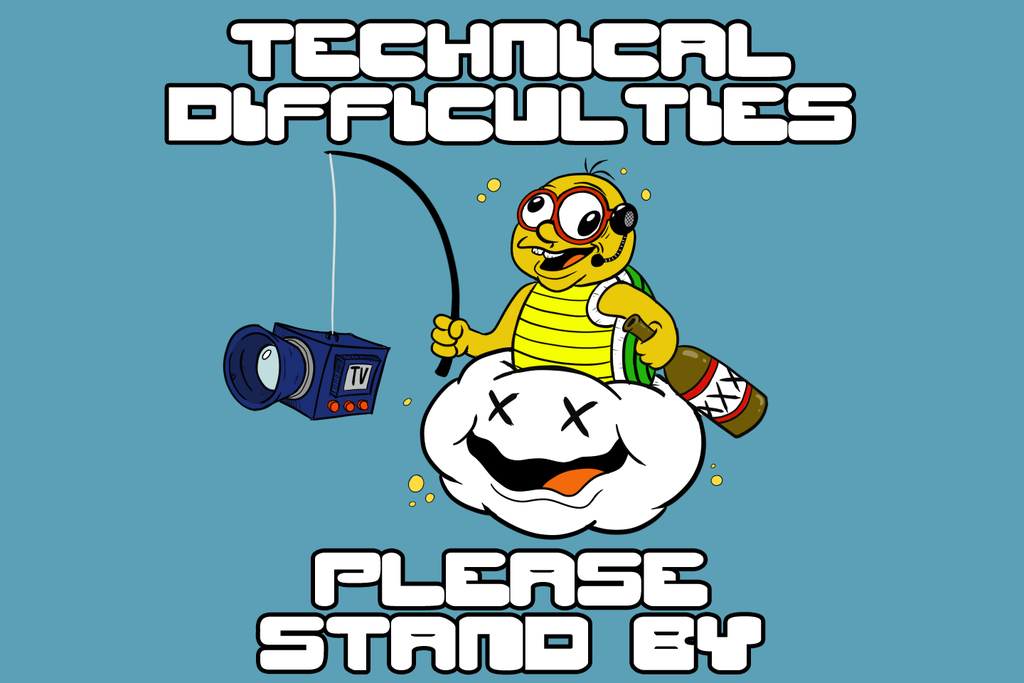 ---
A Bumper Update
---
Hey everyone. You probably have noticed yesterday no wallet memo in return once buying an upvote. Let me quickly update you guys whats going on.
I am running windows 10 on as well my main PC as my server and the last windows update has some mayor issues.
Currently i am unable to save files to my pc and open / handle the sqlite database.
If you want more info about the current windows update problems visit this link
---
What is next ?
---
Currently i am re-installing the server pc and reverting it to windows 7. I hope that once i have win7 installed the service should stop acting up.
For those that send in a request yesterday and you've got no response back, i will manually update in the database once the server is back up and running again.
---
Need help or more info
---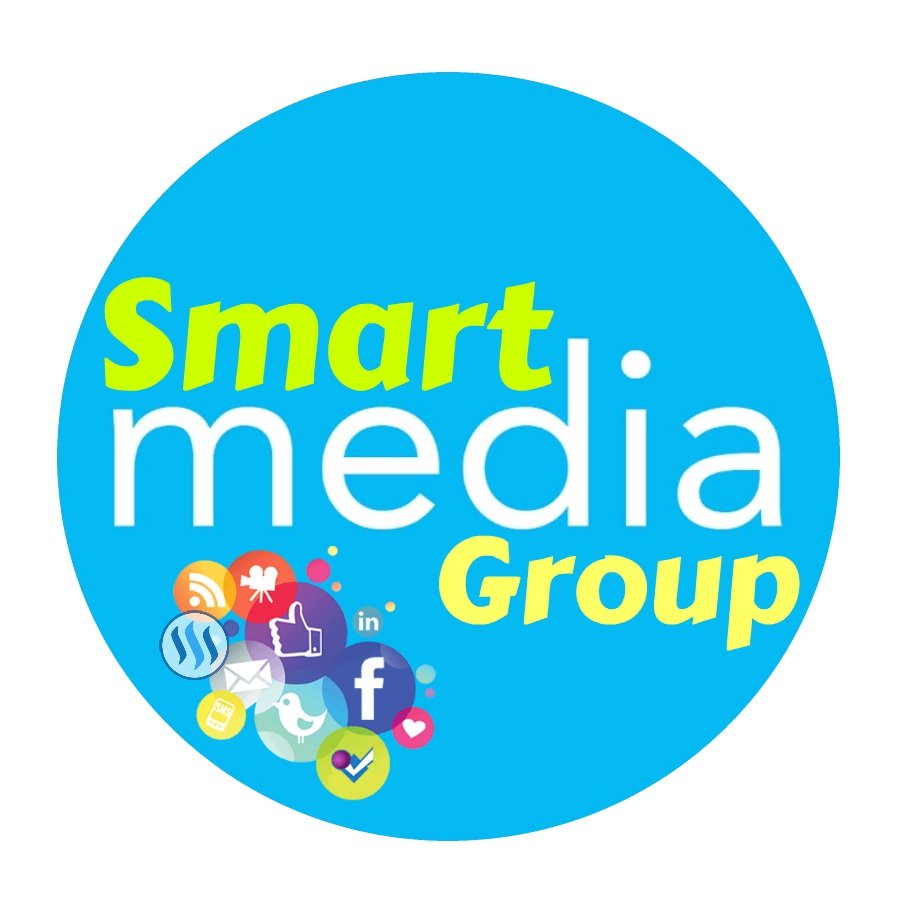 We are merging our Discord server with the old Fivestar Entertainment server now called
Smart Media Group
.
This new server will be a combined social hub for multiple Discord servers. Instead of having 10s of different servers members have to switch through, we are making 1 server thats hosts 10s of servers and services.
If you have a Discord server and you would like to be part of a bigger goal you can contact us.
Join our Discord and ask for @gyzimo#5057 or @bitcoinparadise#5971
---