---
All good things come to an end
But all ends are a start of a new beginning
---
Hey everyone. It was a blast last year to service all you people with @bumper upvote service, but unfortunately our service as it is right now slowly comes to an end.
We already informed you guys and girls before about the drop in returns as it was impossible for us to return 300% ROI with the delegations prices going up. But now with SBD being a lot lower then STEEM we can not even keep up with 230% return.

---
This is our problem
---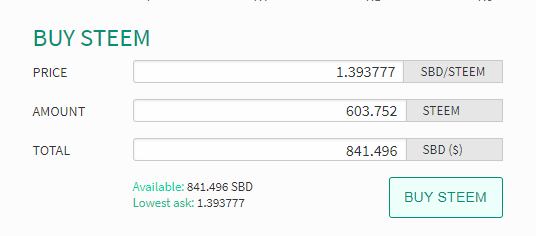 As we always been transparent this is our issue at current times. In order to run bumper we need 982 STEEM per month to pay of our delegations. Currently we have 763 SBD accumulated this month but we lose over 200 STEEM due to the conversion between STEEM and SBD.

Click here to see all bumpers delegations
As you can see we simply can not keep up with the current way we distribute votes.
---
The future of Bumper
---
Over the last 10 months bumper has accumulated around 700 Steempower. Together with my own delegation and that of @swolesome we get around 2k / 3000 steempower.

We are going to use this small amount of power in order to run a bidbot for small votes. We will try to rent some extra delegation in order to give us a higher vote percentage but at this moment it is unclear how much we will be renting.

Once our BidBot service starts you can follow the bids of each current round incl last round via http://bumperbids.tk
---
Can we still use bumper right now ?
---

Yes, until we have lost all our delegation you will be able to use the Bumper upvote service as you are use to. In 4 / 5 days from now we will lose the first 18000 steempower, and then it will take another 7 to 12 days for the rest to disappear. Once all our delegation is gone we will refund everyone that is still within the pre-order list.
---
Last word
---

It was a blast supporting all of you guys and if we find a way to come back we will be back. If the SBD price go's back up we might have another go at it but currently impossible to continue at these delegation prices.

We have stopped posting the daily reports already so this blog stays at top of our account for more visibility.

How we going to be back and work this out is at current times unknown. We are looking to all kind of different options and trying to pick the one that suits the best. Until then stay tuned for more info !
---