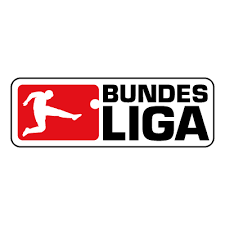 Am Freitag beginnt der 27. Spieltag in der 1. Bundesliga mit dem Berliner Derby.
The 27th matchday in the 1st Bundesliga starts on Friday with the Berlin derby.

vs.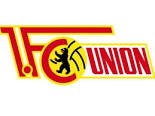 Hertha spielt zu hause gegen Union. Es geht um die Vormachtstellung in Berlin und deshalb ertwarte ich ein Spiel mit viel Kampf. Ich tippe 2:2 Unentschieden.
Hertha plays against Union at home. It's about supremacy in Berlin and that's why I expect a game with a lot of struggle. I bet 2: 2 draw.
Funny match @all
Best regards & Glück auf
sportfrei