In June 2016, I started my coffee project called Essence International. There is a funny story connected with it, because for the past six months I've been building the company XYZ coffee market (You have to forgive me but I don't want to write a company name here). For a long time I was involved in acquiring clients, organizing product presentations and coffee tasting in this company.

Once, when I was invited by my friend to the rugby match of the team Budowlanych Łódź SA, my friend introduced me to their sports director, Mr. Mirosław. Mr. Mirosław was asking me what I was doing, so I told him all my history. He said that "we will be in touch because it would be useful to serve coffee at matches in the VIP room and that he will contact me on this matter, but now let's go watch the boys as they play".
I was very happy, because in the end it was a big client and I've been waiting for such occasions for a few months. The weeks passed, and I forgot about Mr. Mirosław, I was kicked out from college, I broke up with my girlfriend and my grandfather died, and if that wasn't enough, on the very same day after returning home I received an "thank you" email from my beloved company, that they kick me out, because I didn't bring the right profits when I had worse time...
Sitting at home, broken, with a glass of whiskey on the balcony, I received a phone call: "Good evening Mr. Wojtek, from this side Mirosław, in 12 days we have a match for Polish championship in Rugby I wanted to ask if there will be coffee in the VIP room?".
"Yes, there will be coffee at the match". I replied in a nutshell.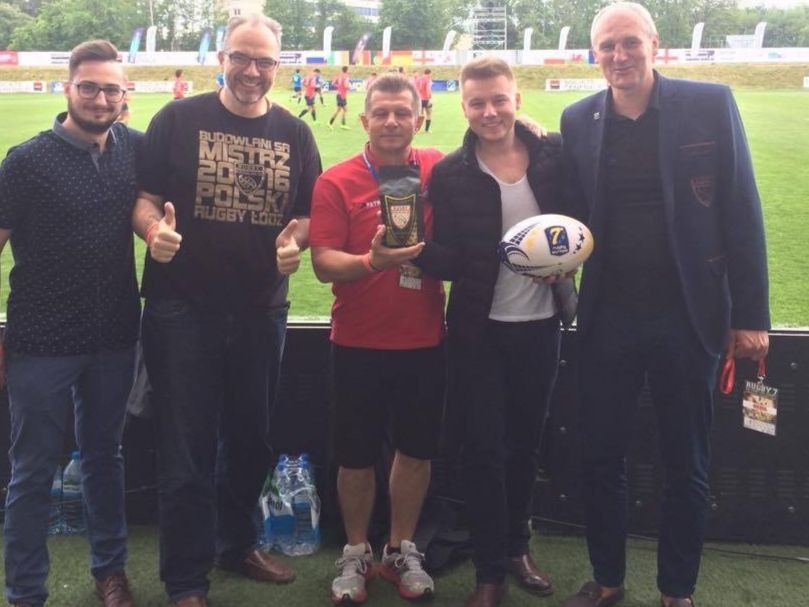 After putting away the phone, I realized that I am no longer connected with the previous company, I don't have coffee, banners, business cards, even a logo. The only thing I had was 600 PLN in my pocket but something else ... I had an coffee machine that the previous company left me (haha). Time 23:49 as I remember today, when I called my friend Rafał (graphic designer) and I managed to say "I'm starting a new project and I need awesome graphics, I can't offer you anything today but when it come to officially set up the company, you will receive 5% in shares from me. My conditions are that you help me by June 12 to design business cards, banner, logos, labels, what do you say "...... silence ...... silence ....... silence ..... .. and sweet (sorry for the expression) fucking question "When do we start?".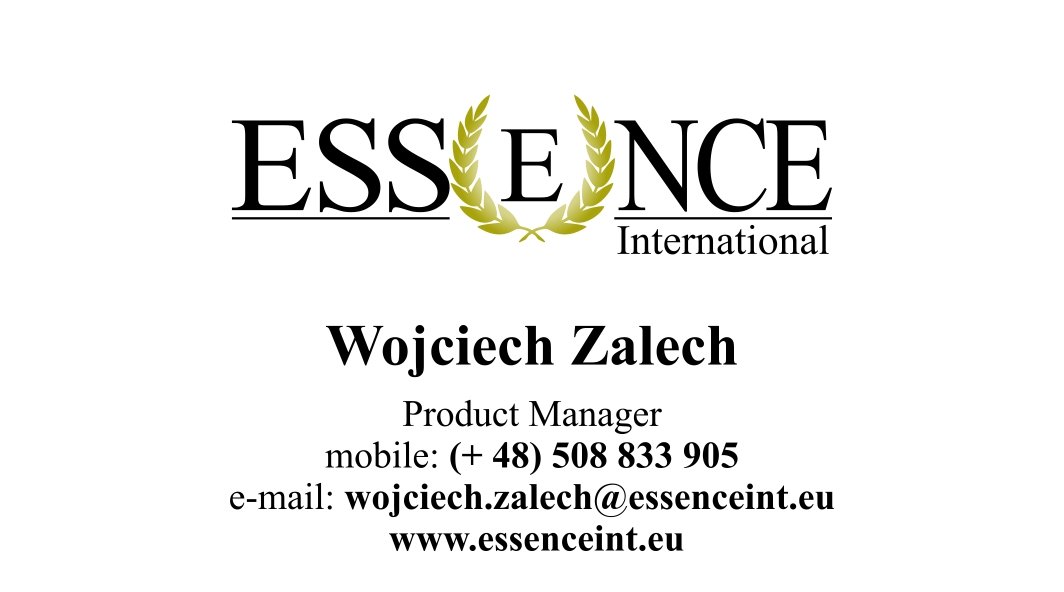 I fired like a torpedo. Within 12 days our second friend Bartek joined us and we managed to organize coffee roasters (near Warsaw - 120 km from us), a supplier of certified coffee from the best regions of the world, packaging, banners, business cards and logos, which has remained unchanged so far and I was proud of everything. In the meantime, at night I sat and wrote a website launched on my server from an old computer at home, because you know, if you are not in Google, you do not exist for the world.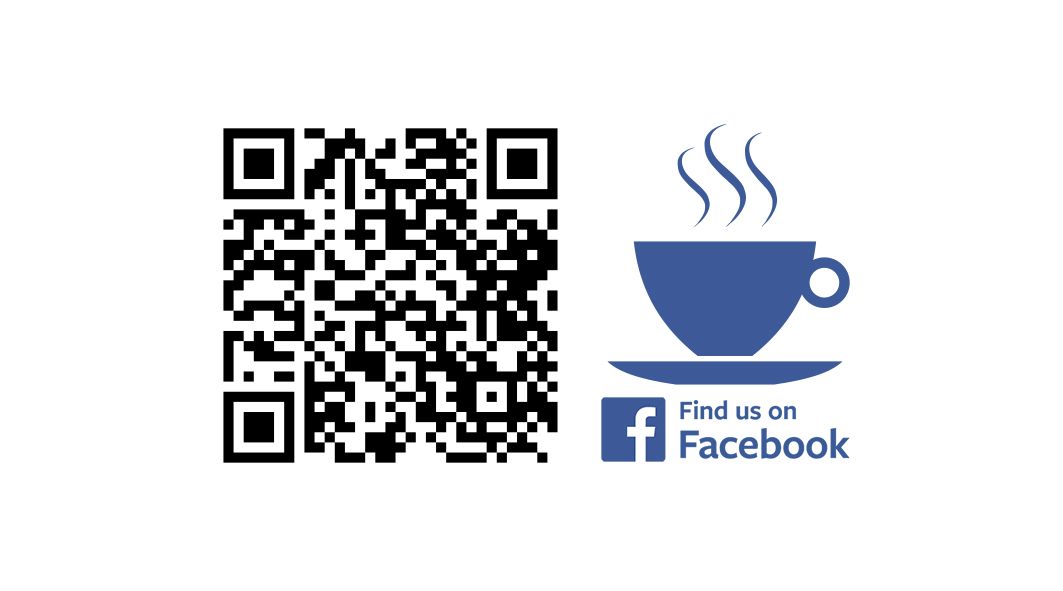 The day finally came, June 12, 2016. There was a lot of work, huge stress as before the first kiss with a beautiful girl, everything is in place, coffee, milk, cups etc. There is a break in the match and a great moment comes ... first person approaches our stand. Tastes coffee and .... "Very good coffee, delicate, not too bitter, really great guys" and went on and behind him another person and suddenly we were the most besieged stand in the VIP room and next to us stood a beer stand without even one person in the line (haha).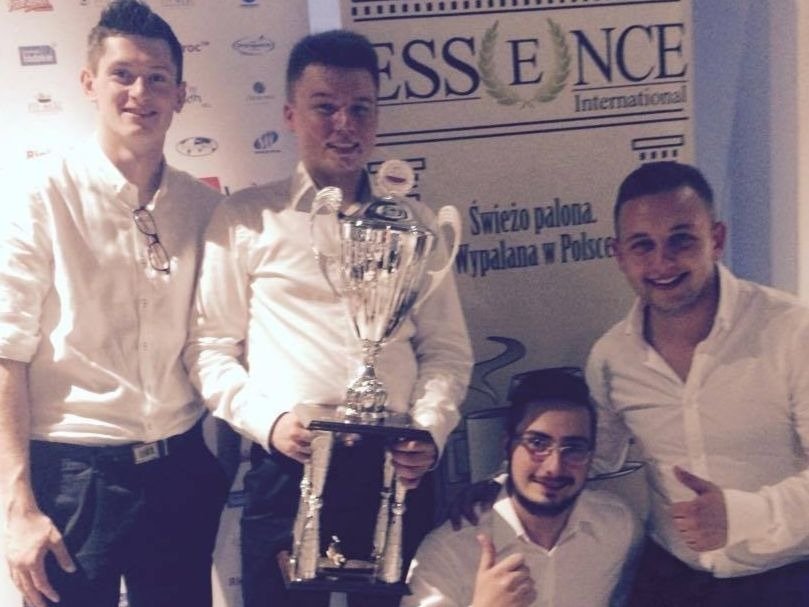 I was very happy, people asked where we got the coffee, where it can be ordered, how much the package costs, we distributed over 120 business cards that day and we won many customers from restaurants to retail customers, to the sports team itself, which wanted their own packet of coffee and you know what? Until now it is available on our online shop "Kawa Budowlanych Łódź SA". In the end, the team won the Polish rugby championship and we seal our cooperation with a great party till late evening.
Budowlanych Łódź SA Coffee - https://www.essenceintshop.eu/produkt/budowlani-sa-coffee/
Main website - http://www.essenceint.eu
eShop - https://www.essenceintshop.eu
Facebook - https://www.facebook.com/essenceint.eu
Instagram -https://www.instagram.com/essence_international
In retrospect, I come to the conclusion that every meeting and situation in our lives aren't accidental. If I didn't work with the previous company, I wouldn't know anything about the coffee market and I wouldn't know Mr. Mirosław. If I hadn't survived the worst day in my life (the most depressing for sure), I wouldn't make a decision to take a bull by the horns, as it is said, get up and act.
And now? We are still cooperating with the team, celebrating defeats and wins together. We support not as partners but as family. Thanks to that day, I now run a very respected online store, we are developing with our partners and we are starting nationwide campaigns. We are slowly establishing cooperation with major cities in Poland. I started to be interested in business and I entered the next level not only mentally but also physically. I started to invest in foreign companies, broaden my horizons, and returned to study to get to know the business world better from the theoretical side. Soon I'm starting to build a new public transport for my city, which the environment and people in Łódź will be able to enjoy the fresh air rather than the continuous pollution. The ride will be more comfortable and, above all cheap, so that everyone can use it. Soon I will enter the sea market to take care of our environment there, a new product to protect the hulls of vessels 100% ecological, unlike the current ones.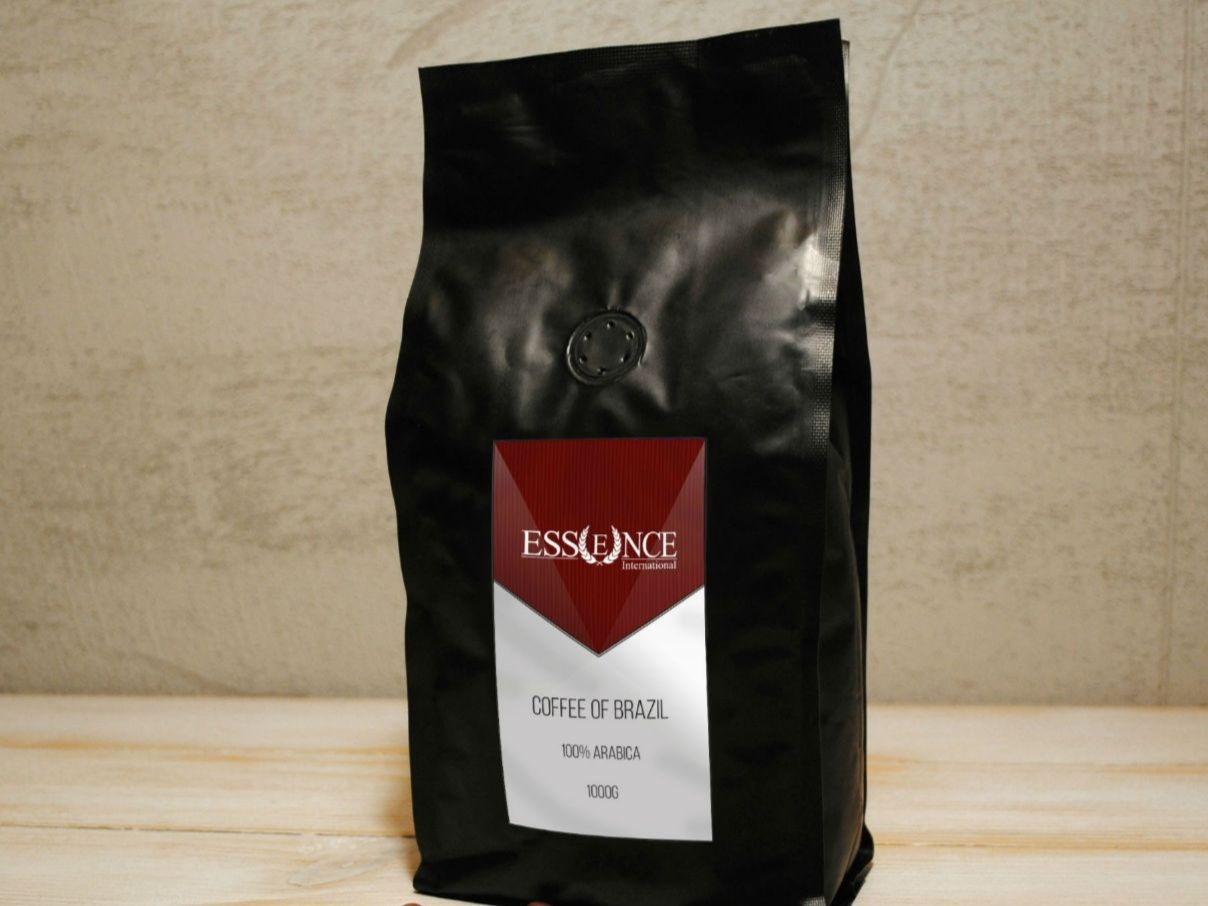 Now, when I look at it, I want to laugh a bit. Such things and started with such a small decision "Yes, there will be coffee at the match".
Love,
Wojciech