1- Recruitment Firm: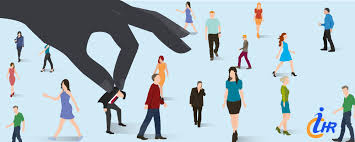 There's a big opportunity in a big city with so many people looking for job or intending to change job. Starting this small business would require very low investment, but lot of effort.
2- Real estate consultant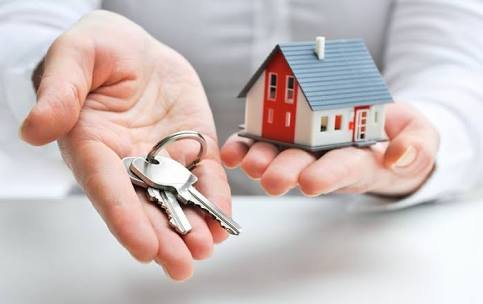 With the growing population, the demand on real estate properties is on rise. Starting a real estate consultant business would be a good option. Charging a low commission on the real estate property value which is finalized with the customer can even earn a handsome income.
3- Groceries Delivery Service: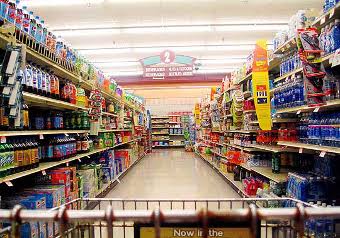 This is one of the innovative small business idea to start in some posh location, i.e. to deliver the groceries to the door step of the consumer with some additional charge. This is a great idea to start alone, but if you already own a shop, this can double the sales.
4- Old Book Bank: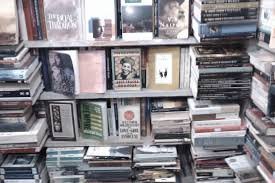 Opening a used book store is good idea as most of the students love to save money on books so they go for used ones.
5- Blogging: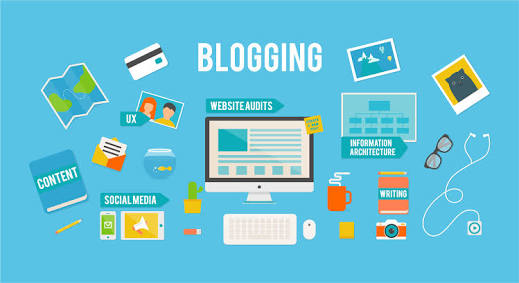 Starting your own blog on anything that interests you most is not just a hobby, but a lucrative business opportunity. This small business idea would cost you very low investment or you can even create a blog /website for free. However you need to spend time every day or several hours a week to become successful in this business. This is one of the best home based small business ideas for women in Mumbai.
6- Event Management: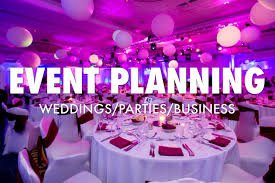 Event management is a fast growing business, especially in the cities like Mumbai, where the sped up life has made it essential to hire a dedicated team for organizing and managing events, i.e. weddings, birthdays, corporate events etc. If you have good networking and you can move things quickly, then you could be successful in this small business.
7- Online Trading:



Have you ever tried selling online? If not, you must explore the idea of selling online using the existing platforms like OLX etc.
8- Become a Trainer of Your Expertise: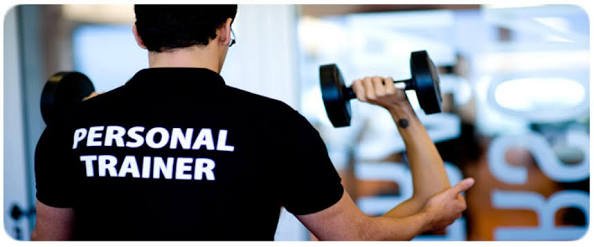 This is one of the excellent small business idea for all those who are expert in just any skill. If you cook good, start low cost cooking classes, if you are a painter/photographer/Dancer/Singer/Fitness Expert or just any other type of artist, sell your skill and make money.
9- Online Marketer: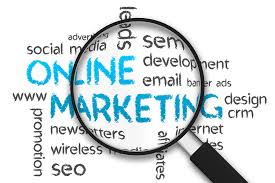 If you are good at online marketing and have experience of making some sites more visible or have built some small business brands already, just start your own online marketing company today!
10- Interior Designer:


Female Hands Framing Custom Kitchen Design Drawing and Photo Combination.
People in the posh areas prefer getting their home and office decorated and designed by experts. So, if you're the one, why not the leave your job and start your own!