Hey there everyone, welcome to the BookingTeam "What you need to know in the vacation rental industry" blog post! See below for everything to keep you up to date with the vacation rental industry. Enjoy!
HomeAway to Sponsor "Vacation Rental Potential" TV Series on A&E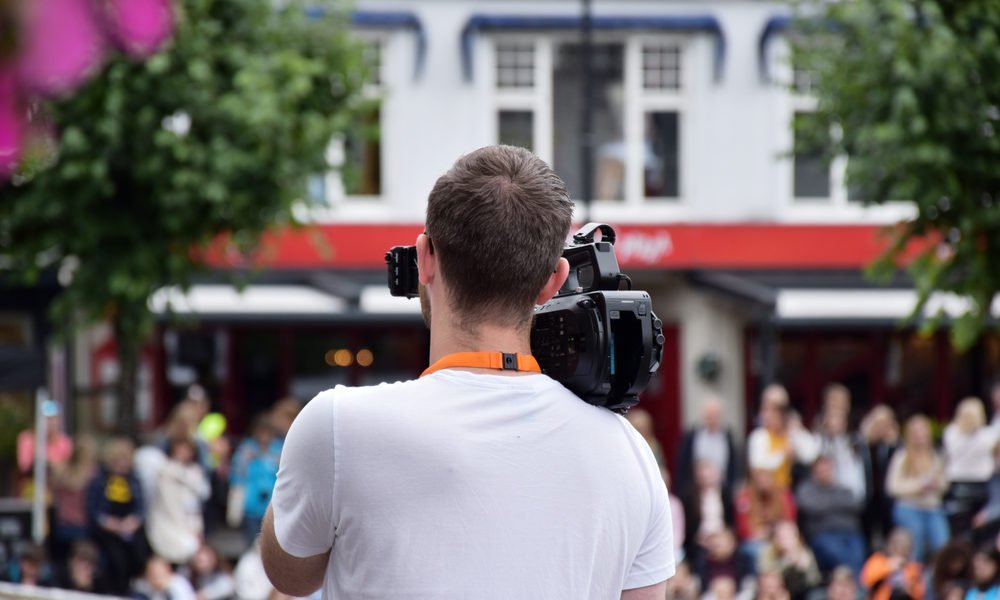 Today at its user conference, HomeAway announced it is sponsoring an upcoming TV series titled "Vacation Rental Potential." The series will be produced by Chicken Soup for the Soul Entertainment, Inc. (CSS Entertainment), and will be distributed on A&E. The premier date has not yet been released.
The series will feature twelve homeowners/property managers in twelve locations. The working title was "Paycation Homes" and, according to CSS Entertainment, will give viewers the information and inspiration needed to realize their dreams of using real estate entrepreneurship to obtain financial success.
Read on: http://www.vrmintel.com/homeaway-launches-ae-tv-show/
Townships seek to address vacation rental issues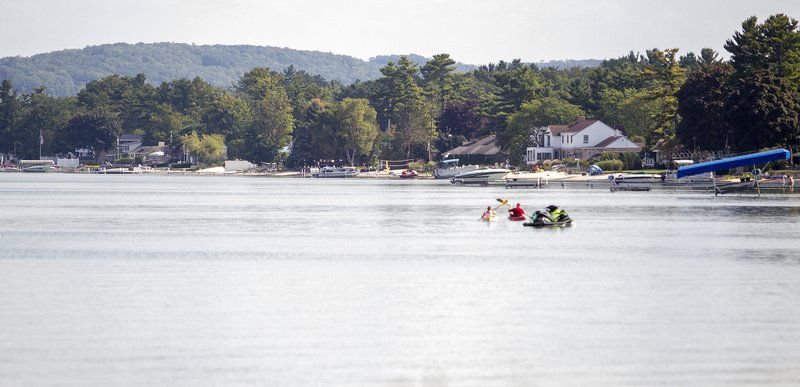 TRAVERSE CITY — Bill Murphy rents out an efficiency apartment near Grand Traverse Resort, occasionally for a week at a time but often longer.
He spent the past year welcoming carefully vetted guests into his rental property, a practice that recently has become a hot topic for zoning officials statewide. Now, Murphy is warily eyeing Acme Township's efforts to adopt regulations for short-term rentals.
Read on: http://www.record-eagle.com/news/local_news/townships-seek-to-address-vacation-rental-issues/article_22a77d75-049a-5335-8cb8-c695a610ea9c.html
About 200 attend vacation rental meeting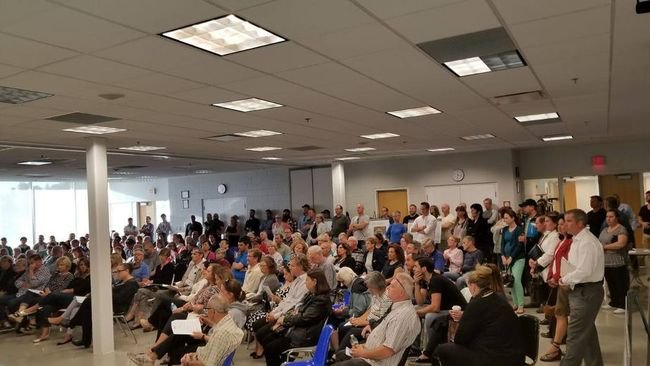 About 200 people turned out to a public meeting this week about vacation-rental units and bed-and-breakfast establishments in Niagara Falls.Mayor Jim Diodati said the city received "very valuable feedback" from residents, and hopes a solution can be reached that takes everybody's opinions and concerns into account.
The municipality continues to review its regulatory framework when it comes to dealing with vacation rentals and bed and breakfasts.
Read on: http://www.niagarafallsreview.ca/2017/09/13/about-200-attend-vacation-rental-meeting
If you have a Vacation Rental STOP… do not do one more thing before checking out www.bookingteam.com where we can look after everything for you… it's your own personal booking team, around 24/7 for you and your guests.