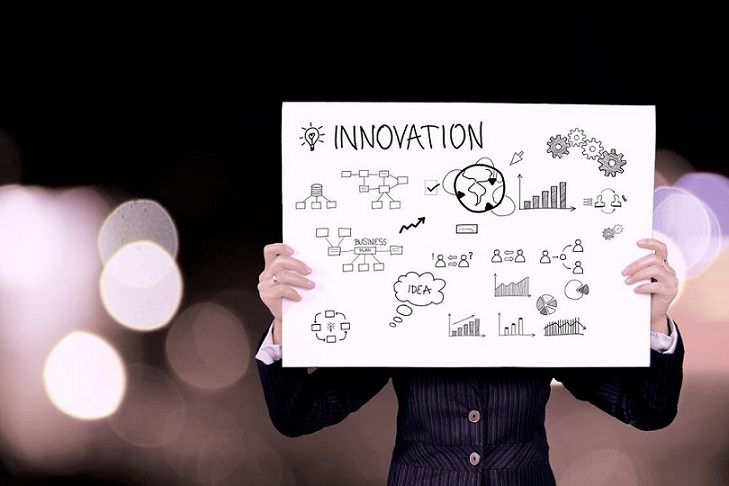 This is just a quick announcement about a new segment that I will be posting weekly called, "Startup Spotlight". Starting next week, every Sunday I am going to research a startup company that I find interesting and write about the incredible things they are trying to accomplish.
Startups are the revolutionary companies that are changing the world, so I thought it would be fitting to talk about them. There are so many great startups, but I will be choosing just one a week to write a brief and informative report about. Things I will generally be talking about in these posts include: their project, their team, their goals, their stage, and their investors.
I hope you all like my new segment, and learn a thing or two about the ambitious startups that are changing the world!