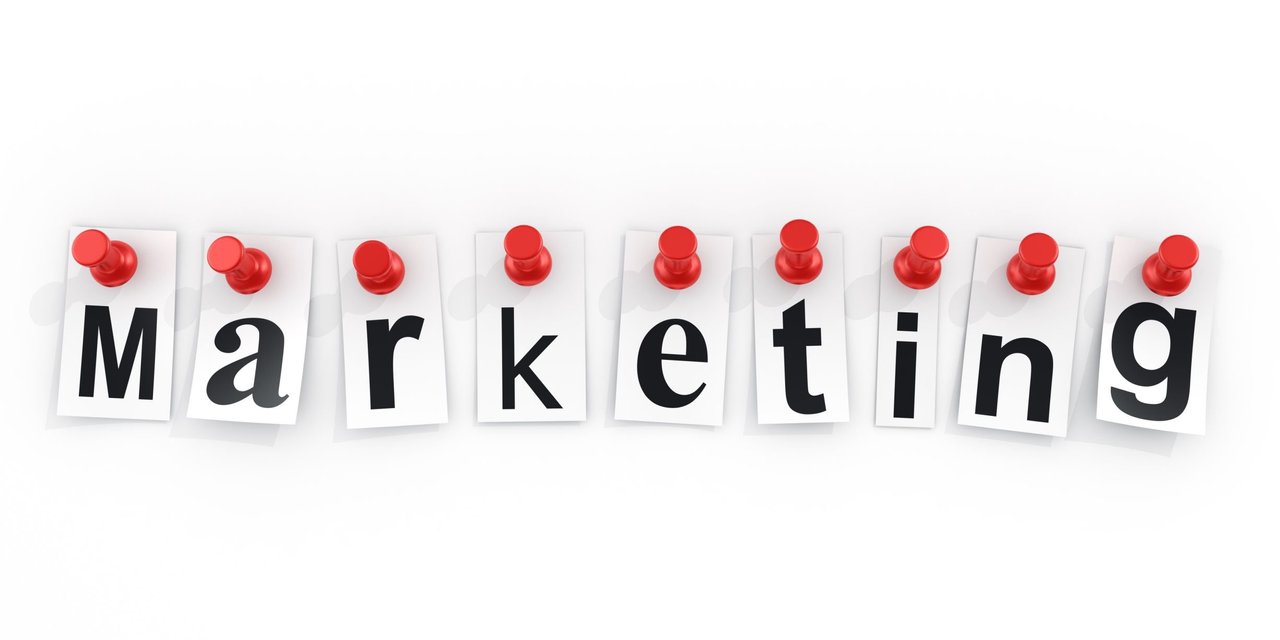 On a daily basis, new businesses are born into the world, both small and large businesses. Virtually all this businesses seeks to expand due to the increasing number of customers that are to be served.
Also, due to the increasing number of similar businesses, these customers have several options to choose from thereby making each organization try to get the attention and loyalty of the customers in order to have its product preferred by the customer over that of the competition.
Now, these organizations are being faced with the challenges of;
(1) Where /Who their customers are
(2) What they desire
(3) How to be served
How successful these organizations become depends on the marketing strategy adopted. A good marketing can tell the true desire of the customers. This will cause a product to be conceived and specially designed to fill the gap, also it will be priced appropriately and communicated to the market and be made available with minimum inconvenience for the customer. Carefulness is vital because marketing is one of the most misunderstood business discipline but essential. It is a specialist activity that can greatly influence the success of any business/organization whether small or large.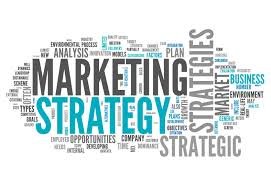 Marketing in these recent times has evolved and one of the best and most effective forms is the social media marketing. People's thought of marketing includes;
• The billboards
• The radio jingles
• The handbills
• The colorful advertorials in center pages of magazines and newspapers
• The television advertorials and
• Promotions by a telecommunication company.
No matter the form of marketing, the organizations are just out to tell you that their product is the best on earth for you to patronize.
The adoption of any form of marketing is a function of the understanding of your business, i.e whether it's a small or large business and also the strategy to follow because without the marketing and marketing strategy a business cannot survive and prosper.
Large business operates on a larger scale often because of their budgets, so their ultimate goal is usually to get their name out there into the world i.e into everyone's head.
Small business operates at micro level. They concentrate on getting more customers and increasing sales. Their campaigns are simple and more organized.
DIFFERENCE BETWEEN SMALL AND LARGE BUSINESS MARKETING
Budget:
Large business has larger budgets and therefore can cover their promotions. There are ready to pay hugely for a short period of time on radio, television e.t.c all in the name of making their presence known to virtually everyone in the country. Well! In the case of the small business, they operate on a lean budget particularly as it relates to marketing plan, that's why expenditures are looked closely and justified before parting with value.
Small businesses are more able to send out personalized messages in a manner that guarantees a better chance of reaching to their audience while large businesses send effective messages which are often sent to their mass audience.
Staffing:
Larger businesses like 7up bottling company, has many staff with different and particular responsibilities e.g divisional director, area manager e.t.c. The case is the reverse in small businesses where the business owner manages both the marketing with the leadership role.
Creativity:
The marketing have to fulfill the tasks of passing the message across to the audience and to compensate the expenditure involved in carrying out the campaign. Therefore the creativity approach to be adopted by the small and large businesses especially for the realization of the funds on expenditures most be different.
Strategy:
Larger businesses are usually ever ready because they have business plans out of their numerous documents of business plans to make a choose whereas some small businesses may be void of marketing plans and others has to spend a bit of time to design their marketing plan which makes the implementation very easy.
Customer interaction:
Small businesses have the capacity to know their customers directly and get to know exactly what their needs are. This is luxury that the larger businesses don't so much have.
As an entrepreneur, the huge budget and staffing of large organizations may be all you desire meanwhile, forgetting that small organizations are able to meet with their customers personally on a daily basis at virtually no extra cost. Note that the significant point of marketing is to establish and sustain customer loyalty.