Hello! I have been quiet here on Steemit for awhile, due to some major life changes and stresses. I miss contributing to the music community and I do plan to get back on the train as soon as I can.
The one thing that has remained steady is my dedication to getting my new business endeavor off the ground. Mandala Moon Candle Co. was born last year December. I did a trial run with some holiday scents and it was very successful with some very positive feedback - so I decided to really go for it. I've been a busy little bee - researching and ordering supplies, making the product (myself, in the kitchen!), crunching numbers, trial and error, website building, self promoting, product photography, applying to events, etc. I've put a lot of time with no profit at the moment, but I understood that going in... most new independent businesses are going to be an uphill climb.
My candles are handmade here in Michigan, USA. They are eco-friendly, made with 100% natural soy wax, dye-free, using a natural cotton wick and blended with essential & aromatic oils. The benefits include using a renewable source, a longer burn time, a clean burn with no black residue left behind, and no harsh chemicals emitted into the air. Using a natural wax and being dye-free also means being more allergy friendly. I am a boho child at heart and I care about the footprint I leave behind.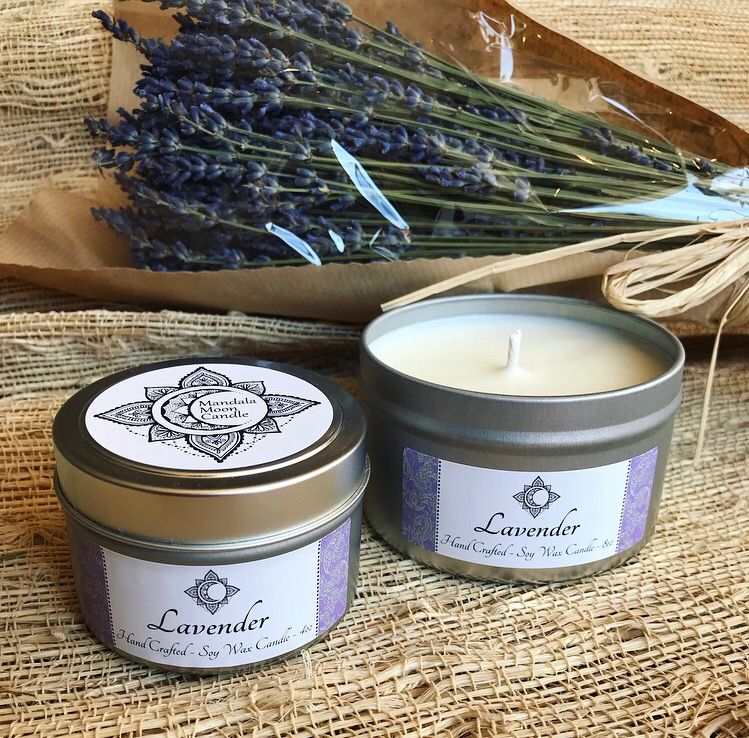 I have my first big event next week, as a vendor selling my candles at a "Ladies Night Out" event. I hope to do well with sales, and at the very least - can't wait to get my product into more people's hands! After I knock out this first event, I have something lined up once a month thru September and plan to do more in November. This year will be a good learning experience for me, looking forward to it.
Since my budget is small, I opted to do all of my product photography and online presence on my own. It's working for now ;) I can be found on Etsy and also Facebook. Scent descriptions, price and size options can be found at either site.
https://www.etsy.com/shop/mandalamooncandle
https://www.facebook.com/mandalamooncandle
As of now, I am only shipping within the US. If interested, please don't hesitate to get in touch and I can help you out!
Here is a preview of some of my scents I have available at the moment...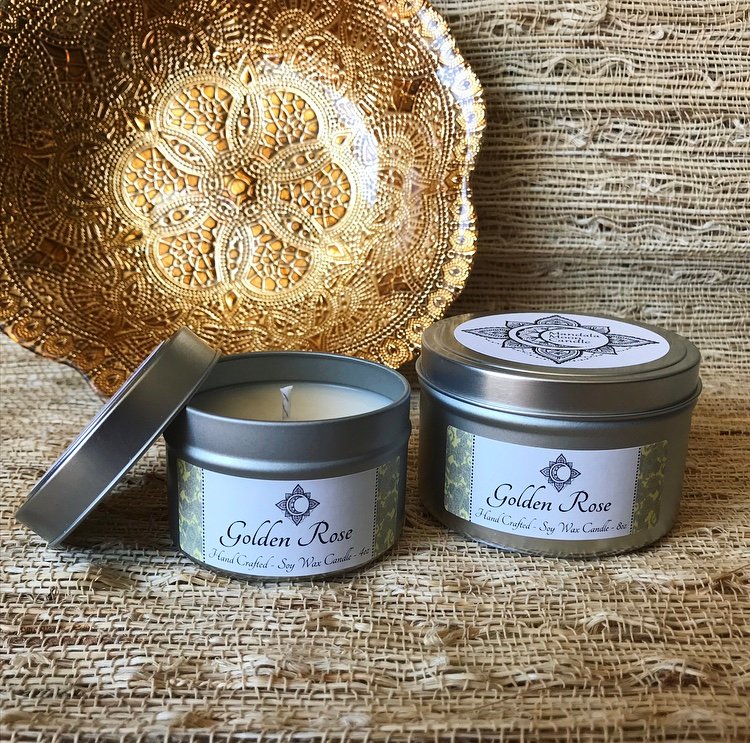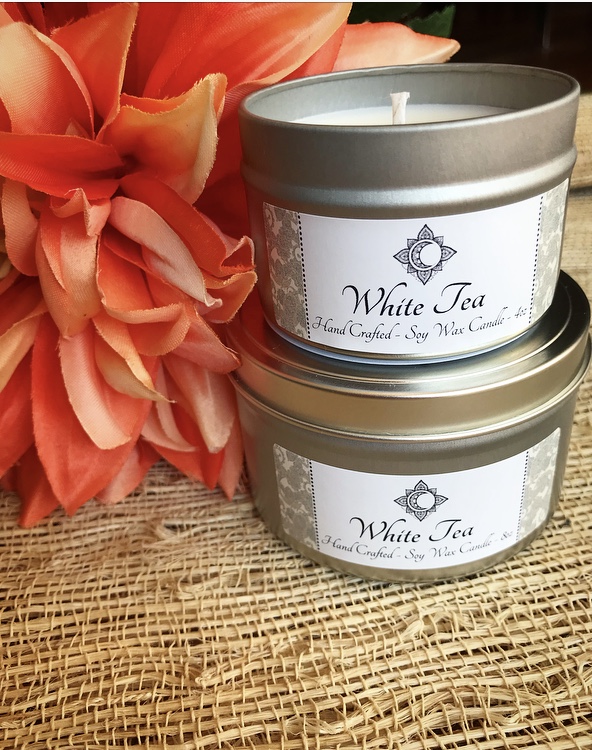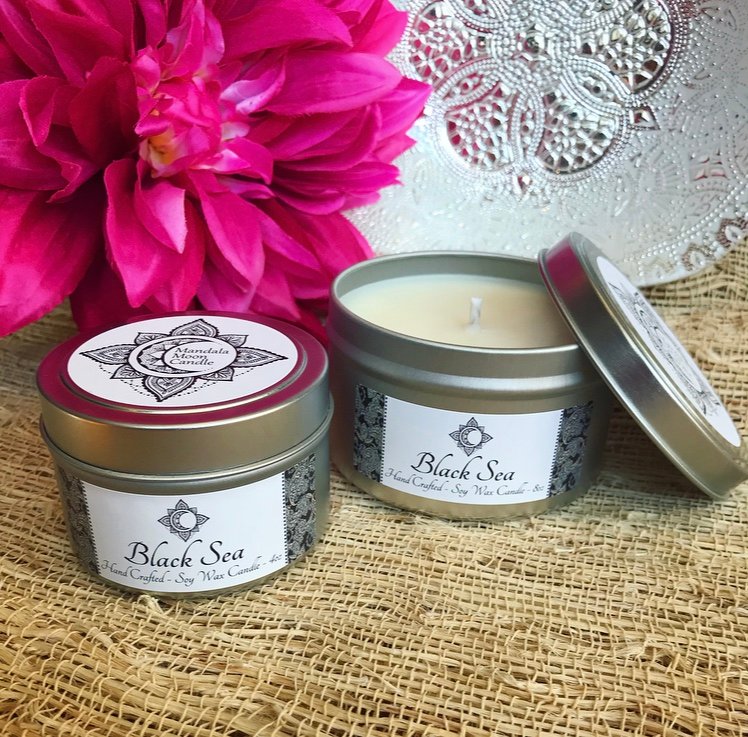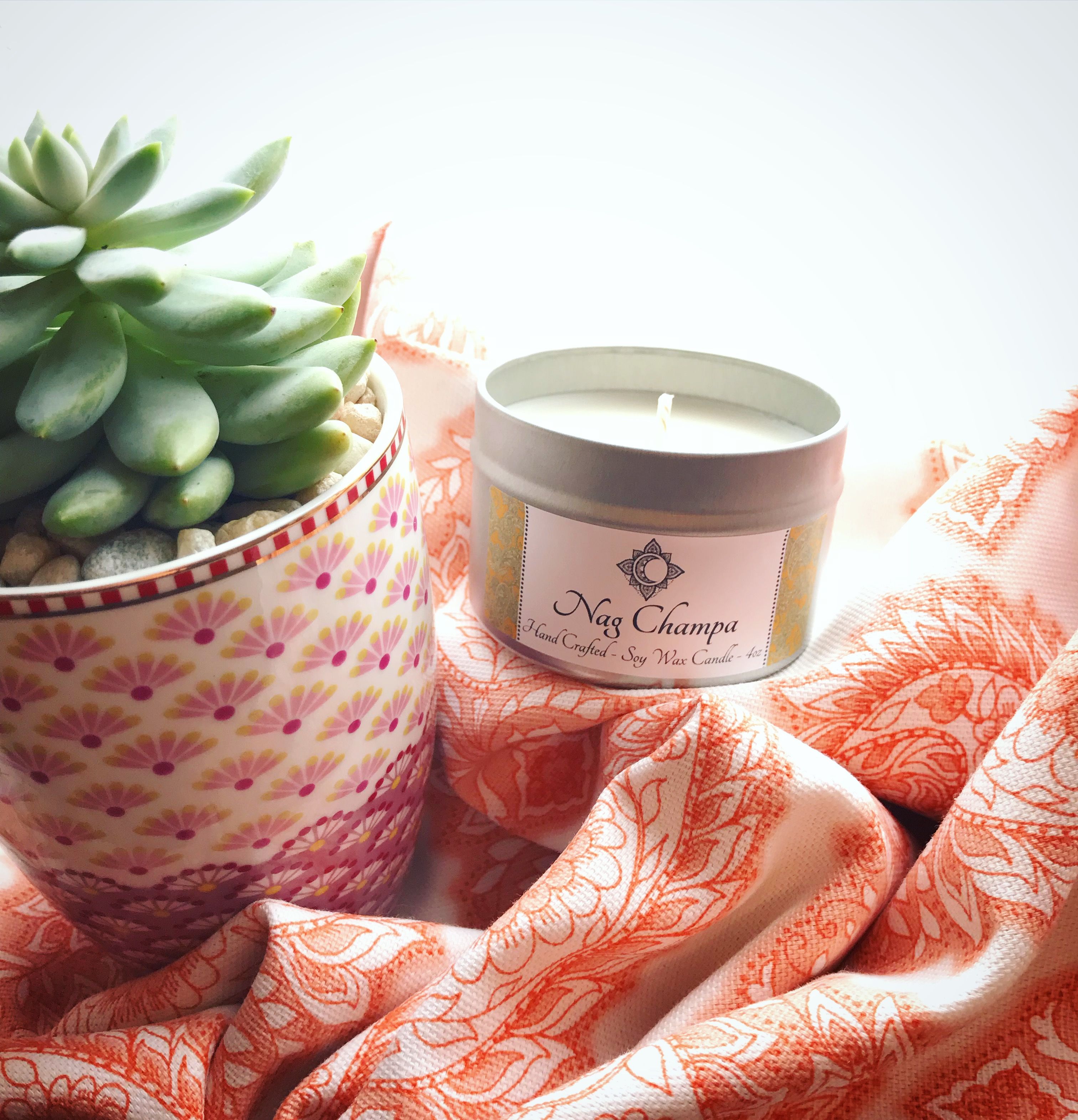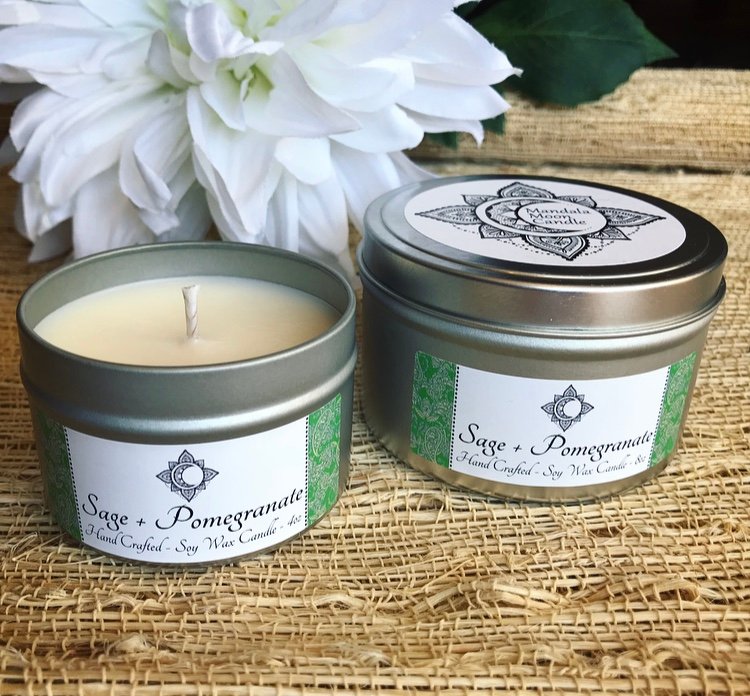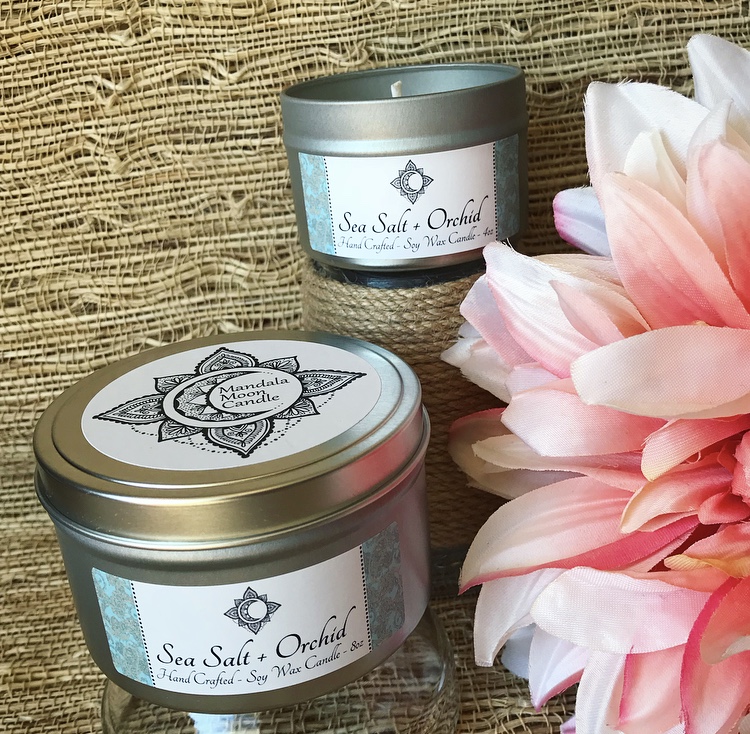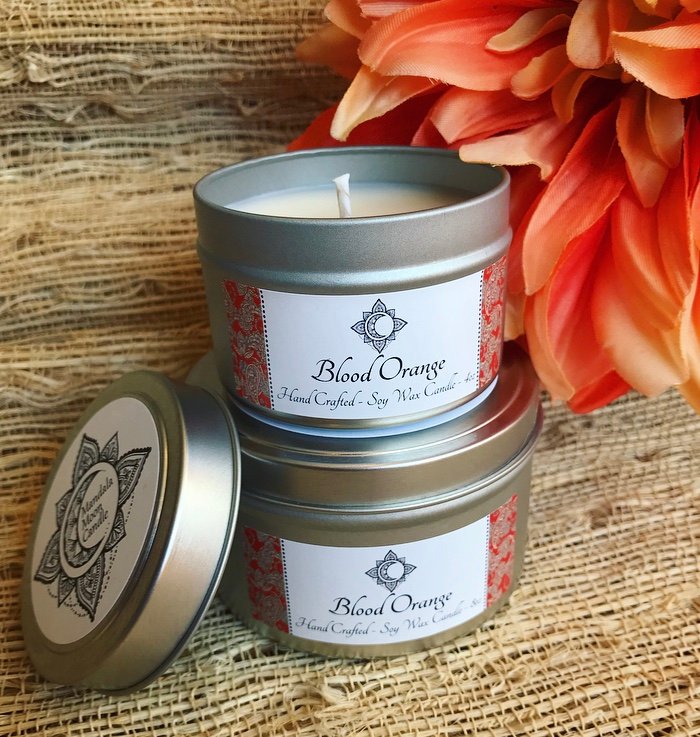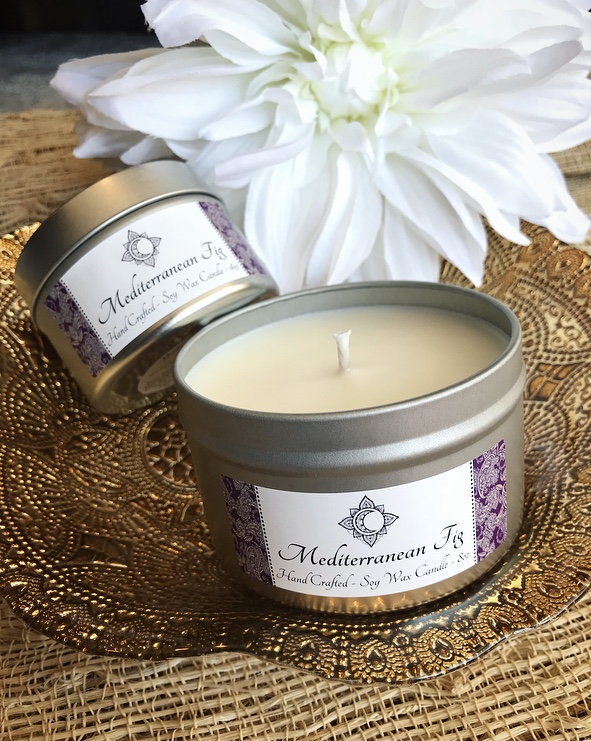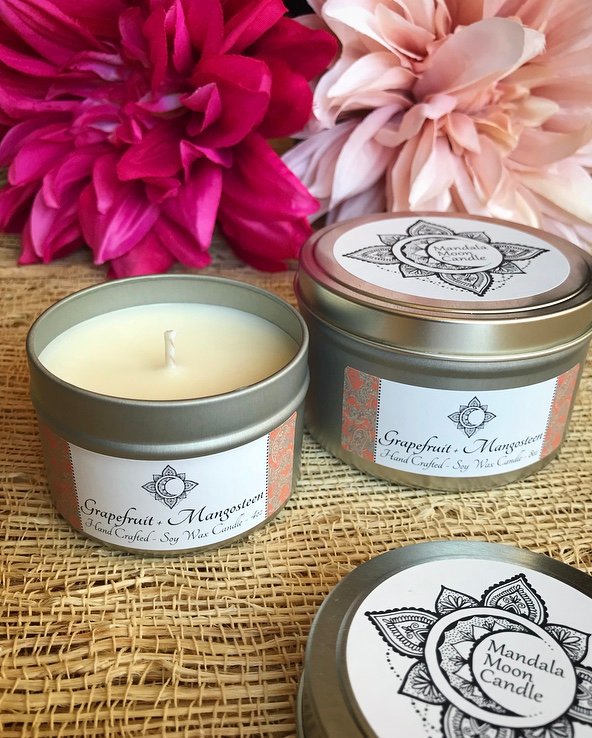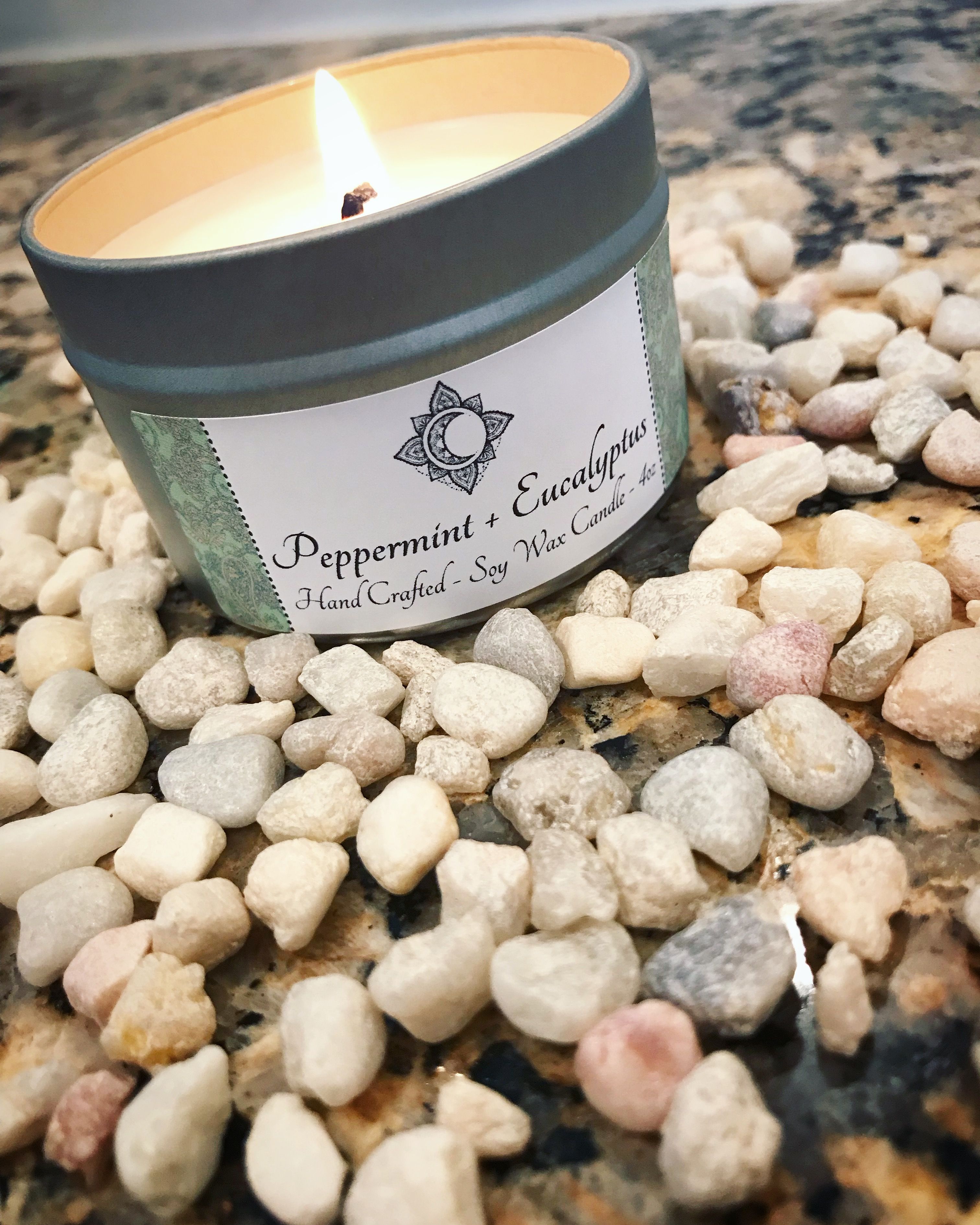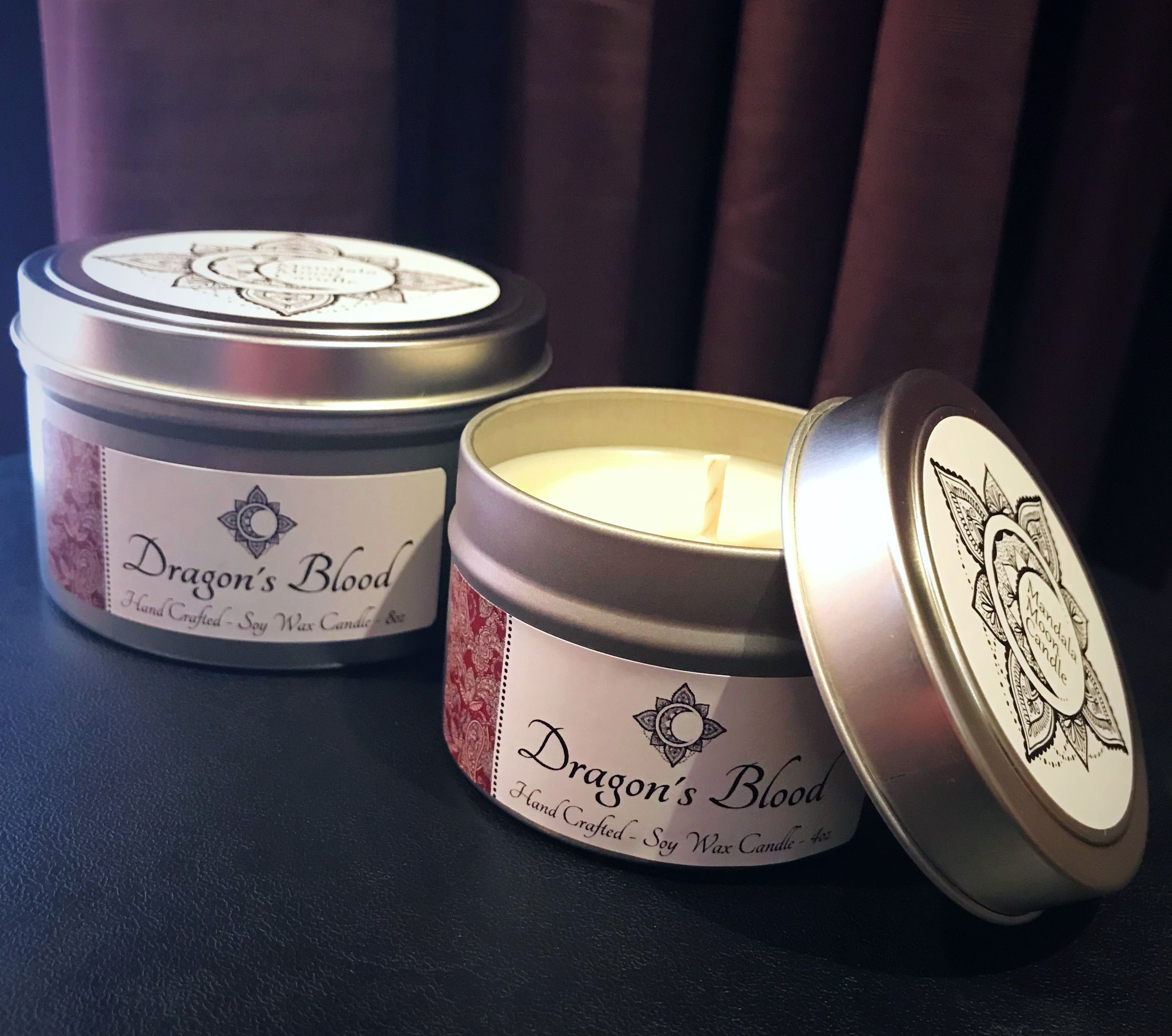 Cheers! Light up..