When it comes to promoting the serious business, i believe more in Google Adwords more than anything else. There are couple of options such as Linkedin, Facebook, Twitter and even Quora. But the kind of audience that is drawn towards your website because of Google Adwords is simply unbeatable.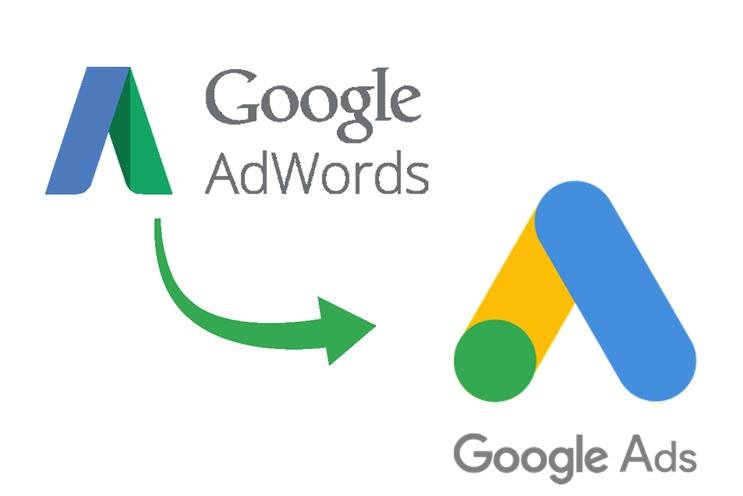 The other platforms display the advertisements only on their own websites whereas Google have unique tie ups with most of the major media houses and the popularly visited blogs.  Hence your advertisement is displayed to masses even outside those who are not searching google. Additionally, their are many other simple integration methods which help you to track the advertisement analytics in the google itself.
Hence i would recommend Google Adwords for any business.