How is the snake bag obtained?
The snake is one of the most dangerous animals in the world, but seeing Indonesia's pictures, it feels that humans are even more dangerous than that. How to prepare items from the snake leather.
Factories
There are dozens of factories in Indonesia where snakes are prepared, while many people do the same in their homes.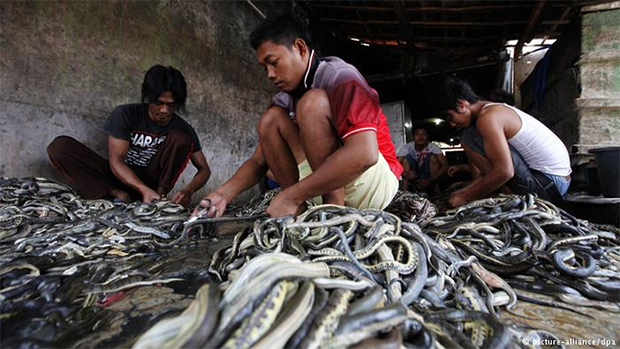 Glamorous
Buyers from the whole world and especially Western countries buy this leather bag, jackets and shoes with great love. He is also considered as a smartphone simultaneously with Glamor.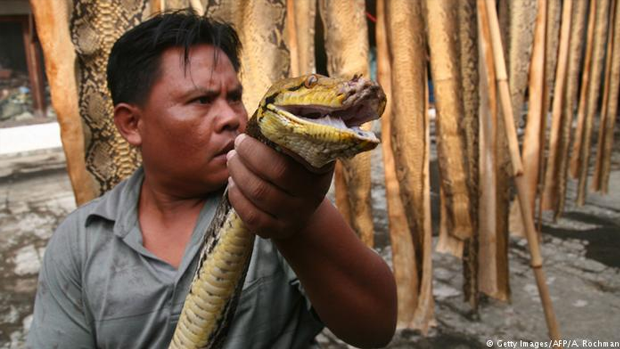 Job conditions
The factories that this leather is manufactured in, there is no glimmer at all. Snake meat and leather special flax are spread all over.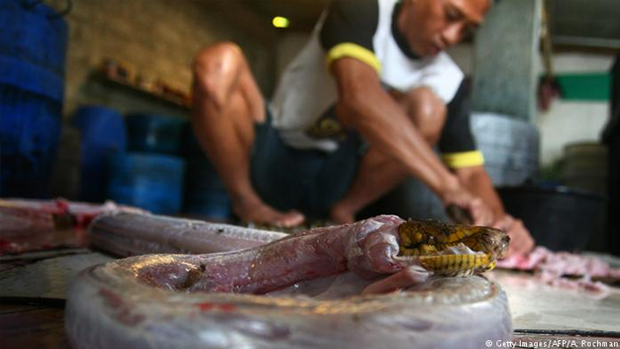 Indonesia Top
Indonesian snake leather exporters is the world's largest country. The owners of the stalks say snakes should be taken very well, but the truth is something else.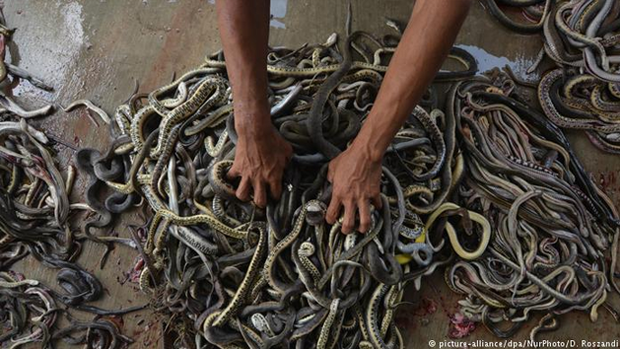 Demand growing
Indonesia is largely victimized for the demand of snake leather.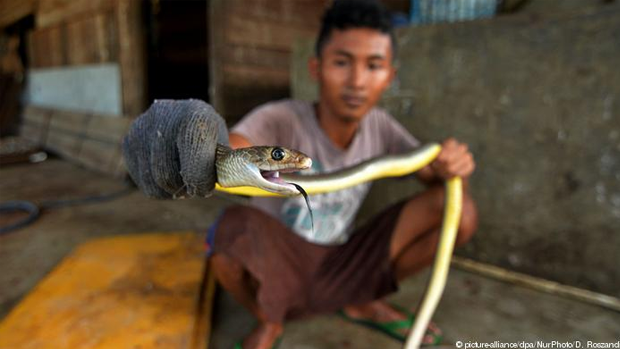 Snake sacrifice
Thousands of snakes are killed every week here so that they get maximum leather and can earn more money.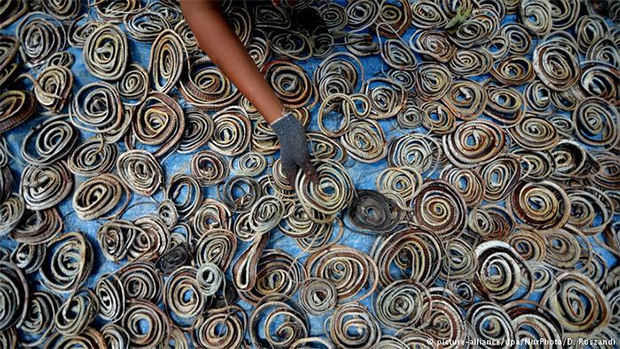 The way to prepare the leather
Snakes are killed and burned in water. The skin is removed after the softness is placed and kept in the sun to dry. Sometimes they are kept in large oven and dried.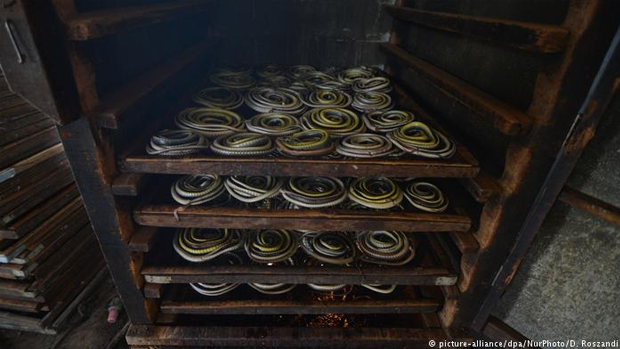 Absolutely Snake
After removing the skin, it contains iron rod so that their skin can be spread properly.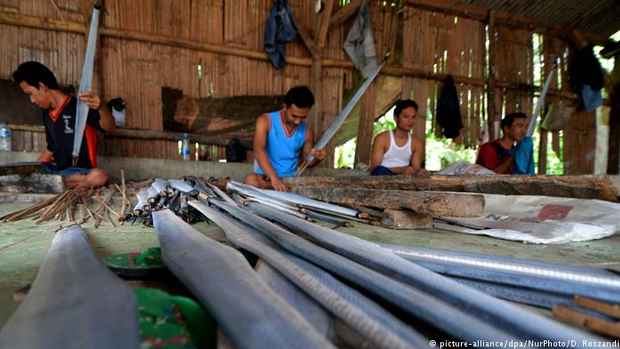 Cruel behavior with snakes
According to organizations working for animal rights, they are treated cruelly to get snake skins, which need to be eliminated.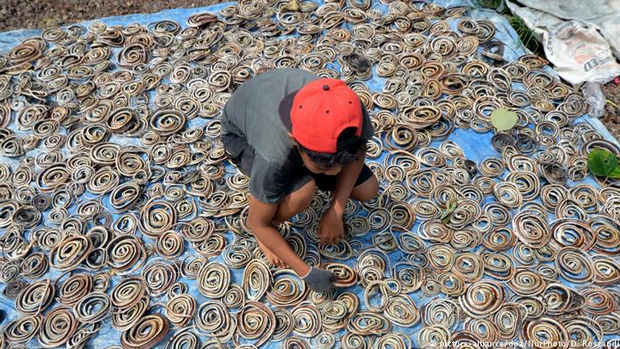 Profitable business
The things made of snake leather are sold to three lakhs of rupees in Western countries, but for every item made of snake leather in Indonesia, more than three thousand rupees are paid.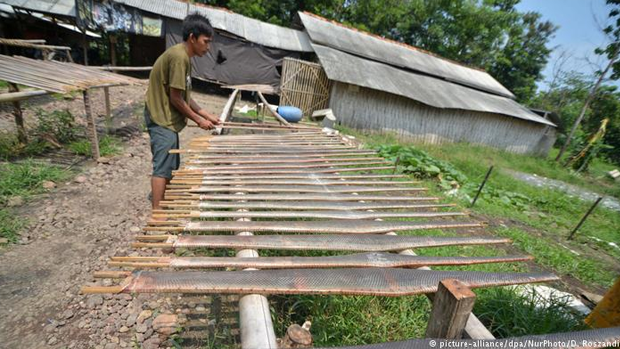 Meat and insects
Snakes and spices are also sold. Snake meat is liked in Japan and China, while Antarctic is used in medicine.