When we sleep our body goes in relax mode, and our neck muscles start loosen and breathing tubes puts pressure on your neck muscles, due to this pressure, the sound came from our nose which is known as snoring, In the old days people use to think we snore due the hard work we do the whole day.
Today I'm here with a very simple remedy to stop snoring.
Remedy
Ingredients
Meliaceae leaves (10 to 12 leaves)



Salt (1/4th table spoon)



How to do It
Boil Meliaceae leaves in a bowl and put salt in it, after boiling for sometimes separate leaves and water. Now wash your nose with this Luke warm water 2 times a day in the morning and in the evening, Applying this remedy for one week will prevent snoring.

Here is The link to Reach My all Remedies.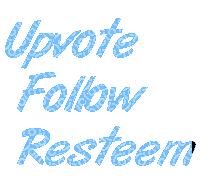 If You want to Reward me for my Work You can upvote my latest post :)
Thanks.
Source