Blood sugar is also known as Blood Glucose. A healthy body not only gets Glucose from carbohydrates but also gets it from proteins and fats. Our body's system is badly affected by glucose deficiency and abundance, therefore, glucose is essential for our body to be balanced and humble.
Normal and diabetic blood sugar ranges
Normal (when fasting)
Between 4.0 to 6.0 mmol/L (72 to 108 mg/dL)
Normal(2 Hours after eating)
Up to 7.8 mmol/L (140 mg/dL)
Diabetes Patient (Before meals)
4 to 7 mmol/L for people with type 1 or type 2 diabetes
Diabetes Patient (After meals)
under 9 mmol/L for people with type 1 diabetes and under 8.5mmol/L for people with type 2 diabetes
Today I'm with the remedy to treat lower Blood glucose level.
Remedy
Ingredients
Cashew nuts (2 pieces)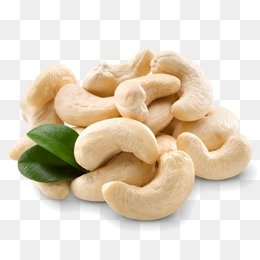 Salt (1/4th table spoon)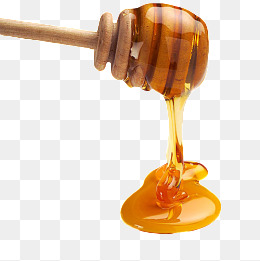 How to do It
Cut the cashew nuts and grind them in grinder and make powder, then put this power in the glass full of mineral water. Now put 1 tablespoon honey in it too, Drink it daily before going to sleep. Drink it for one week and test the Glucose level; hopefully, you'll get the normal report. After report starts drinking it 3 days a week.

Here is The link to Reach My all Remedies.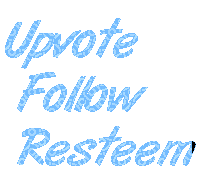 If You want to Reward me for my Work You can upvote my latest post :)
Thanks.
Source