After the CEO of Facebook gave his testimony in the American Congress, last month, regarding the scandal around the giant social media platform and Cambridge Analytica use of Facebook users personal data he was invited to Brussels for answering similar questions by the members of the European Parliament.
Although for some of the members the meeting was a success, actually Zuckerberg hasn't cleared the waters a lot around the biggest social media platform that he is the CEO and its flaws. If in the American Congress he had to answer to totally unexpected questions on some of which he hadn't had any answer at all,in the European Parliament it was a little bit easier.
The questions came on a paper from which he read and answered whatever he considered, randomly. Some of them being related to the GDPR terms that are highly important for the use of cookies and other online tracking methods by any site, which he didn't gave any information about and if Facebook is compliant to them.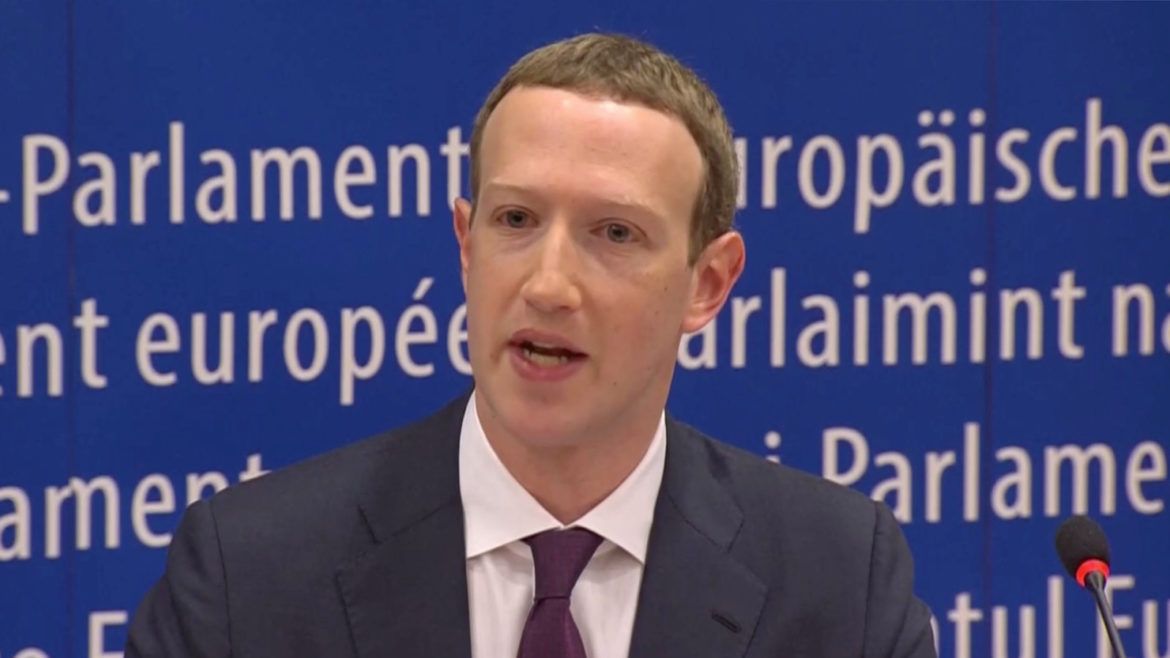 image source
The members of the European Parliament asked also weather a scandal such as the one with Cambridge Analytica might strike Facebook again and what are the measures taken for that to be avoided. They also wanted to know for sure whether the personal data collected from the Facebook users are in their hands 100%, or in others.
The most relevant questions were around GDPR and how Facebook is going to comply with it from the 25th of May. Of course, they also asked about a future paid and add free app and the CEO of Facebook offered almost the same lines he used in his testimonies from the US Congress. He did assured though the members of the European Parliament that the social media platform will comply to the GDPR by May 25, but didn't gave and details on how and what exactly will be changed.
Regarding the possibility of another Cambridge Analytica scandal to take place in the near future he stated that some more months will pass until the risk of that situation to repeat itself to be fully solved. He did mentioned though that there will be hired a couple thousand engineers and annalists to help counteract fake news spread on Facebook and he relies also on the development of AI on solving that situation in the future.
The recording of his interview in the European Parliament can be watched entirely here.