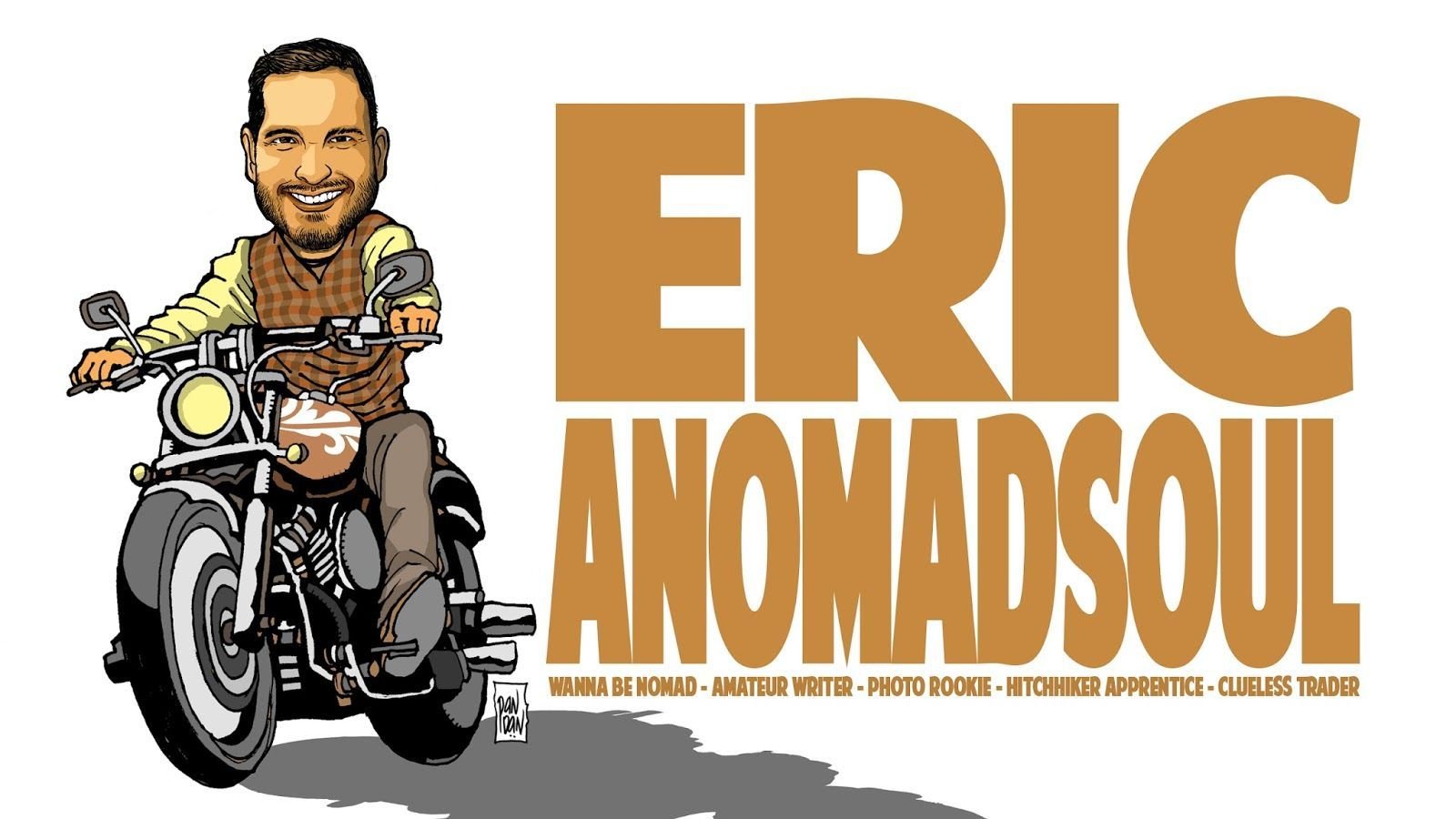 ---
I get a lot of discord messages every day from newbies asking me to vote on their posts. That´s ok, I actually encourage people to send me links to their posts every once in a while. The thing is, most of those posts do not fulfill my criteria to vote on them so, to be honest, they are just wasting theirs and my time by sending me those posts.
---
I´m going to start making these kind of posts talking about the specifics of each of the most popular tags around so everyone knows what do I expect from a newbie´s post in order to curate it. At first I wanted to do it on video but sadly my laptop is very limited and I can´t use OBS while opening a lot of tabs in order to curate easierly.
What I´m going to do is spread some votes among the various posts I find while browsing the art tag and explain why am I voting on them and why am I voting with that percentage.
Now, these set of criteria I use to vote, is not a step by step guide that you should follow in order to get a vote from me. I´m 100% in favor of people posting what they want, when they want and how they want to do it, I am just putting this information out because that is how I base my decision whether to vote or not on a post and what percentage I vote it with.
This is not a rule book and definitely should not be taken as law, I am going to make these type of posts to answer all these questions I get of what do I take into account when curating certain tags.
Curating the art tag

---
My personal criteria when voting on this kind of posts is very strict. The art tag is one of the most used tags and it is also one of the most abused - I´m not basing this statement on any data, just based on my personal experience while browsing this topic.
1 - Original artwork: This means the art must not be plagiarism. Some people take artwork from the web and portray it as theirs, so the first thing I do is to reverse-search the picture in order to find out if it hasn´t been taken from another website.
2 - Steemit original: This one is a bit controversial between my fellow curators - highly staked and not so high - because there are some people who have their own deviantart.com account (to mention one of the hundreds of art website there are out there) and also publish the very same art pieces on Steemit. While some people may curate these authors, I rather vote on Steemit exclusive content. The reason is very simple: I prefer to reward Steemians that create art to specifically upload it Steemit because then, you know it hasn´t been monetized before - in contrast to someone that may already has art pieces monetized in another website or maybe even monetized their Instagram account. This is just a personal preference but it´s definitely not the most popular criteria among other curators.
3 - I tend to vote more oftenly on posts that include the art process depicted with photographies of the step by step art creation. The reason I prioritize this kind of posts above other types is because we, as readers (or watchers?, maybe admirers?) can follow the authors path and it also gives the post a bit more body, it enriches the experience of admiring the art work.
4 - If instead of including pictures of the process, the author decides to record the process, I completely fall in love with the post, because then I can follow the artist during the whole creation. I can see where the artist hesitated, when he/she decided to make a turn, when they decided to use certain color etc. I get to live the art creation with them, which is an amazing experience.
5 - Description of the art: I find it amazing when an artist decides to share with us what made him/her go for a certain style, what made her/him choose those colors, when did she/he realized the art was going in X direction etc. It´s all about the engagement the artist wants to create with their audience.
6 - When the artist takes a picture of the art piece with him/her in it. I realize not everyone wants to be portrayed along their art, but it is always nice to see this happening. Especially because this bullet point makes it easier for the curator to actually be certain the artwork belongs to the Steemian.
7 - The post title: I know you are not a writer, but when an artist makes an effort to actually write an appealing title, it is easier for a curator to be interested in the post. Quick example: Would you be more interested in a post named "Forest Painting" or in a post named "The natural beauty of an oak tree during an autumm evening"? Do you see my point? The title is as important as the art, because the title - along the thumbnail - is what is going to get the curator interested in your post.
I am not an artist, I am a curator and I am not here to judge the art quality but the post quality and the way people present it, and by that judgement I decide the weight I give to the post.
None of these bullet points are mandatory for me to curate art posts, but certainly fulfilling a higher percentage of them makes it easier for me to vote with a bigger weight on these posts.

---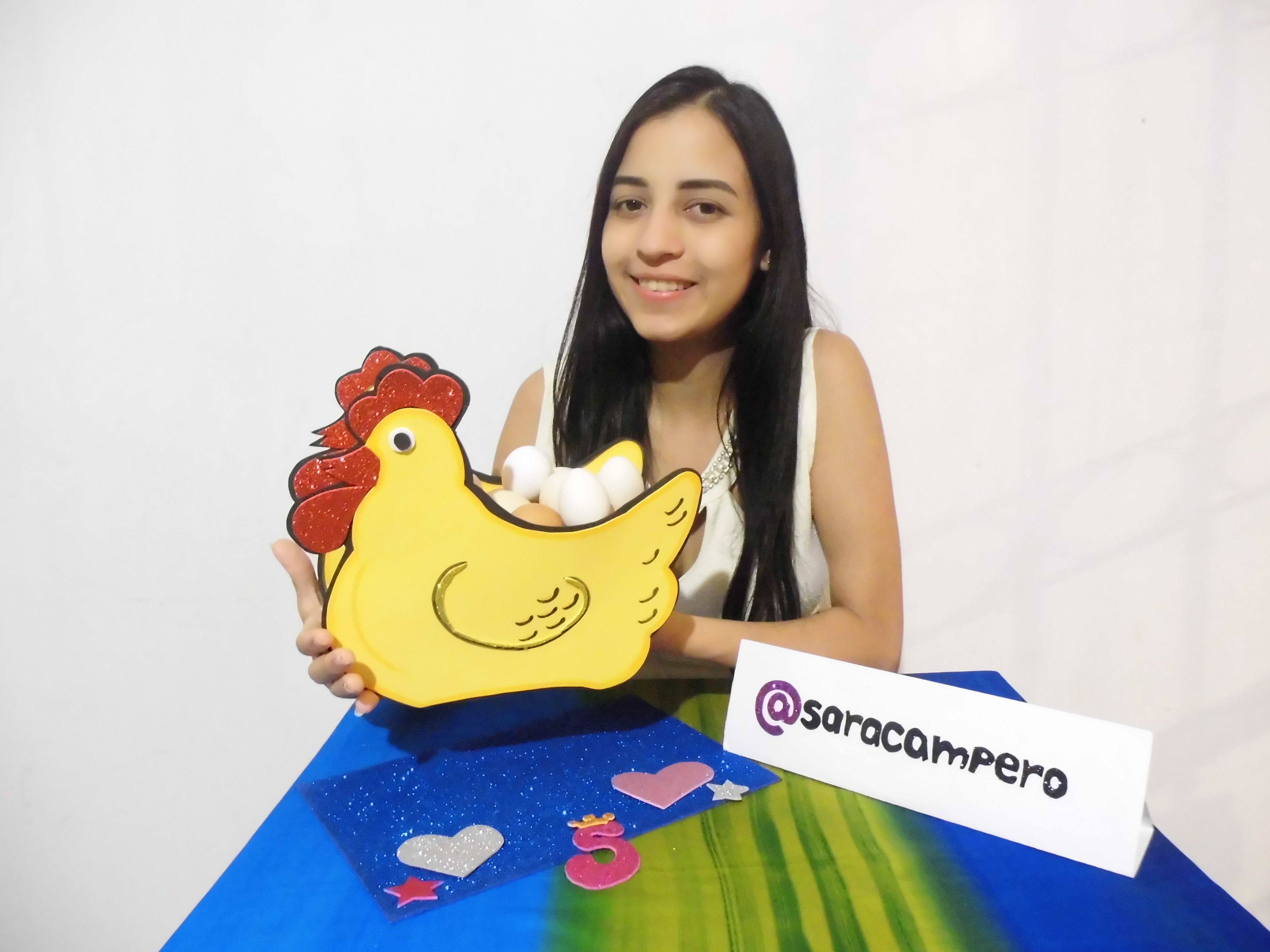 This post caught my attention because of the title and the thumbnail that included the Steemian, her username and the art piece.
This post is not about the art quality, but about the effort made in taking pictures of the process and describing a bit each step, it even includes what materials you should get in order to make one yourself! The post markdown makes it easy to read and the way she closes the post is nice, it´s not about here is my art and that´s it but more about how it can help children to engage on these kind of activities.
What would I add to the post: Perhaps I would suggest the artist to make each step description a bit more thorough in order to make the experience richer.
Vote weight given: 40%.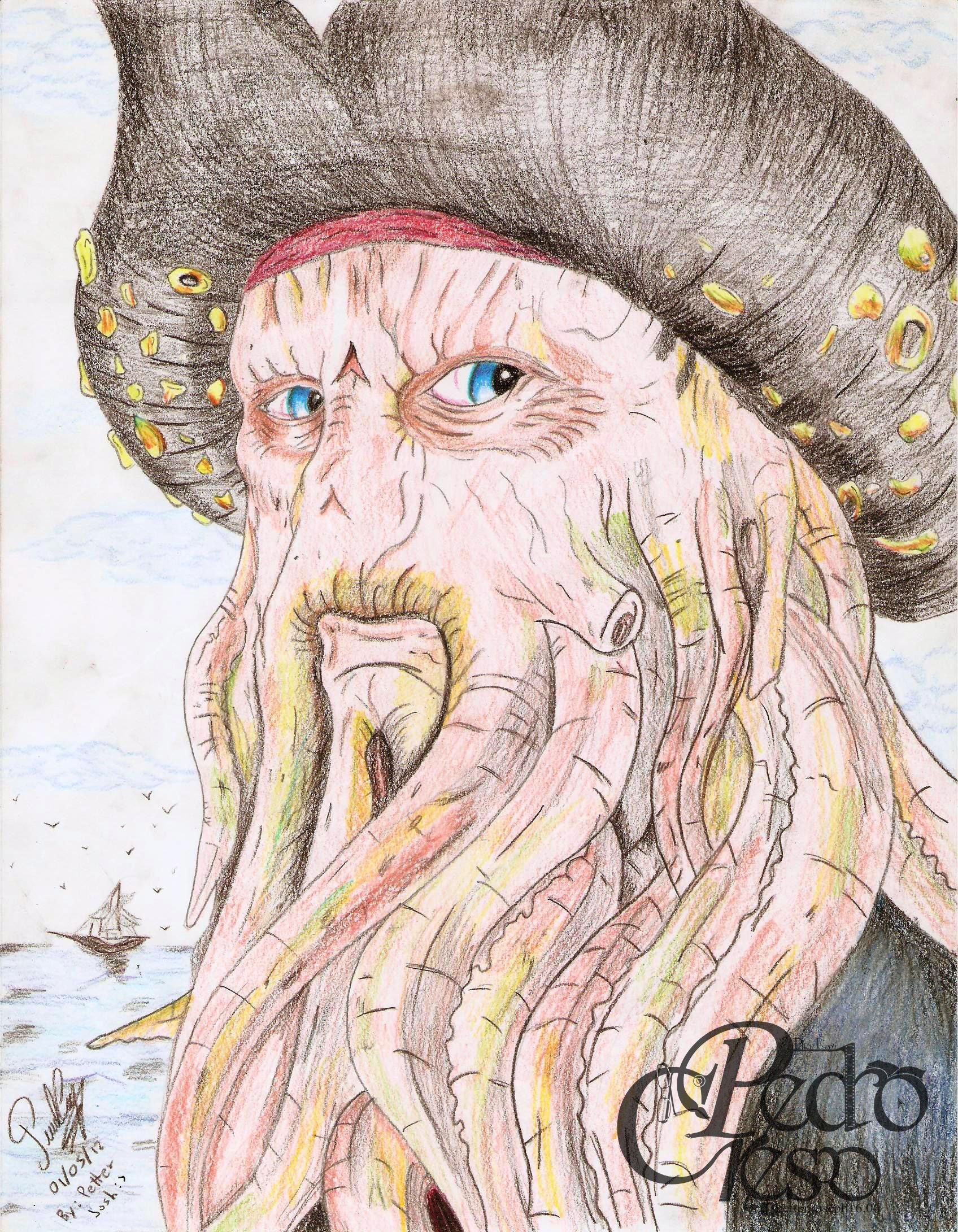 This drawing was made in 2012 by this Steemian who crosschecks his other social media accounts with his Steemit account. The artwork is very good and the description he includes in spanish talks about how he started to make realist posts and what obstacles he faced while doing it.
What would I add to the post
: Pictures of the process. It is a complex pencil drawing and I would very much enjoy to see how he dealt with the coloring. A picture of him holding the pic would also be nice.
Vote weight given:
10%.
In here, the artist signs the art with his username, so that is a nice touch. I like the idea of introducing the drawing with a small flavor text of what the author was thinking when he made the art piece. It includes a black and white process which actually allows the reader to appreciate the step by step creation.
What would I add to the post: Descriptions for each step. Perhaps continuing the small story he started at the beginning of the post, it would be amazing to see the story develop as the drawing takes form. I would also include some engagement with the audience.
Vote weight given: 15%.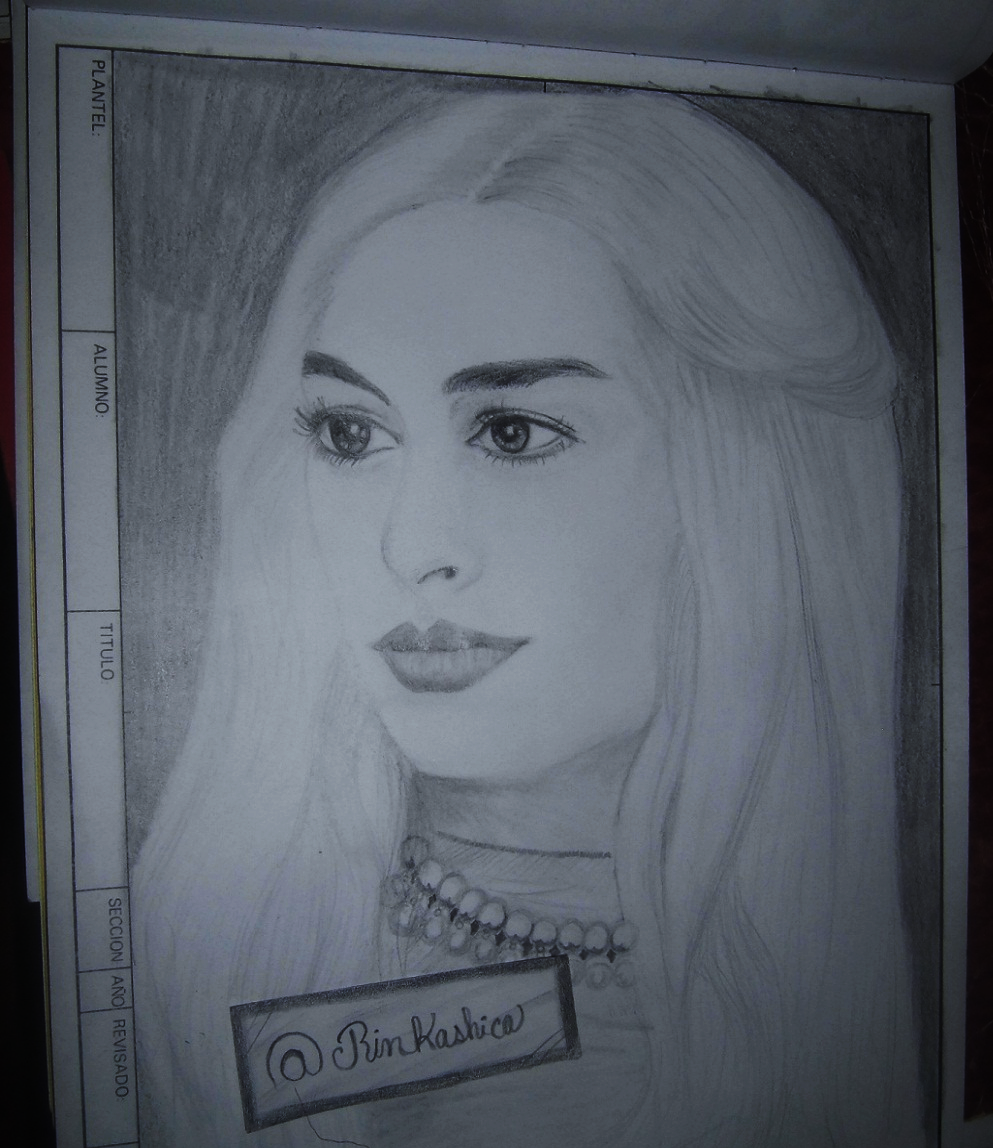 This is not an original drawing but the author actually states she used a guide image and it´s not trying to portray the art as her´s, but it more about the process she followed to make a depiction of an already existing art piece.
She tells us why she decided to make this piece, the materials she used and how she did each step. The cool part is that she tells us what was going through her mind while drawing Mrs. Hathaway and between each of the steps, I really like this parts of the post.
She actually takes the time to make a username tag to include it in every step of the process, so we are sure it was her who made the drawing.
What would I add to the post: This post would´ve gotten an even bigger vote if the drawing was made without using a guide image, but overall this is a great post.
Vote weight given: 40%.
---
---
---
This is it for today Steemians. I hope this gave you and insight of what do I look for when curating the art tag.
I used the pictures of every post I curated to make the post more more engaging, if any of the authors wants me to remove it from my post please let me know.