The early morning is my worst enemy,
stabbing me with your memories that flood me
with nostalgia and encourage me to call you.
Its cold envelops me,
I'm freeze thinking about you.

It does not let me forget my harsh reality,
the loneliness I live in since you're not here.
Today I will face the early morning,
I will propose a truce and be my ally
I will ask your to whisper my desires and passions,
may I remind you that:
"Even if time passes I will continue to love you"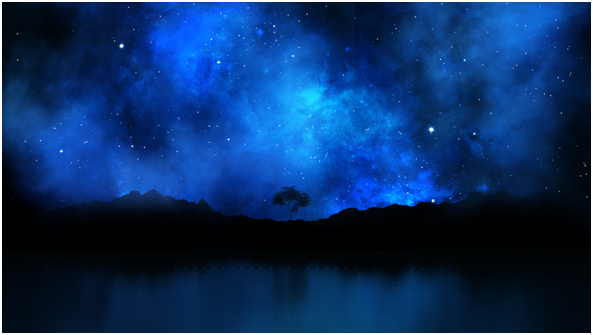 Fuente
I hope you enjoyed this little poem made with a lot of feeling, as I always remind you that nothing is personal (but at some point they could be, why not?). Greetings and hugs!